The Mindful Soul Center (formerly Conscious Life Space)
Mindful Soul Center presents: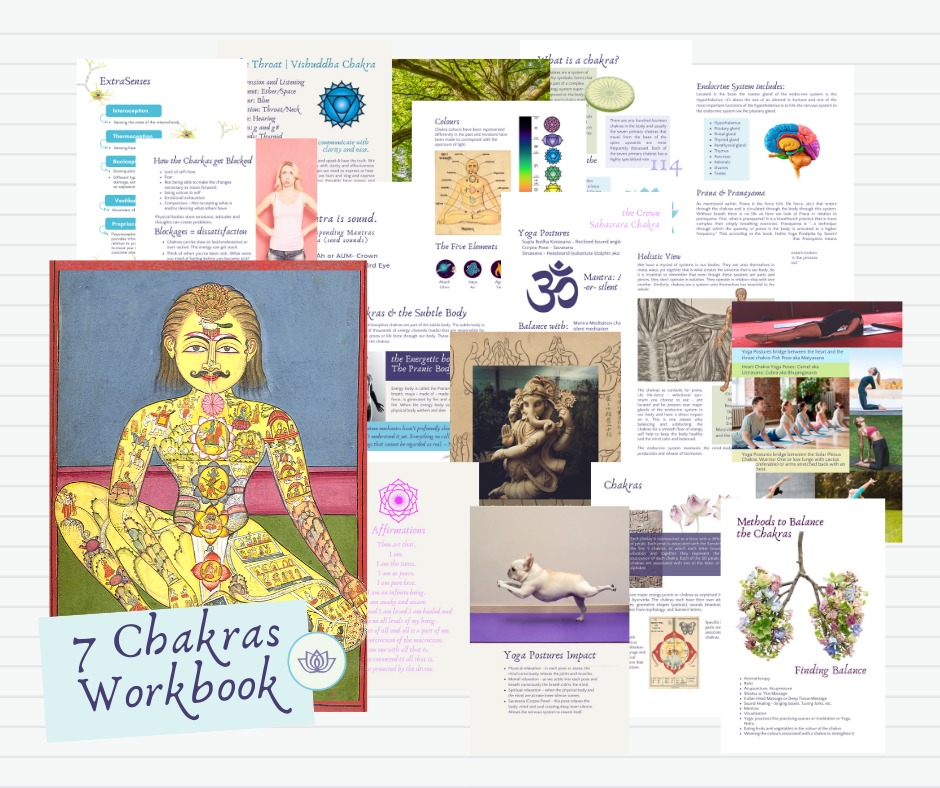 Seven Chakras Workbook: Connecting with Your Body, Mind, and Soul
Excited to share the great news! Mindful Soul Center has just published and released our new Seven Chakras Workbook: Connecting with Your Body, Mind, and Soul, is a compact full-colour workbook that was designed to accompany the Mindful Soul Center's Seven Chakra Workshops. It's available in both print and digital editions. This workbook introduces you to the Chakras and moves beyond the basics, it goes further and talks about the causes and issues that may block your energetic body and offers solutions to balance and unblock the chakras including mudras, mantras, and yoga postures.
Although you can use this book on its own, I do recommend taking the workshops. Used in conjunction with the workshops will create the most benefit. Grab your copy below.
Buy the Workbook: Print Edition
Print Edition $22US+ Shipping
Buy the Workbook: Digital Edition
Digital Edition $9.95 Read on ISSUU
Share this post with your friends and family. We can all use a little self-care and chakras are an amazing way to connect with your whole being.
Namaste!
For more information or if you have any questions, please contact Amy @ [email protected] Also you can learn more about upcoming workshops that are happening in late 2020 and early 2021 here.
The post Seven Chakras Workbook Print and Digital Editions appeared first on The Mindful Soul Center [TMSC].