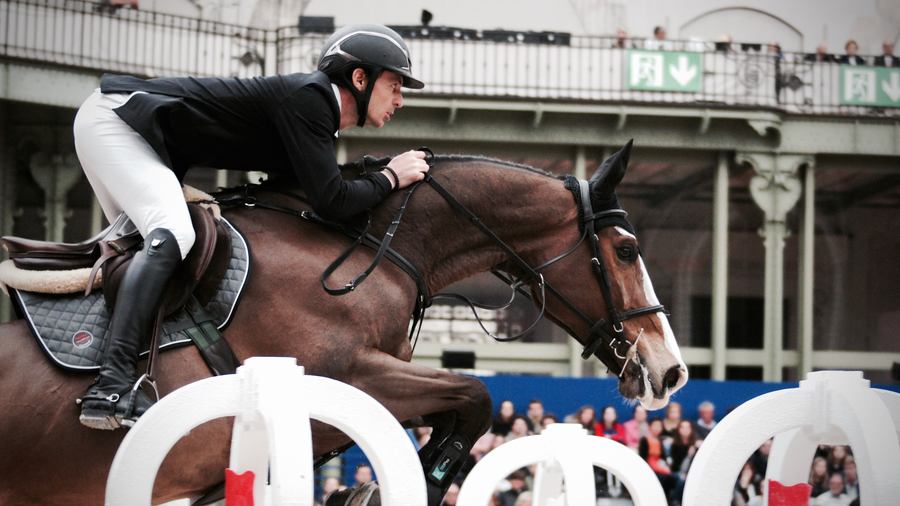 Are you planning to jump into the
Blogging
saddle for 2018? For many entrepreneurs and aspiring creative people, blogging is an important way to build a digital footprint and incubate ideas. It's one I wish I had started over a decade ago. Instead, I seriously launched it in January 2014.
With 2018 upon us, my blogging break has come to an end. I'm not yet sure what blogging looks like for me this year, so I'll be taking time this month to sort it out. Four years into blogging and each year it's looked different in quantity, quality, and focus.
For this year, I'll be blogging sporadically until I discover how best to harmonize it with the other elements of my life and vocational goals. I'm working on a subsequent post about my goals for 2018. This will allow me the opportunity to think about, document and share what's ahead at a broader level.
From the research I've done, 400 blog posts is a tipping point milestone for drawing significant blog traffic from the search engines. My primary blogging goal is to hit this number by years end. To accomplish this, I'll need to blog 2-3 times per week.
It'll be a little more than I wrote last year, but will be more evenly spread out over the year compared to last. Unlike blogging every weekday last August through November (88 posts), this seems more realistic to accomplish while also maintaining my other priorities.
Another important piece of blogging this year ties into my intention to finish writing my next book (for entrepreneurs) by the end of the year. Many of the topics I cover will be elements of the book I don't yet have written, so this strategy will give me the opportunity to kill two birds with one stone.
I'm excited to resume my blogging effort, explore how to align it with my next book project and hit my goal of 400 total posts by years end.
What about you? How are you going to leverage blogging to move your life and work forward?