Facebook used to be the social media platform everyone wanted to be on, but these days, especially for celebrities, Instagram has absolutely taken over. Overall, Instagram has an impressive user base, with over 800 million monthly active users. That's almost a billion!
Whether you are a brand, celebrity, athlete, singer, or influencer, Instagram has become the go-to platform for connecting with your audience. Between regular posts and Instagram Stories (which has really taken off- sorry Snapchat!), there is an impressive amount of content posted and engaged with each and every day.
So, who reigns supreme in the land of Instagram? Do you follow any of these top 5 people? You are about to find out. Let's count down the 5 most followed users on Instagram in 2018.
5. Kim Kardashian: 110 Million Followers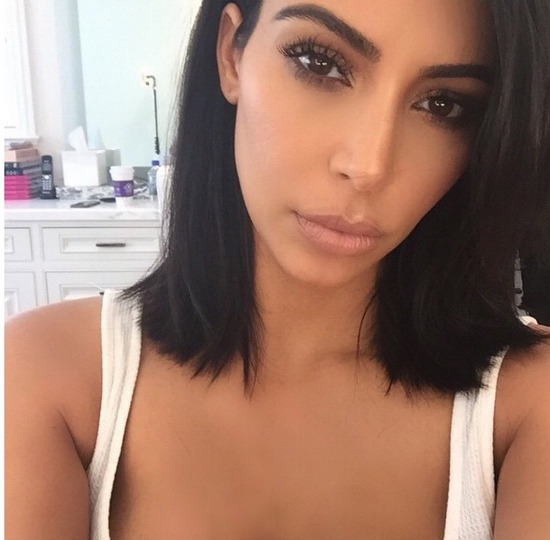 Follower Her
Of course, it seems crazy (krazy?) to envision a list of top Instagram users without mentioning a Kardashian! The queen of the family Kim makes it into the top 5 with an incredible 110 million Followers. With a feed filled with selfies, family, and of course KKW beauty posts, Kim has earned her spot in the Instagram hall of fame. Love or hate them, the Kardashians have changed the game when it comes to social media, and millions of users are always waiting to see what she posts next. Between breaking the Internet, or commenting on the latest family rumor, her feed is always entertaining.
4. Beyonce: 114 Million Followers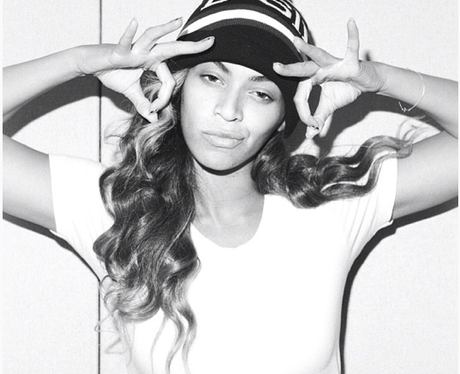 Follow Her
Queen Bey takes the number 4 spot with an impressive 114 million followers. Her image announcing her pregnancy with twins is one of the most liked images on all of Instagram, which to date has an incredible 11.2 million likes. One image! Her star power is undeniable, and everything she posts is always a sensation on the platform, earning millions of likes in what feels like seconds. From sharing her impeccable fashion sense, to sharing updates about her latest music and concert appearances (like Coachella- or as fans call it, Beychella), her fans- or members of the Beyhive shall we say, are fiercely loyal and have her cemented as a top user on Instagram.
3. Ariana Grande: 118 Million Followers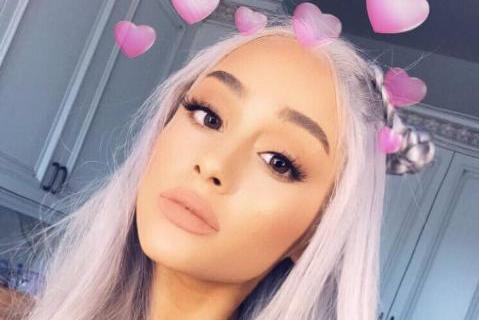 Follow Her
Another singer makes the list! Coming in at number three is the queen of pop Ariana Grande, with a huge following of 118 million. Her quirky personality and love for her fans makes her a top followed artist on the platform, and no matter what she posts, it is instantly a viral sensation. From videos from her worldwide tours, to images with her family and friends, her feed is super playful and really lets her fans (the Arianators) into her life. Whenever her new music drops, she uses Instagram to drop hints about it, sending her fans into full on investigation mode. What will she do next? Everybody can't wait to find out.
2. Cristiano Ronaldo: 124 Million Followers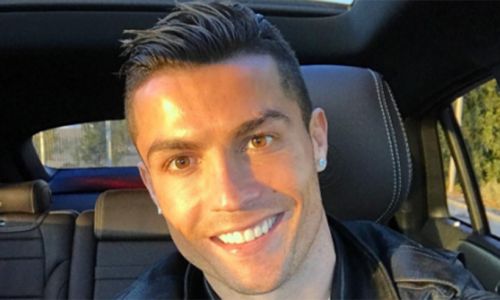 Follow Him
A possible surprise entry, the number two spot isn't another singer, but instead the soccer sensation Cristiano Ronaldo. Coming in at 124 million followers, the talented athlete has gained a massive following on Instagram by sharing his fabulous jet setting life, traveling for both vacation and soccer all over the world. And he has certainly won over the ladies with his looks!
Modeling shots, action shots from the soccer pitch, and a great sense of style has turned Ronaldo into a household name, and everyone wants to either be him, or hang out with him! Oh, and not to mention he is one of the most talented soccer stars to ever play the game. What doesn't he have going for him? It's easy to see why he has millions of people following him.
1. Selena Gomez: 136 Million Followers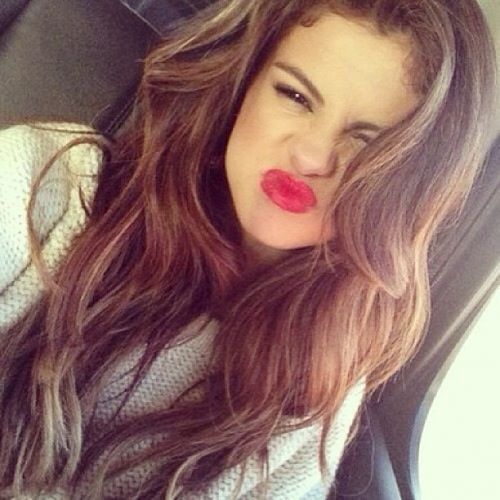 Follow Her
Finally, it shouldn't come as much of a surprise that the number one most followed person on Instagram is Selena Gomez who blows everyone away with an incredible 136 million followers. The singing sensation has captivated millions with her music, acting, and of course, her high profile relationships. Her devotion to her fans and her desire to shed light on the sometimes negative impact that social media can have on people, especially young girls, has inspired so many, and is a big reason her following has taken off and pushed her into a space all on her own. After her shocking reveal that she had a kidney transplant, her fan base only grew and everyone developed an even deeper appreciation for her and her music. It doesn't look like anyone will take the number one spot away from her any time soon!
Honorable Mention: Instagram: 234 Million Followers
If you actually look at the numbers, the most followed user on Instagram is…Instagram! With 234 million followers, the platform account has the highest follower count by nearly 100 million. Sharing beautiful images from users all across the globe, the account is an inspiring one that so many people love to engage with (and try to get featured on!) If you're looking to truly become the most followed account on Instagram, you sure have your work cut out for you!
There you have it! These are the most followed, most insta-famous celebrities currently ruling the social platform. Is there anyone not on the list you thought would make the top 5? Anyone in the top 5 you don't think deserves to be there?
The post Who Has the Most Followers on Instagram? 5 People With the Most Followers in 2018 appeared first on Thatsweetgift.
This post first appeared on Okaaythen., please read the originial post: here