This Christmas, Lynsey gave me a grid and guides journal for Visual Thinkers.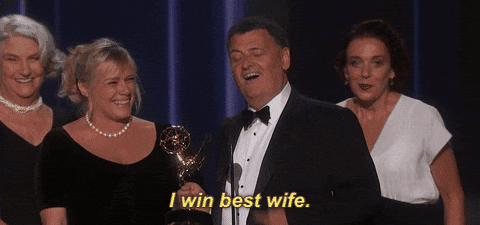 Grids & Guides: A Notebook for Visual Thinkers
The journal has seven distinct graph paper patterns for visualizing and doodling. I have been struggling with how to utilize it. It's a great tool for exploring new data compositions, and after watching the first episode of the Netflix series Abstract, I feel inspired to dive into using it.

Have you caught this new docu-series yet? One of my takeaways from the first episode of Abstract was that to be good at something…you have to put in the work. Of course we all have our talents and natural gifts, but without practice they can't amount to much. There are tons of really talented people in the world, but don't forget that they're also the people willing to do the work…even if all you ever see is the glorious finished product. The thought has me ready to start drawing visualization in my Grids & Guides each day. The goal being to become more proficient with visualization and thinking differently about data. The challenge is to either generate real data or embrace the notion that some of these "practice drawings" can be based on fake data. Perhaps this is an excuse to embrace more quantified self practices or come up with some long term data tracking for our quantified family.
What skill are you currently developing through hard work?