Ah, the 90's: A time before smartphones and social media. A time where we played outside instead of playing on the internet. A time where our friends were people we knew in person instead of a face on a profile that we've never met.
While the age of technology certainly has its perks, millennials will never share the same memories as a 90's kid.
Here are 13 things only 90's kids know about:
1. Squeeze-It Juice Drinks
Remember those goofy-faced, soft plastic juice drinks you could find at any gas station? How satisfying were they on a hot, summer day?
Only if you were born in the 90's!
2. Lisa Frank, Lisa Frank Everywhere
Mostly a memory for girls but a memory nonetheless: Lisa Frank was around every corner you could think of but at school was the best. Those neon-colored animals were on notebooks, pencils, folders, lockers, and everything in-between. On a side note, Lisa Frank has recently made a comeback!
3. Boy Bands for Life!
Oh yes, whether you like to admit it or not: boy bands ruled your 90's world. Whether you were all about Backstreet Boys or favored N'Sync, they were the coolest thing since sliced bread, and you know it!
4. Racing to Blockbuster
Now practically extinct, Blockbuster video stores used to be the key to an excellent weekend. 90's kids didn't have streaming apps and TiVo back in the day so, racing to Blockbuster to get your hands on one of the new releases was a pretty significant trip to a child of the 90's.
5. Talk to the Hand, 'Cause the Face Ain't Listening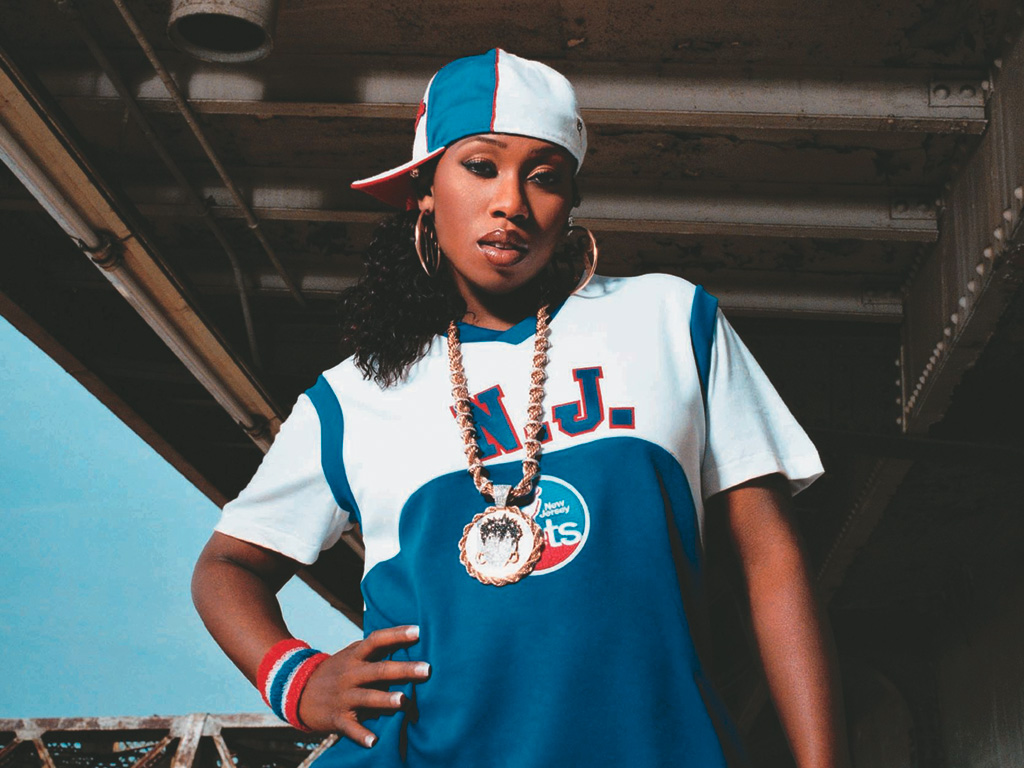 Among the many cheesy phrases that debuted in the 90's, "talk to the hand, 'cause the face ain't listening" was by far the best. It quickly became popular on television shows, and movies along with that famous "W" hand sign used to say "What-EVER!" and (who could forget) "Wazzzzzuuuuuppppp?!"
6. Budweiser Frogs
Being a 90's kid, obviously, you weren't able to drink alcohol, but that didn't stop you from enjoying that famous 3-frog Budweiser commercial that probably interrupted your Saturday morning cartoons at some point. "Bud-Wei-Ser" will forever be ingrained in your mind. Thanks, public television!
7. VCR's, Walkman Cassette Players, and Non-skip CD players
Digital music is all the rage today and for a good reason: no more having to mess with cassette tapes and fragile CDs. But, as a 90's child, you didn't have much of choice did you? Such fond memories of laying in front of your boombox listening to your local radio station while your fingers wait anxiously to press the "Play" and "Record" buttons simultaneously to capture your favorite songs forever.
8. Telephones with Cords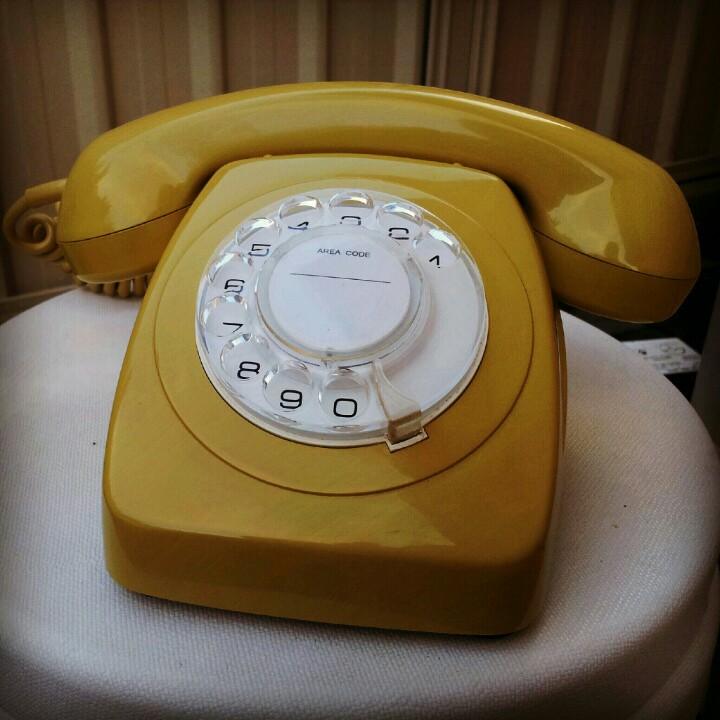 Communication wasn't nearly as reliable back in the 1990's as it is now because our phones were stuck to the wall. Private conversations rarely occurred, and if you wanted to hang out with a friend, you had better hope they were home to answer the phone!
9. Street Light Curfews and Checking In
The typical 90's kid didn't have a cellphone and didn't care. We'd either have to be home when the street lights came on (since playing outside was our forte) or at least check-in with Mom or Dad from time to time.
10. Jnco Jeans: What Were We Thinking?
Looking back at Jnco Jeans may cause a bit of embarrassment on your part if you grew up in the 90's. Looking at fashion today, one can't help but think, "how on EARTH were those popular?!" but they were, they were.
11. Tamagotchi and Giga Pets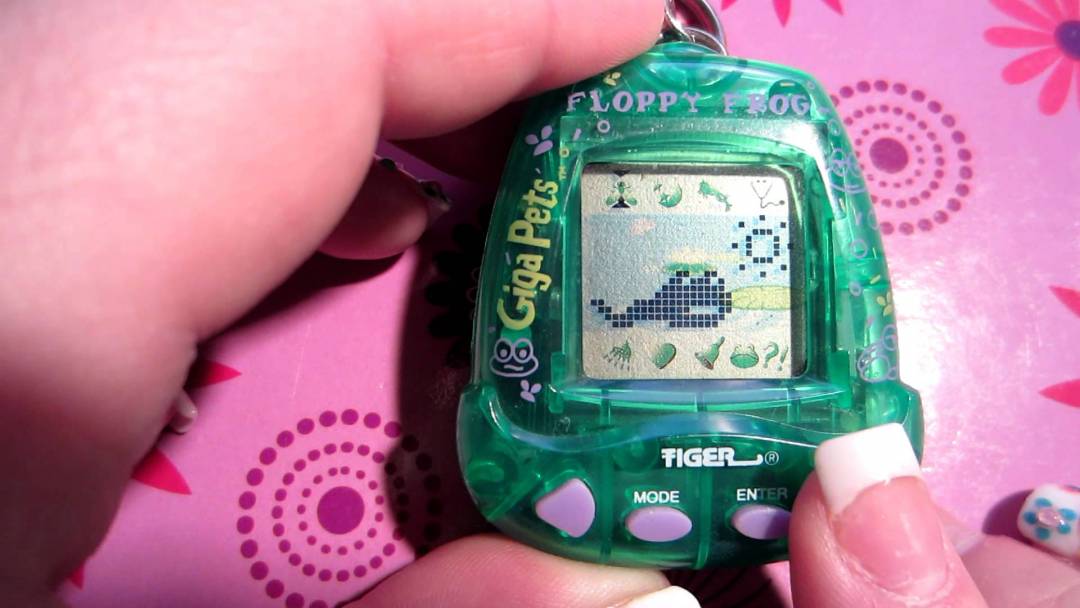 Cute as they were excellent, Giga Pets and Tamagotchi's were the hottest toy on the planet in the 90's. Feeding and playing with your favorite little, pixelated pet was the greatest so long as you didn't let a boy play with it: you know they loved to press those two buttons that killed your little guy just for the fun of it!
12. Cruising Around Town
Thanks to the millennium and it's insane spike in gas prices, traveling around town only for pleasure with your best friends is practically unheard of.
Nowadays, you are lucky to afford gas to get to work and back so cruising for no reason is a no-go.
People who grew up in the 90's were one of the last generations to enjoy the outdoors and could care less about the latest technology trend. Although, that certainly doesn't mean we don't appreciate the digital ways of today!
Please Share with Your Friends and Family If You Can Relate!
About the Author: Stephanie Tanner is a stay at home mother dedicated to writing on every subject she can get her hands on. Learning, writing, and being a great parent is her main passions along with cooking, gaming and staying active. Her favorite quote sums it up, "The only evil is ignorance, the only good is Knowledge" – Nick Traina