Imagine you only have two Dollars to your name until payday. You're at TacoBell or somewhere buying some food. You put your two dollars on the counter, and before you or anyone else can stop me, I speed by and snatch your money. I run out the door laughing. How do you feel?
You'd probably be pissed! You'd be shocked, horrified, and acutely aware of your own hunger. You might even chase after me.
Now, let's imagine that situation a little differently. You're at TacoBell buying two dollars worth of food, and I steal your two dollars again. However, this time you've still got a clip of $500 cash in your pocket, another $20 million in the bank, and a Black American Express card. How do you feel now?
You'd probably laugh! If you saw me later, you might even offer to buy me some food or give me some more change, if I'm that desperate for two measly dollars. I no longer seem like a bully and a thief intent on ruining your life, I'm just a hungry person trying to steal enough money to eat.
Knowing that you are unconditionally loved by others feels like having $20 million in the bank.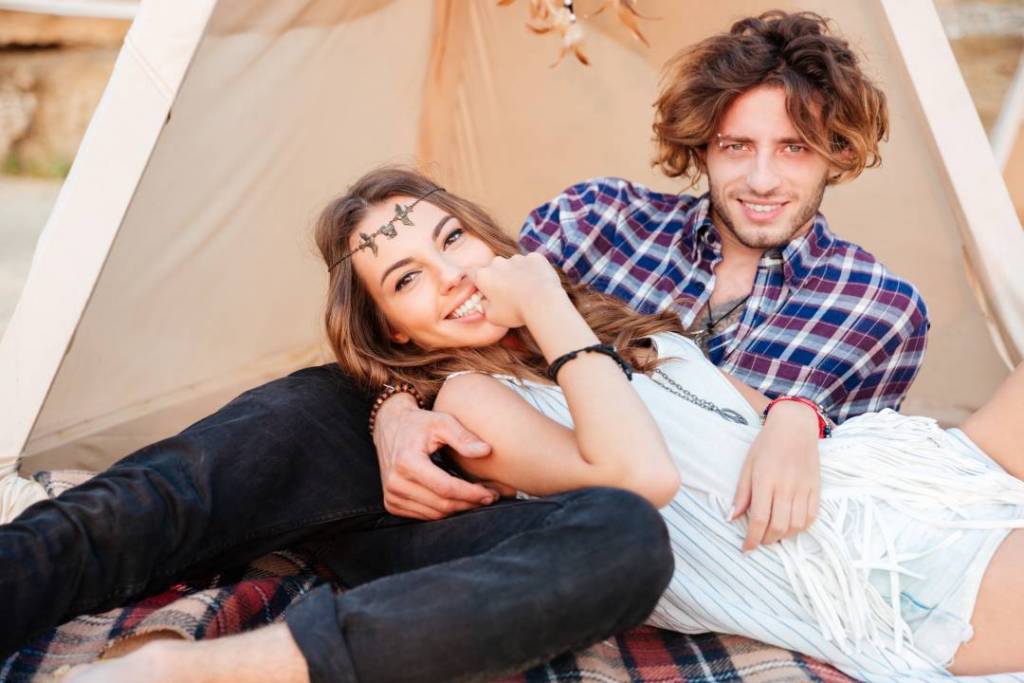 Most people have heard the bible verse about how Love is patient, love is kind, and love does not boast. It's easy to read this verse and mean it at your best friend's wedding. It's harder to remember this and live by it when your coworker drops the ball, your dog destroys a $300 pair of shoes, or your partner forgets your birthday. Loving someone until they inconvenience you is love with conditions. That's fake love. That's very temporary, cheap imitation love. Unfortunately, that's the only kind of love most people will ever experience.
When you try to survive on conditional and temporary love, you start acting like someone with only two dollars till pay day. Everything's a disaster. Every unmet expectation feels like the end of the world. It seems like anyone inconveniencing you is deliberately trying to ruin your life. If you only receive love and connection after doing everything right, mistakes are horrifying. It starts to feel as though there's only a tiny amount of love left in the world, and you have to fight for every scrap of yours.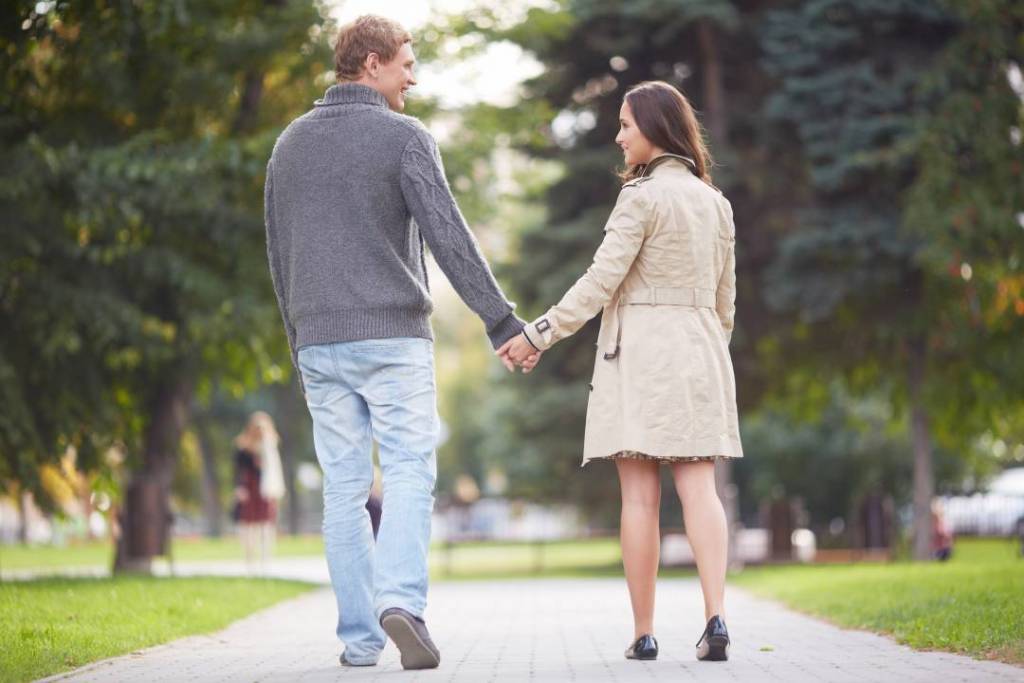 Until I started reading Greg Baer's books, I didn't even realize how much of my life I spent reacting to other people and fighting for affection: the way I chose my clothes this morning, the amount of make up I put on (or didn't sometimes), the jobs I took, the major in school that I chose, the way I talked to people, the way I carried myself— they were all motivated by avoiding criticism or earning compliments and praise. I didn't do anything just because I wanted to.
I realized I didn't have anyone in my life who treated me lovingly when I did the opposite of what they recommended. I didn't know anyone who was still patient with me when I behaved selfishly in front of them. And I realized I spent most of my time being angry, impatient, and not loving at all towards the people around me either. If all I'm doing is reacting to others, I'm not really being myself. When I do something to try to please the people around me, I'm doing it as a hostage, not because I genuinely want to do it.
Real love is caring for the happiness and well-being of another while expecting nothing for yourself.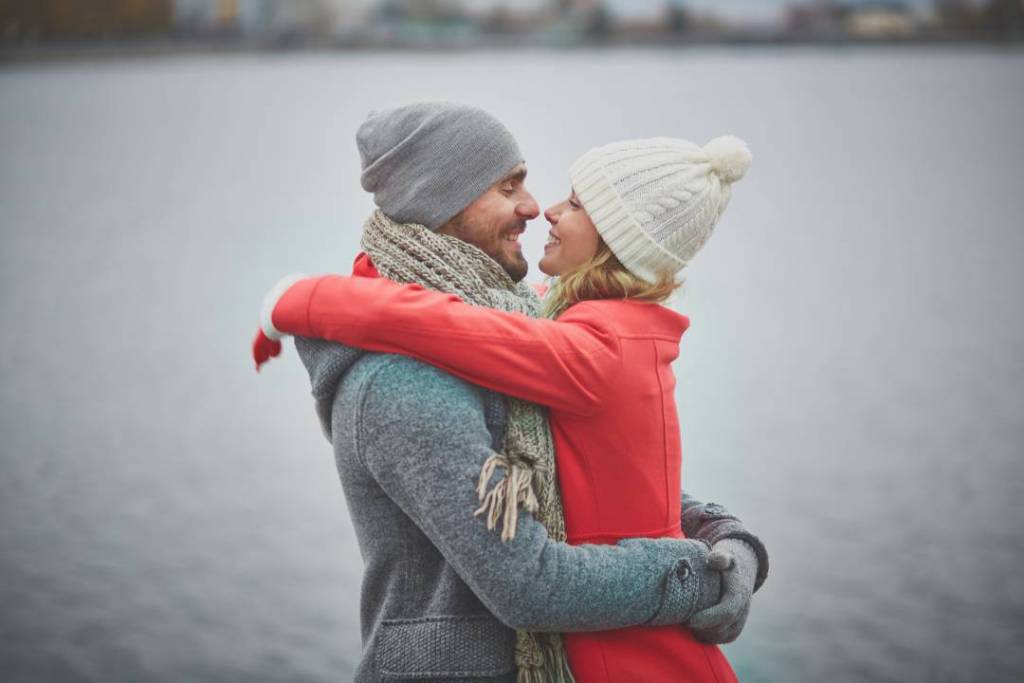 The only way to give real love to others is to feel enough of it yourself. When you've experienced enough truly unconditional love, you begin to understand you are worth loving no matter what. When you feel worthwhile down to your bones, caring for the needs of other people becomes easy.
You feel impenetrable and amazingly peaceful.
Even when people go out of their way to try to bother you, it doesn't really affect you much because you know they're simply not content with their own life. It becomes easy to remember everyone is fighting a hard battle, and that typically another person's choices have very little to do with you. There's no reason to be afraid to make mistakes because you'll still be loved anyway.
I can't really describe to you in words how it feels to have a conversation with a truly unconditionally loving person. For most people, including myself, trying to control others and trying to buy affection from others becomes a tough subconscious habit to break. Interacting with unconditionally loving people is a shock to your system. To start feeling unconditionally loved can take hours and hours of practice.
Even though I've read a handful of Greg Baer's books, spent hours on his website RealLove.com, and Skype with free Real Love coaches regularly, it's easy to fall back into that scared, two dollars till payday mentality. But the moments where I have been unconditionally accepted and shared that peacefulness with others around me makes it all worth it and keeps me coming back. There's really nothing like it in the world.
Please Share With Your Friends and Family!
Featured Image Courtesy: Pixabay (www.pixabay.com)
Note: Peace Quarters is an open platform for contributors to share their thoughts, experiences, and wisdom. If you'd wish to contribute sign up to our expert's program here!