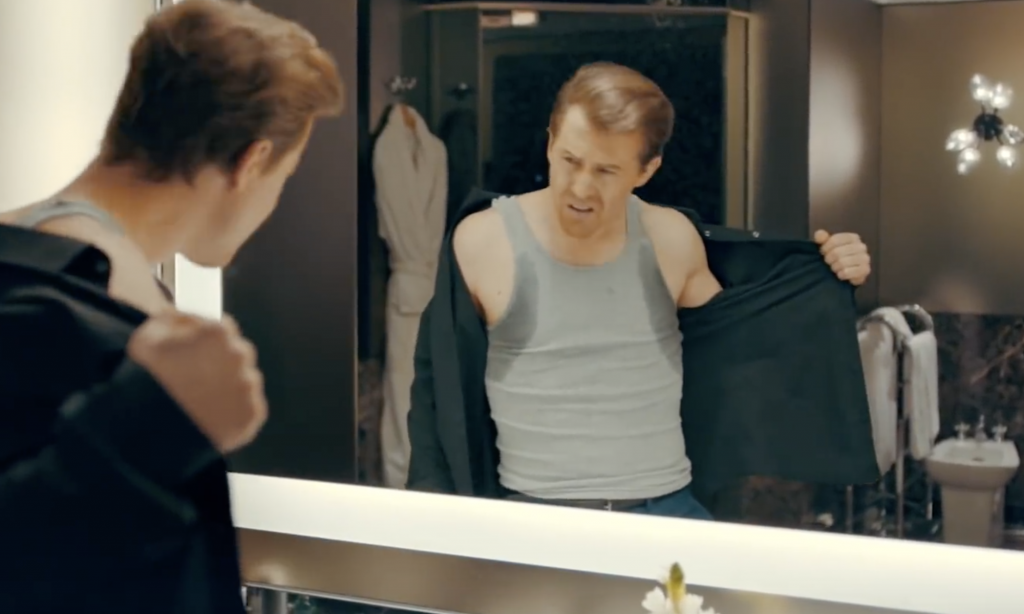 Many men may need to stock up on this stuff.
Related on EcoSalon
Sexual Harassment in the Workplace: Tipped Restaurant Workers Prime Targets
Experienced Online Harassment? You're Probably a Woman: #NowWhat
Learn How Anita Hill Opened America's Eyes to Workplace Sexual Harassment [Video]
The post Personal Care for the Terrible Men in Your Life appeared first on EcoSalon.
This post first appeared on EcoSalon -, please read the originial post: here