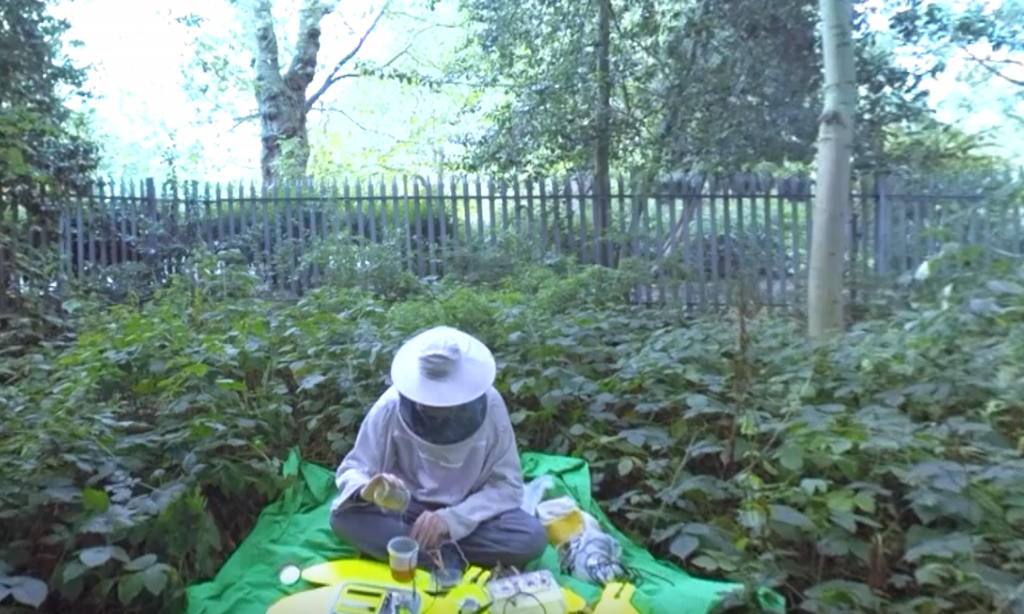 This beekeeper's experimental music is the bees' knees.
Related on EcoSalon
How Many Pesticides are in Honeybees? The Answer Will Give You Chills
These Dead Bees Have a Message [Video]
Baby Bees are Pretty Cute [Video]
The post Watch What This Beekeeper Does with Bee Sounds and Honey appeared first on EcoSalon.
This post first appeared on EcoSalon -, please read the originial post: here