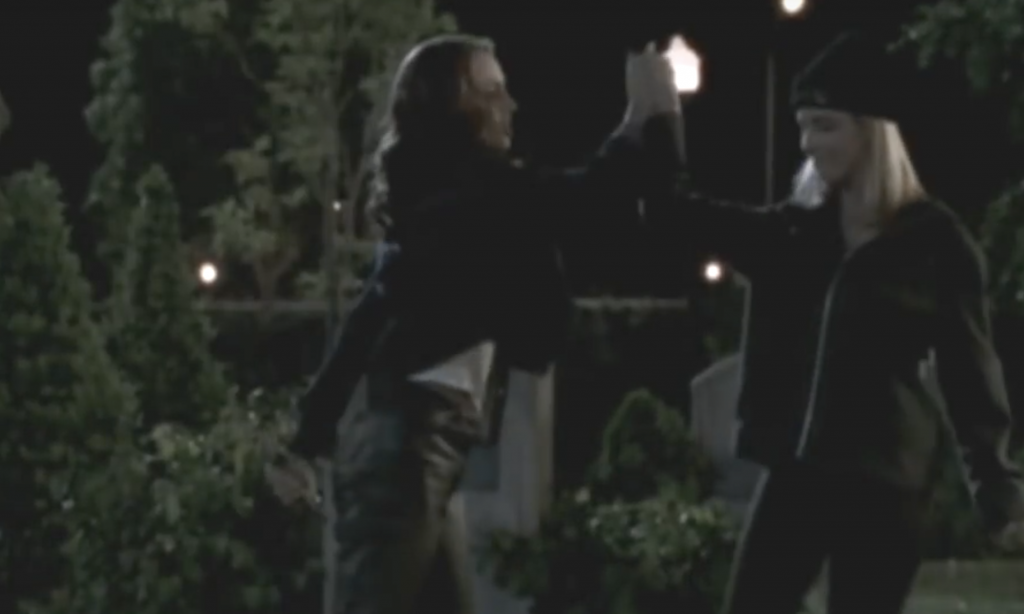 Faith and Buffy the Vampire Slayer relationship enthusiasts will love this one.
Because if Faith and Buffy did get together, they would smash the patriarchy. Listen to and watch this "Baby it's Cold Outside" rendition below.
Related on EcoSalon
10 Real-Life Women Superheroes
11 Beauty Trends Every '90s Girl Was Totally Buggin' Over
6 Female Characters on TV Who are Totally Fan Girl Worthy
The post The Only 'Baby it's Cold Outside' Version that Matters appeared first on EcoSalon.
This post first appeared on EcoSalon -, please read the originial post: here