Being confident has countless benefits, from helping you stand out at work and making new friends, to feeling happier and more satisfied. However, confidence doesnt always come naturally to everyone.
In any social group, friends typically have their respective roles: the funny one, the weird one, the popular one, the awkward one, etc. It's a difference in Personality, unique qualities, and behaviors that make us who we are, how we conduct ourselves in social settings, and who we connect with. But as human beings, it's natural to want what we don't have, whether it be tangible, a relationship, or a personal trait that makes someone else shine.
What is it that makes a person likable? Why do some people take center stage in certain environments where others don't? Is there a secret to being "popular?" How can we all, generally, be better versions of ourselves to make better our personal lives and also our professional lives?
Recognize The Difference Between Who You Are & Who You Want To Be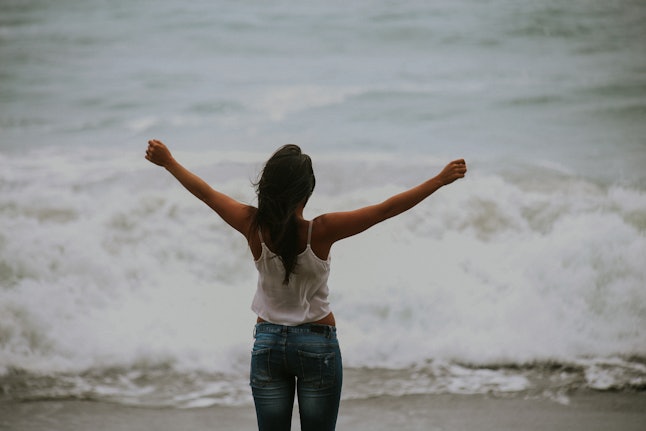 "The first step towards change is to recognize what you want to change. This requires self knowledge. Next, you have to decide what you want the outcome to be, and then what the steps are that are the bridge between who you are or how you behave and who you want to be and how you want to behave," according to Masini.
We know ourselves better than anyone else. If we take note of the qualities we wish to change or what we'd like to see more of in self-improvement, we can more efficiently work towards adding or lessening those qualities to be who we want to be. Desire is step one; evaluation is step two; introspection and action follow.
Studies show smiling can lift your mood, decrease stress levels and even relieve muscle or joint pain. Not to mention, it can also inadvertently brighten your day and influence those around you. If youre not happy with your smile – or maybe its the one thing bringing your self-esteem down – its time to make a change. An orthodontist and Damon(TM) Braces, an advanced treatment solution, can help develop a broader, straighter, more-aesthetically pleasing smile, so you can show off those pearly whites with pride.
Take Action To Make A Change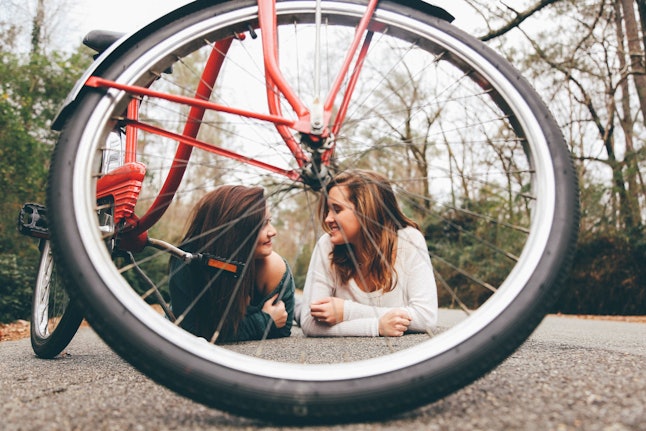 If we truly hope to see change in our interpersonal connections, we have to commit. "Typically, the cycle is this: identify something you are unhappy with; beat yourself up about it; feel terrible, make excuses why you cant have what you want; move on for some period of time, distract yourself, forget about the problem; problem resurfaces," Dr. Arn says.
Don't let your problems fall to the wayside; be proactive.
Focus on the positive attributes of your personality
Dr. Seuss said, Why fit in when you were born to stand out? Take pride in your unique personality traits, such as your intelligence, kindness or humor. There is only one you on this planet, so embrace what makes you special.
Stop Comparing Yourself To Others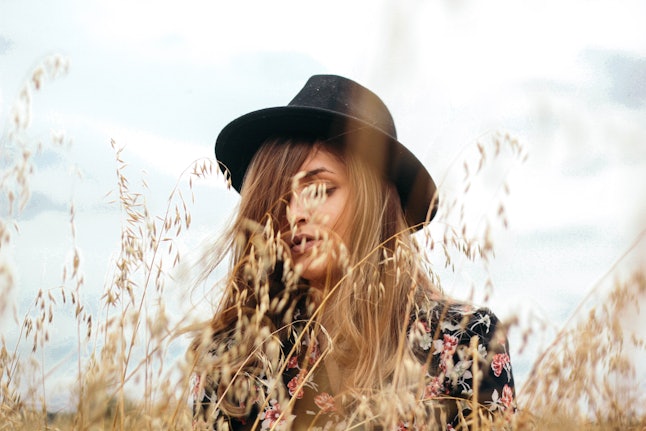 No one person in the world is exactly like another; every person has something unique to offer. Where comparing yourself to others will lead you down a dark path, there is room to recognize how to positively implement change in addition to everything you already have, not what you're lacking.
"Self-esteem is the key to being at peace with oneself whether youre introverted, extroverted, short, tall or round! When people overcome their sense of being less than what they want, its because over time they realize their value given who and what they are and who or what theyve become," Masini confirms.
According to Masini, "People who are personable and engaging have a lot empathy. Theyre not just interested in themselves or how they see the world. They want to now how you see it, as well. They love to give opinions, but they also want to hear yours, and theyll check in on you to see how youre doing, not just wait for you to show up and tell them."
Likable individuals are not self-centered or selfish, two qualities often seen as faults. If you personally identify as a potentially egotistical individual, start there. Aim to take a more invested interest in the relationships you have as a way of nurturing and showing care for the people who make life fulfilling.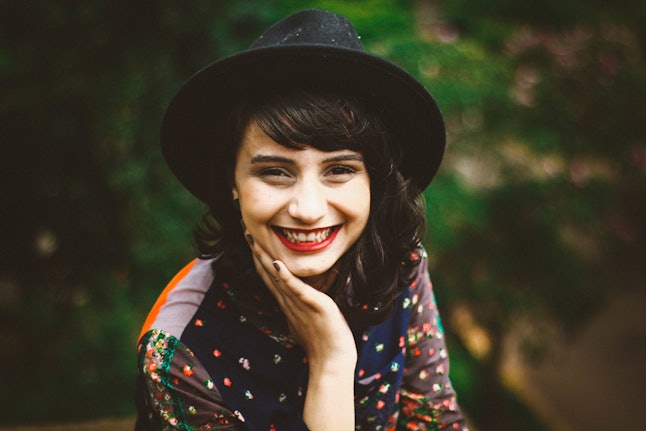 Although introverts are not naturally communicative, as Dr. Arn tells me, "Engaging with others requires some extrovert personality factors," according to Masini.
Putting yourself out there is paramount to drawing in new relationships and connecting with people from different walks of life. Whether you're introverted or extroverted, finding your inner confidence in any environment is crucial to being a better, personable individual.