SEASON'S GREETINGS FROM HT LOCALIZATION!
Wishing you a Happy Holiday as we close another year - We wish you a warm and prosperous 2018 ahead!
We Continue to say this year over year, we are grateful to work with some of the world's top global brands, as well as some of the most exciting up-and-coming companies. Our team of linguistic professionals remain second to none and we are very honored to work alongside such dedicated people.
Thanks again for being there with us and spreading the word. We wish you and your family a wonderful Holiday Season, and a Happy New Year 2018!
Best Wishes from our family to yours,
The HT LOCALIZATION family
---
Thank you for your continued support and partnership!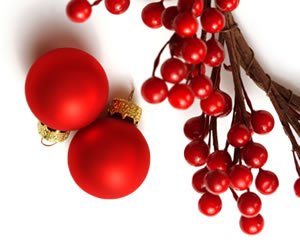 Season's Greetings! Happy Holidays! Happy New Year!
¡Feliz Navidad! ¡Buenas Fiestas! ¡Feliz Año Nuevo!
Joyeux Noël! Joyeuses Fêtes! Bonne Année!
---
… Stay tuned for the next Segment of HT Localization Presents Language Translations for Real Life Series, where we'll continue … with good more stuff.
Back to Blog List for more LanguageTranslations Articles
Check out Language Fun Facts
Discover our International Translation Agency and Localization Services