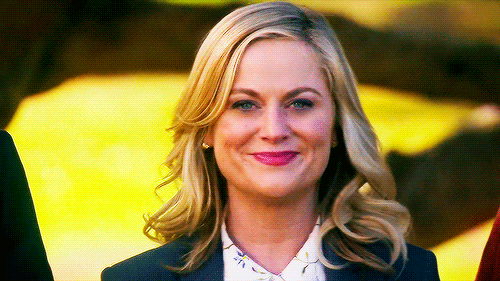 It's all in Leslie's Hair.
The journey of Leslie Knope from unrecognized civil servant to superstar politician is one that will go down in history.
NBC
But there's one fun fact we don't talk about nearly enough: Leslie's style made the transition with her.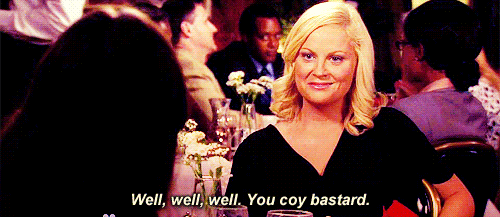 NBC
At first, Leslie – like all of us at some point – was a little lost style-wise.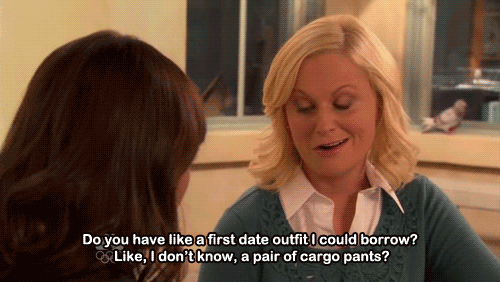 "For the longest time, I felt like I had to keep my hair the color of someone who doesn't quite know the right look for her yet," Amy Poehler told Alan Sepinwall at HitFix in 2015.
NBC
---
View Entire List ›
…read more
Source:: Buzzfeed