1.

If you've been keeping up with This Is Us, then you know not all is well on Pearson island.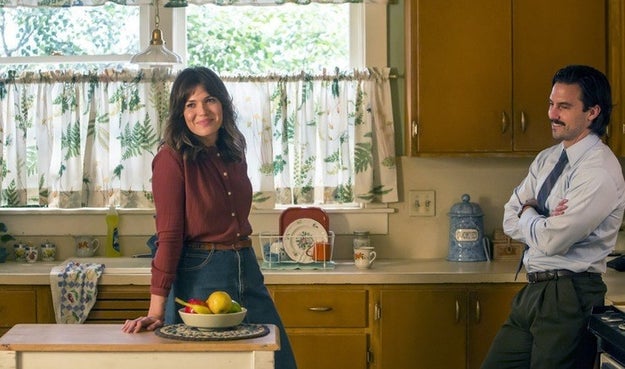 View this image ›
3.

He and his ragtag troop have offered to sweep Rebecca away on some whirlwind Jazz tour…OK.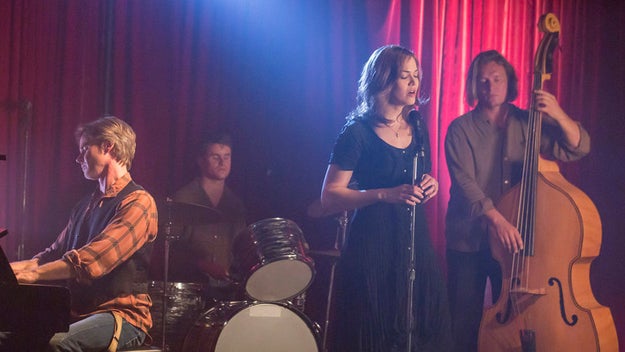 View this image ›
6.

Here's the evidence: 1) Jack insists that Rebecca go on tour, which would make his death all the more heartbreaking, 2) Rebecca keeps getting wracked with guilt over leaving her family, which could be the universe trying to keep her there, and 3) Rebecca's past with Ben drives a wrench between her and Jack, which could lead to destructive behavior.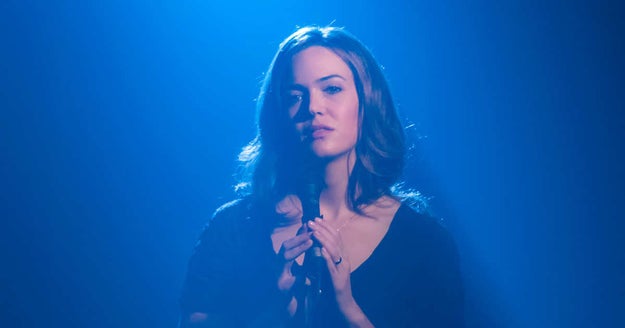 View this image ›
Jack gets crazy jealous, and if he's overwhelmed by jealousy while Rebecca's off with Ben…who knows what he'll do.
7.

But that's not all, because ANOTHER theory is that this is all leading to Jack and Rebecca divorcing. Which could then mean Jack will die while the two aren't even a thing anymore.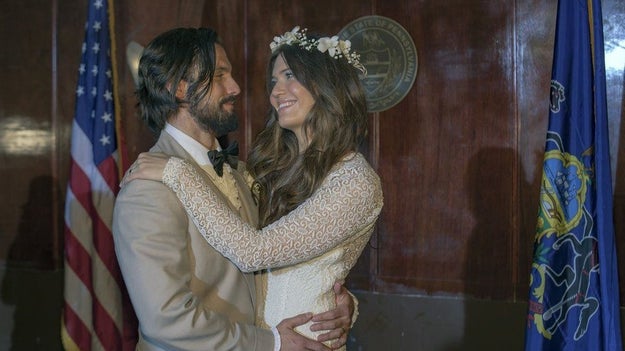 View this image ›
Mainly because the couple is already on shaky ground after Rebecca did that whole lie of omission thing about Ben. And Miguel tells Jack that he and Shelly got divorced after they stopped noticing each other… Rebecca leaving on a tour is definitely one way to stop noticing Jack.
So, is this

Theory

on to something or are we just grasping at tissues here?

Oh, he definitely dies while she's on tour.


Yeah, he probably does die while they're divorced…which is sad.


PLEASE STOP SAYING HE'S GOING TO DIE. WE KNOW HE'S GOING TO DIE AND YOU DON'T NEED TO RUB IT IN.

If This Fan Theory About "This Is Us" Is True Then It's Time To Get The Tissues
SHARE YOUR VOTE!
9.

Time will tell. And until then, we all have this gif to keep us company.
View this image ›
Check out more articles on BuzzFeed.com!