1.

Moana is kind of a big deal. The star of the upcoming animated movie is Disney's first Polynesian princess.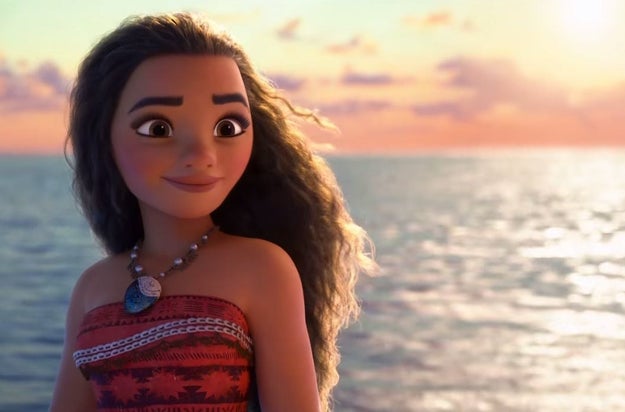 View this image ›
2.

But in addition to her heritage, Moana looks different from past Disney Princesses.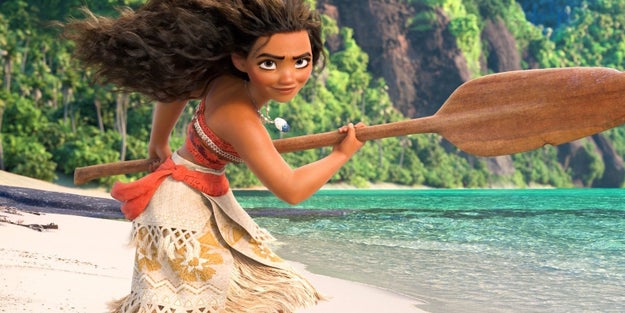 View this image ›
3.

That's because the creative team behind Moana — led by directors Ron Clements and John Musker — made a conscious choice to give her a different body type than past Princesses.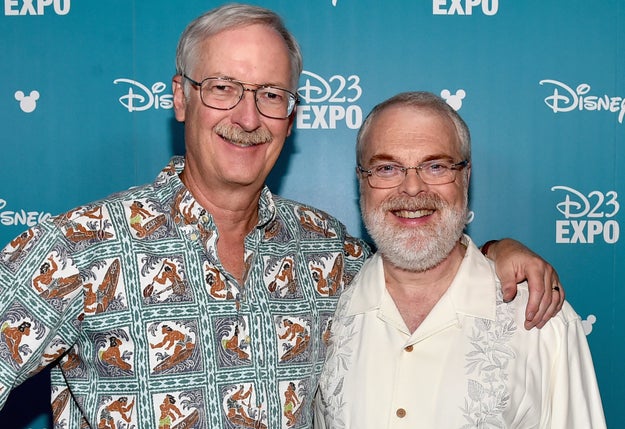 View this image ›
Alberto E. Rodriguez / Getty Images
4.

"That was a deliberate attempt, partly inspired by wanting her to be different," Musker told BuzzFeed at a Moana press event in July. "And then we wanted her to be an action hero, capable of action."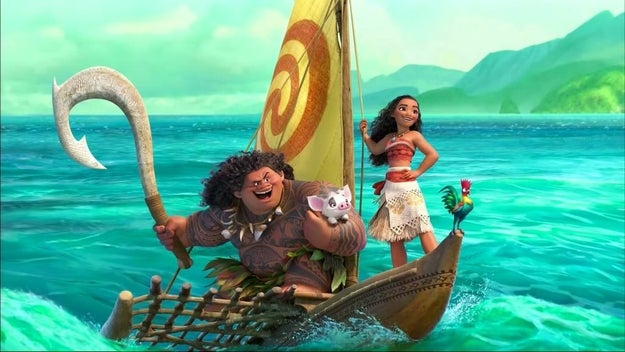 View this image ›
5.

"Even the visual development drawings we had done and stuff, based on drawings of people in the South Pacific… it just seemed right for this character to have her look like she could physically hold her own for what kind of stunts we wanted her to do, and the physicality of the role," Musker said.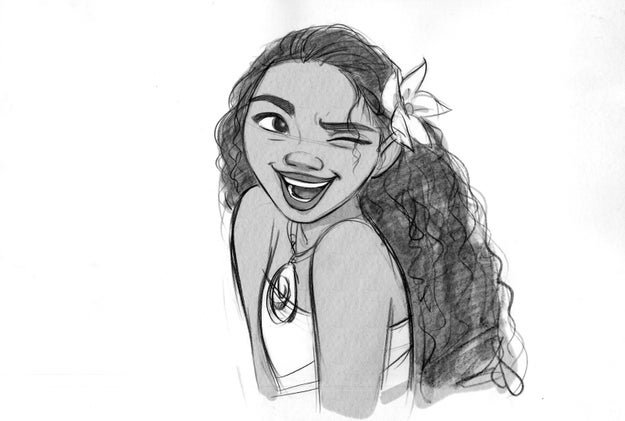 View this image ›
Jin Kim, Visual Development Artist / Disney
6.

"And certainly some of the women involved in the film, our producer and some [others], were very supportive and more involved in that as well — pushing, 'Let's not have her be a wasp-thin woman. Let's have her be a more realistic body shape and feel like she's not going to be blown over by a strong wind,'" Musker recalled.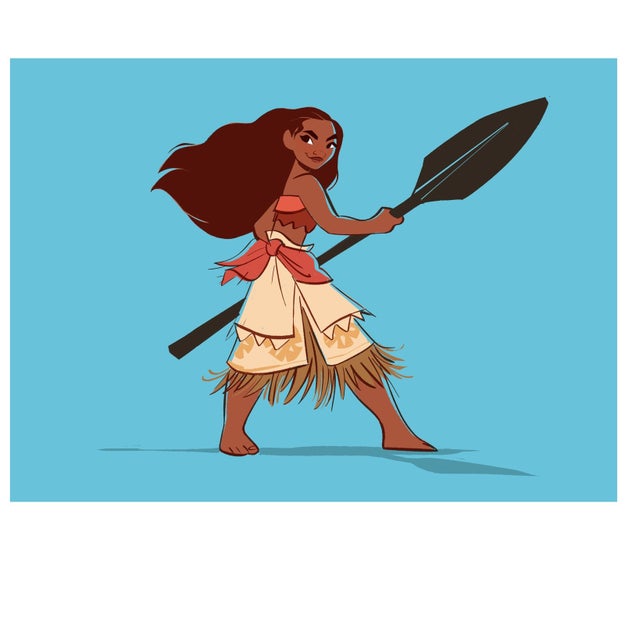 View this image ›
Bill Schwab / Disney
7.

"And we agreed — we really wanted to get more of that."
8.

"[Moana] goes through a lot, one thing after another," Clements added. "She has to hold her own against Dwayne Johnson," who plays Maui, the demigod who accompanies Moana on her adventure.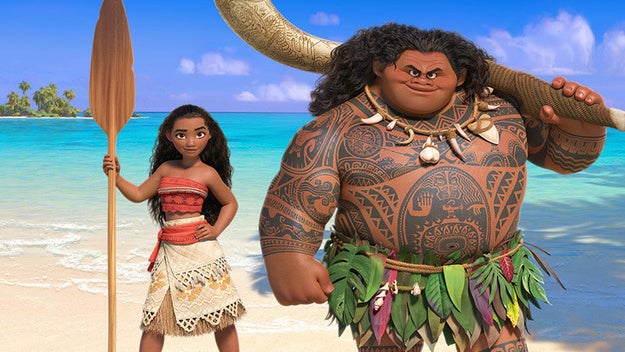 View this image ›
9.

Yes, we're getting a Disney Princess ACTION HERO.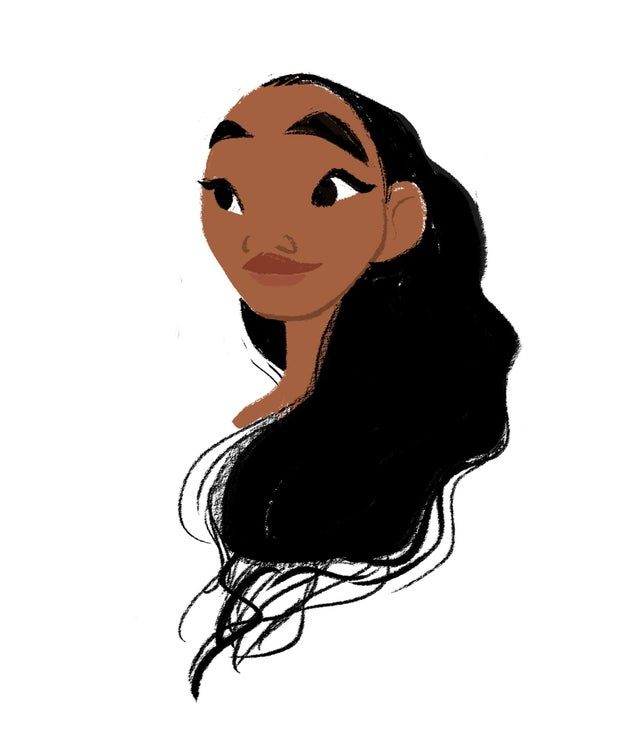 View this image ›
Bill Schwab / Disney
Check out more articles on BuzzFeed.com!