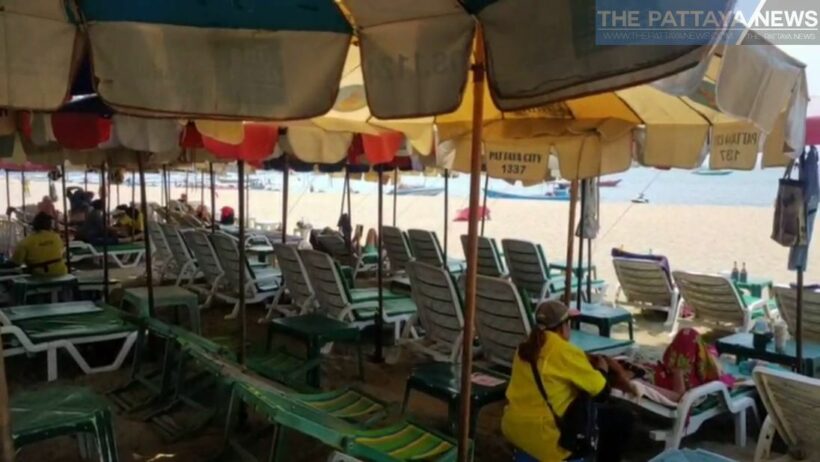 International visitor numbers down 35% January-March, exceeding worst predictions
International Visitor Numbers to Thailand from January to March dropped by 8.5 million, or 35.3% year-on- year, according to the Civil Aviation Authority of Thailand. You can be sure the specific numbers for March would have been a lot worse.
The biggest decline, unsurprisingly, was in Chinese visitor numbers, which dropped by 59.4% compared to 2019, to around 2.4 million. China placed a ban on group tours leaving the nation in January as the Covid-19 coronavirus pandemic began to spread. Visitors from Japan fell by 28% to 1.6 million, while those from Russia dropped only 0.6% per cent to 1.19 million passengers.
The top 10 sources of travellers to Thailand were China, Japan, Russia, Singapore, India, South Korea, Malaysia, Hong Kong, and Vietnam, followed by the United Arab Emirates, Qatar, Taiwan, Cambodia, Myanmar and Indonesia.
Tourism accounts for about 16% of Thailand's total GDP, and has been called the "lifeline" of the kingdom's already battered economy. Thailand's tourist industry could be decimated in the wake of the world coronavirus outbreak.
Only weeks ago, the governor of the Tourism Authority of Thailand mourned that, in the worst case scenario, Thailand could bleed 10 million of its projected 40 million tourist arrivals this year.
SOURCE: The Nation
The post International visitor numbers down 35% January-March, Exceeding Worst Predictions appeared first on The Thaiger News.
This post first appeared on The Thaiger, please read the originial post: here