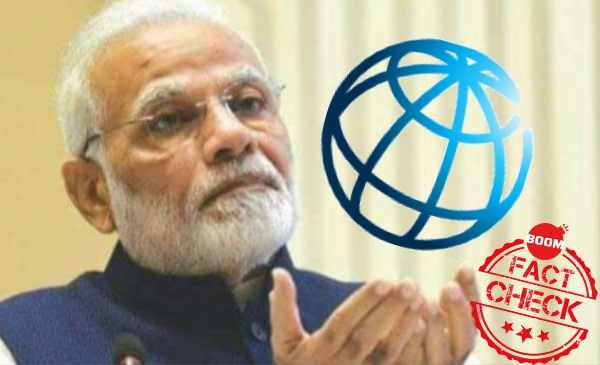 An old article claiming the World Bank has named Prime Minister Narendra Modi as the prime minister who borrowed the most in loans since independence, has resurfaced on social media.
The Story making the outlandish claim is false and was written by a dodgy website, The Dailygraph.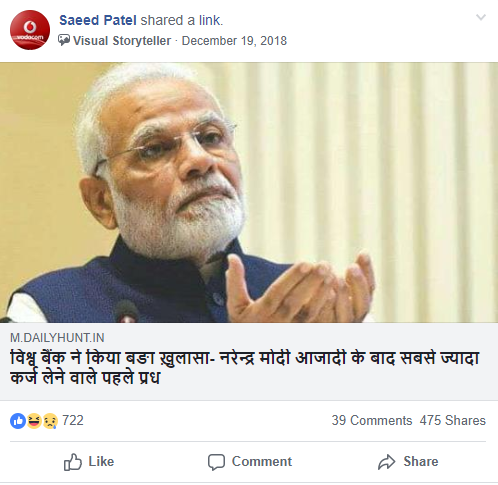 Screenshot of the viral post
The article claims that the World Bank, in a startling disclosure, has named Modi as the prime minister who has borrowed the most from the bank post India's independence.
You can access the archived versions of three such posts here, here and here.
A website called The Dailygraph is cited as the source of the information. However, when BOOM checked The Dailygraph's homepage, it appeared to be a click-bait site posting anti-Modi content.
The site appears to be operating from Delhi and is run by one Manoj Singh Gautam.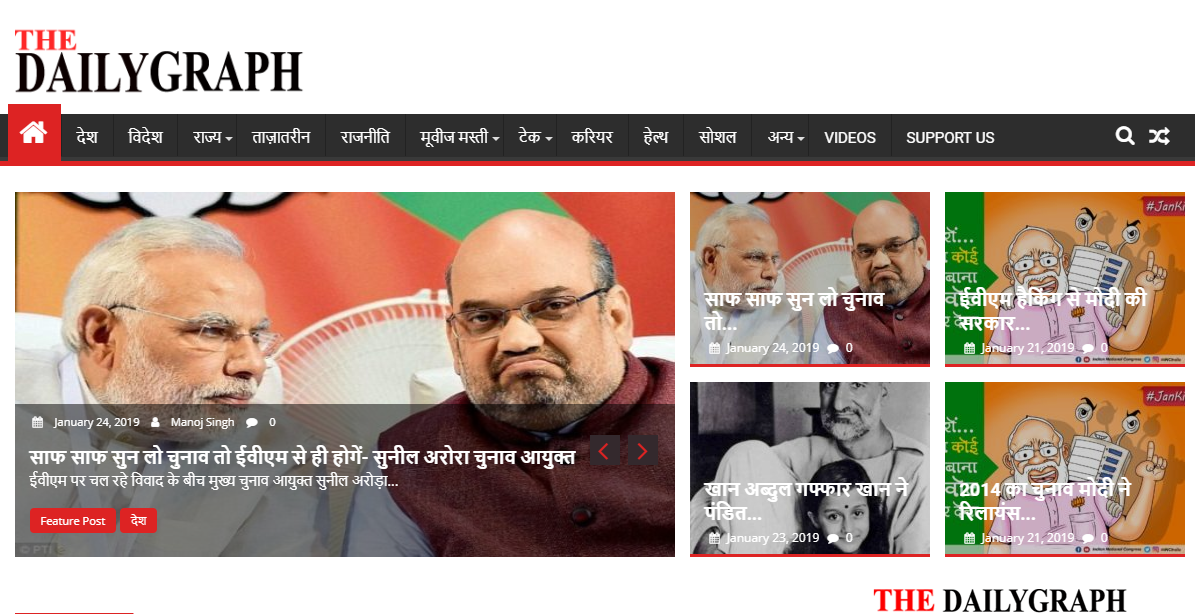 Homepage of The Dailygraph
Fact Check
When BOOM tried to look for the story on the The Dailygraph's website, we could not find the same. However, we were able to retrieve a cached version of it that was uploaded in June 2018. Click here to read the deleted story. Nowhere in the story does it substantiate its headline.
What World Bank Data Shows:
BOOM checked the data available on the World Bank's site regarding its loans to India. Since 2014, the Bharatiya Janata Party led NDA government has taken 12 loans totaling to a little less than $3.56 billion, according to World Bank data.
This is the sum of the principal amount whose agreement dates fall under the NDA government. The data can be accessed here.
The largest loan since 1947 was signed by the UPA government worth $2 billion that was agreed with the World Bank in October 2009 with the purpose of supporting the Indian banking sector. The government of India has already repaid $320 million towards it.
The World Bank has given India a total of about $61.67 billion in loans since independence, as per data up to December 31, 2018.
BOOM has written to the World Bank for a comment. We will update our story upon receiving a reply.