People, especially are aware of Bollywood celebrities' ongoing affairs. But there are many celebrities who ditched their partners after attaining stardom. N4M brings you few such high profile break-offs and ditchings that plague Bollywood.
Deepika Padukone and Nihaar Pandya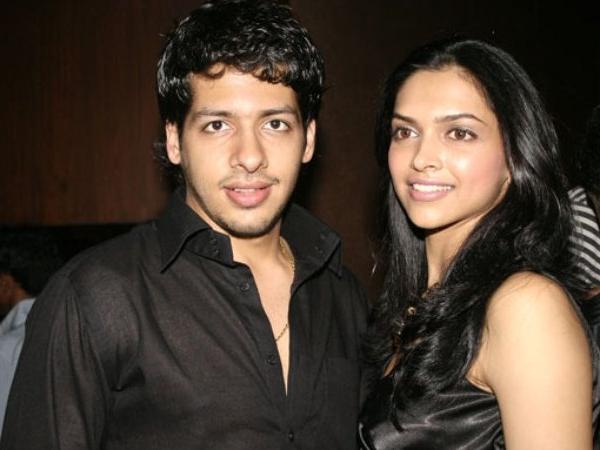 Deepika Padukone, Bollywood's dazzling beauty is currently married to Ranvir Singh and the couple are enjoying their married life. However Deepika when she started her career as a model, she Dated co model and actor Nihar Pandya. They met each other at an acting school in Mumbai and even worked in two songs in Aap Kaa Surroor , Hmiesh Reshammiya's album. They were also rumoured to be in live in relationship before they parted ways. She later dated Ranbir Kapoor before they broke up.
Nihaar claimed "Yes, we are very much in touch. It's nowhere close to the way it has been portrayed so far with reports suggesting that both of us are waiting to run each other down or anything. It's all very much on a friendly note."
Ranbir Kapoor and Avantika Malik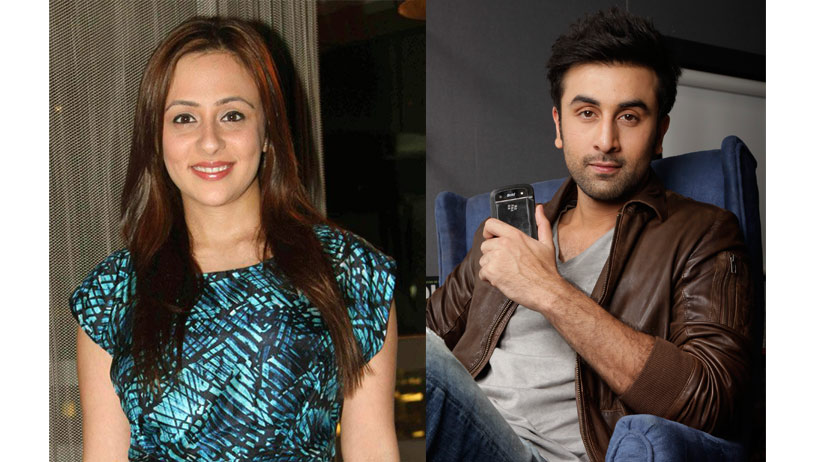 Ranbir Kapoor, Bollywood's chocolate boy bowled many stunning beauties. However Avantika Malik, wife of actor Imran Khan was his first crush. He even used to visit her in the sets of popular serial Just Mohabbat in which she worked as a child artist. Later however they parted ways.
Priyanka Chopra and Aseem Merchant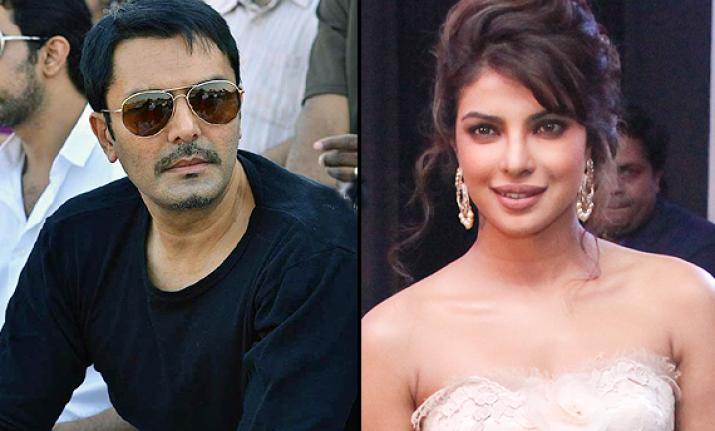 Priyanka Chopra is happily married to British singer Nick Jonas. But before she attained stardom, she was dating Aseem Merchant. She dumped him after she became Miss World and gained international recognition. They hogged the limelight when Assem announced a movie on her life. Priyanka slapped him legal notices turning furious over his action .
Alia Bhatt and Ali Dadarkar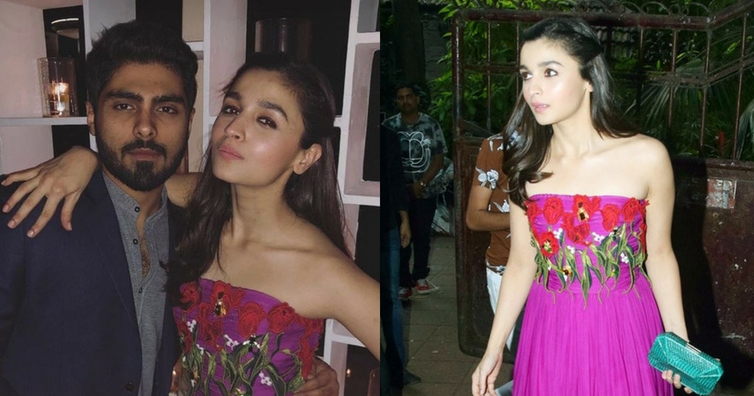 Alia Bhatt since her debut with Student of The Year, was seen with Siddhart Malhotra. However Siddharth and Alia parted ways. However not many know that Alia even before her Bollywood entry,she was dating Ali Dadarkar. Both were childhood sweethearts and love blossomed in school. Alia is now spending time with Ali after breakup with Siddharth.
Anushka Sharma and Zoheb Yusuf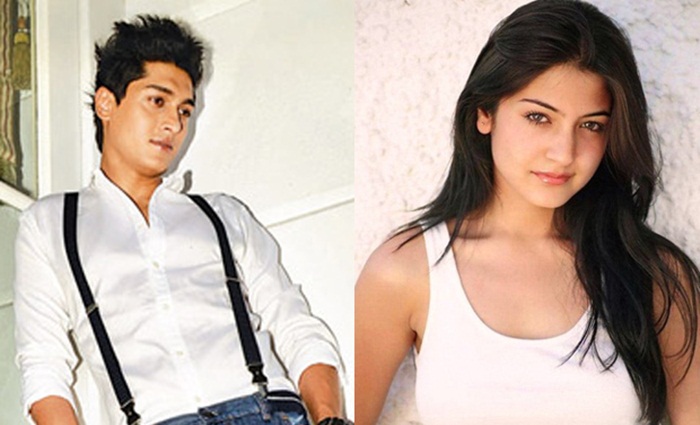 Anushka Sharma and Virat Kohli are now the most romantic and beautiful couple. However Anushka dated Zoheb Yusuf since they met in Bengalore during their modeling days. They came together and tested their luck in B-Town. While Anushka attained stardom with Rab Ne Banadi Jodi, Zohed returned back to Bengaluru.
Aishwarya Rai and Rajeev Mulchandani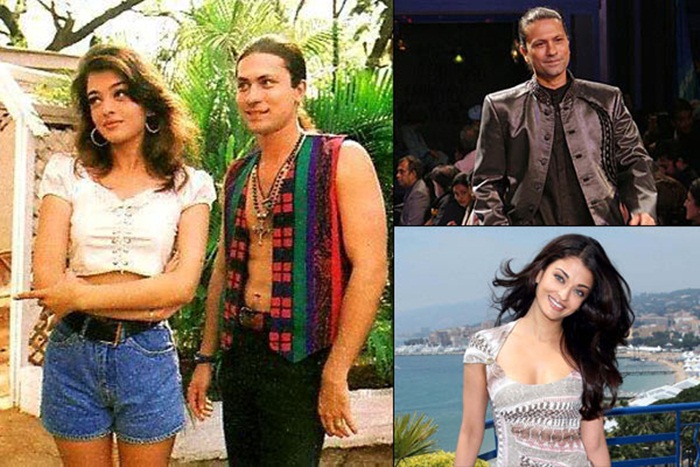 Aishwarya is currently married to Abishek Bachchan and both are blessed with a cute child Aradhya. But even before she attained stardom , she dated Rajeev Mulchandani during her modeling days. She later ditched him once she started getting offers and dated Salman Khan.
Freida Pinto and Rohan Antao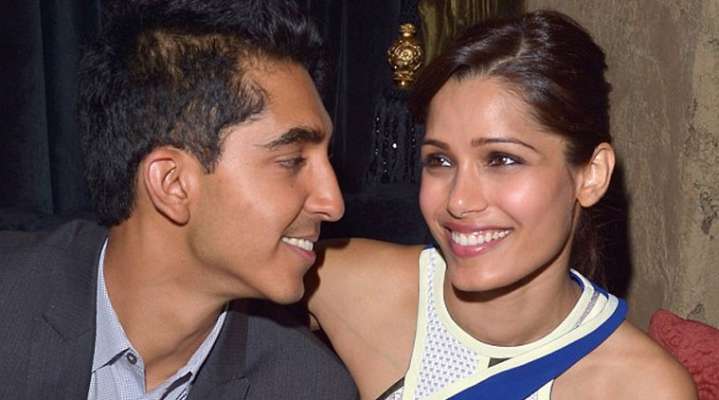 Frieda Pinto became an over night star and a Hollywood celebrity with Sum Do Millinnaire. She ated Rohan Antao abut after the stardom she ditched him.He even addressed a press conference saying she got influenced by name and fame and broke her engagement with him. Freida even dated Dev Patel, her co star in Slumdog Millionaire.
Sonakshi Sinha and Aditya Shroff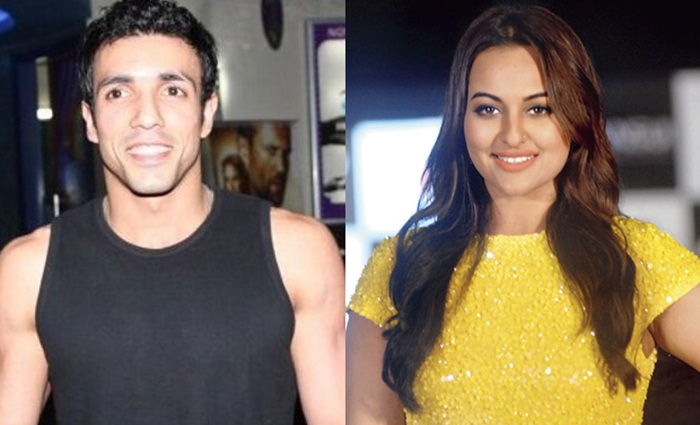 Sonakshi before attaining stardom was dating Aditya Shroff, Managing Director of Fame Cinemas. After dating for two yers, they fought over a personal matter. Aditya married TV actress Megha Gupta but he even parted ways with her ,four years after marriage.
Jacqueline Fernandez and Hassan Bin Rashid Al Khalifa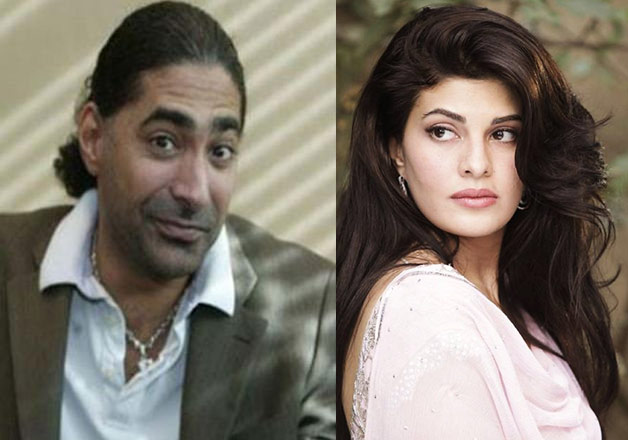 Srilankan Seductress Jacqueline Fernandez before entering Bollywood was in relationship with prince of Bahrain, Hassan Bin Rashid Al Khalifa for two years. They parted ways when Jacqueline was lined with director Sajid Khan. She is now rumored to be in relatin with Siddharth Malhotra.
Arjun Kapoor and Arpita Khan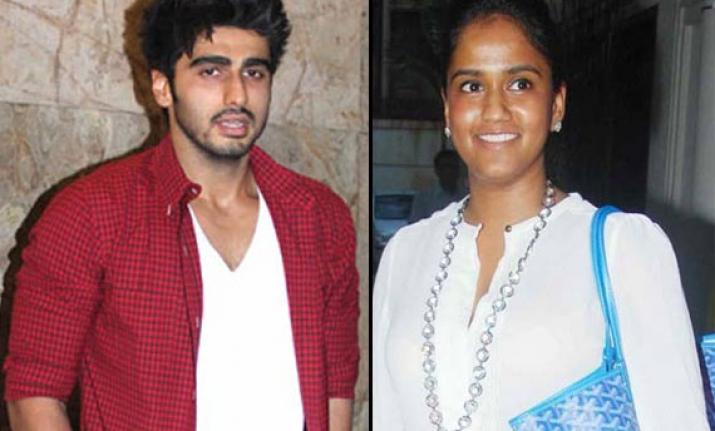 Arjun Kapoor, before entering Bollywood dated Arpita Khan, sister of Salman Khan. Arjun confessed that both were in serious relation. After two years dating, Arpita broke up with him and got married and is living happily. Arjun is now linked with Bollywood bombshell Malaika Arora.
Ranveer Singh and Aditya Roy Kapur's common love interest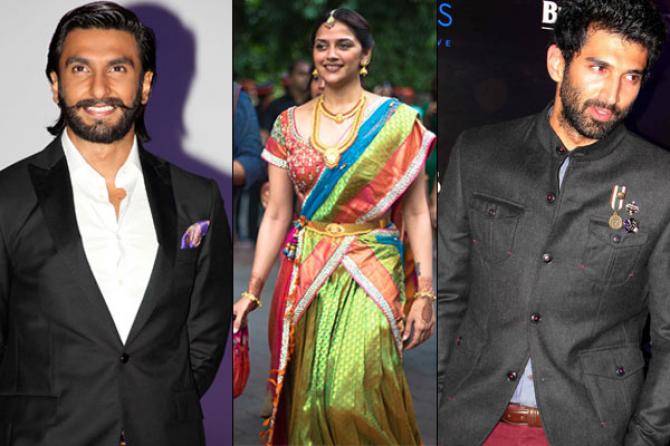 Ranveer Singh and Aditya Roy Kapur before they attained stardom dated Darmendra and Hema Malini's daughter Ahana Deol. While Ranveer and Ahanaa dated each other during their college days, Ahanaa and Aditya dated for around four years. Both none spoke about their relationship in public. Aahana however married Vaibhav Vohra, Delhi based businessman in 2014 and even blessed with a baby boy Daniel Vohra.
Neil Nitin Mukesh and Priyanka Bhatia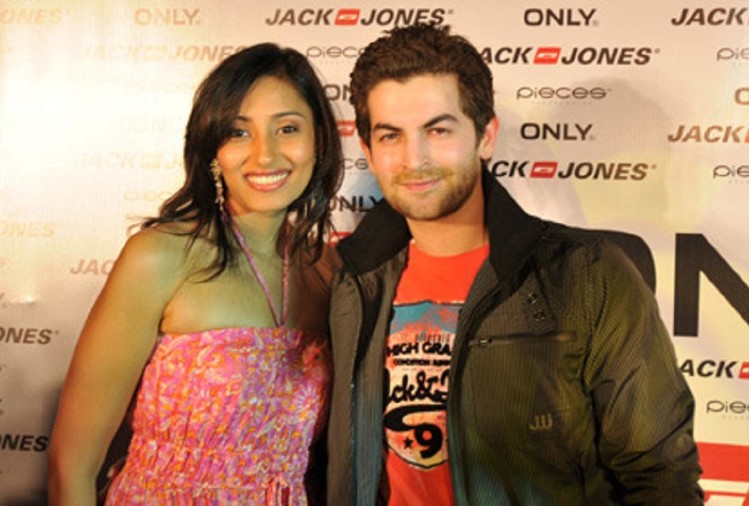 Neil Nitin Mukesh for long dated Priyanka Bhatia , a designer and even engaged to her. However after making his debut with Johny Gaddar in 2007 and tasting succes, he broke his engagement. He went on to marry Rukmini Sahay.
Abhishek Bachchan and Dipannita Sharma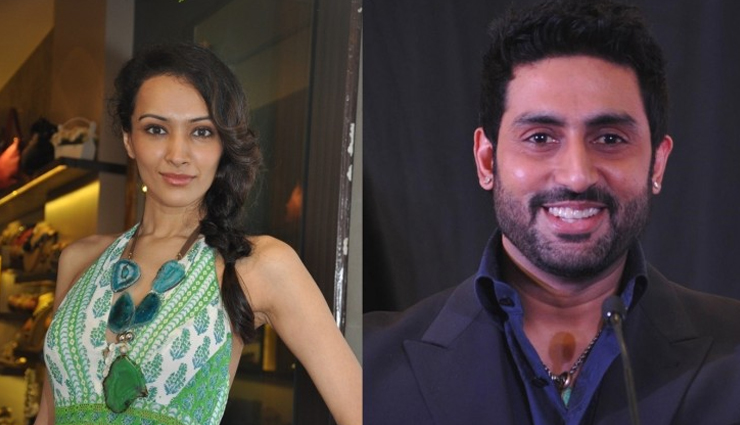 Abhishek Bachchan is married to Aishwarya Rai. But not many are aware that Abhishek was in relation with Dipannita Sharma for ten months before she romanced Aishwarya in his first commercial hit Guru only to dub Dipannita.
Kangana Ranaut and Adhyayan Suman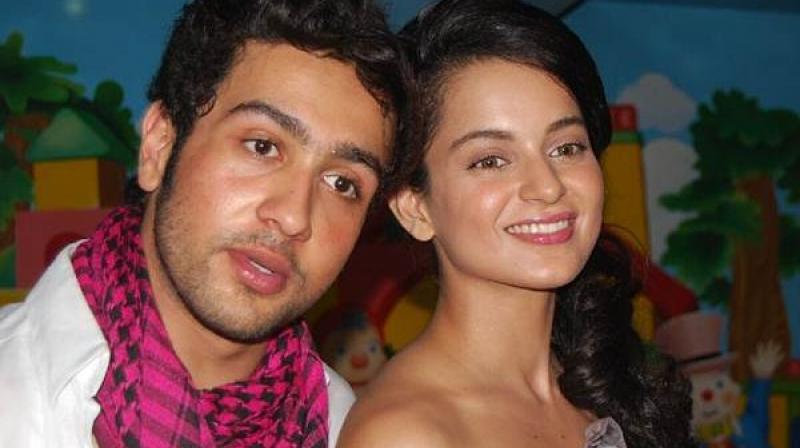 Kangana Ranaut is known for her controversies and her affair with Hrithik Roshan. However Kangana was dating Sekhar Suman's son Aadyayan Suman before she made her debut in gangster and later ditched him. Adhyayan later lamented that Kangana used him to enter Bollywood and accused her of destroying his life.
The post Celebrities Who Ditched Partners After Attaining Stardom – N4M Review appeared first on News For Masses (N4M).