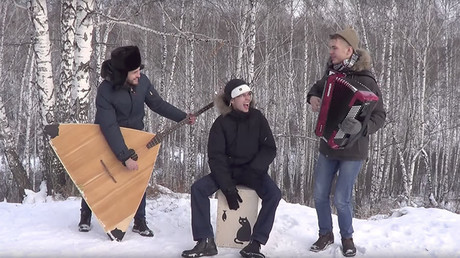 If your life lacks meaning because you've never heard a Russian cover of the catchiest song of 2017, we have good news. Now there is a version of the Puerto Rican hit Despacito played by Siberian men in a snowy forest with traditional Russian instruments.
Read Full Article at RT.com
Read more from the source
The Locus.