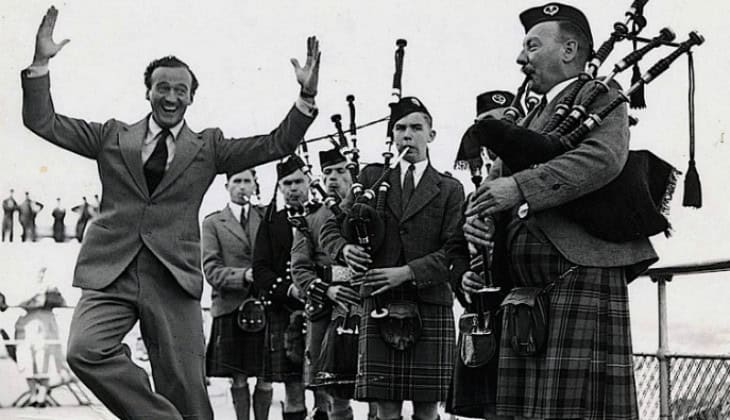 The vol is back! And so is Emini-Watch.
Finally, we get a week worth trading. Boy, has this Summer been dull. Anyway, looks like things are turning up. We've got good range, volume and speed on the Emini. Plus a changing of the guard – with EM Equities maxed out for the time being and the interest in Precious Metals and Energy starting to turn.
Click here to view the Vol is Back video on the website.
[ Oh, and what about those Cryptos. Don't like 'em, don't email me. ]
Please, help me out with this survey
Good luck with your Emini trading next week.
© Copyright 2017 Emini-Watch.com