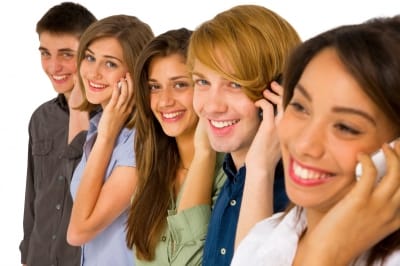 If you want to know one most important ingredient of success in College, it's Emotional Intelligence. It's a set of qualities which keep you motivated, goal-oriented, help you build healthy relationships with others and make the process of studying less stressful.

Be Realistic about Yourself
Realistic self-confidence is the key to success in college. Understanding your own strengths and weaknesses and acting from competence is the most effective studying strategy. Be reasonable when you evaluate your skills.
Wrong: I am the best of the best.
Right: I am good at business writing, but public speaking is my weak point.
Control Your Emotions
If you can stay calm under pressure and never panic, accept our heartiest congratulations. It means that you're on your way to success in college. It's amazing that you understand that any negative feeling requires proper reality check. Whenever you are angry with someone, you simply let them know what is wrong and what the solution can be. You can stay motivated and keep moving towards your goals no matter how distant they can be.
Empathize with Others
Understanding how others feel is a rare and valuable skill. If you can do it, your success in college is guaranteed. You won't have any significant trouble sharing a dorm room with someone. You will easily build contacts with classmates and professors.
Connect with Others
Building positive relations with others is extremely important. If you use every opportunity to meet new people and get to know them better, your Emotional intelligence is well developed. If you don't see any problem in asking for help or approaching someone you see for the first time, you're doing it right.
If you have difficulties with any of the above mentioned points, the following exercises can help you:
write numbered lists of your strengths and weaknesses;
analyze the real causes of your emotions and control your responses;
imagine you can read people's thoughts;
leave your comfort zone – approach new people.
Your emotional intelligence is an important ingredient of your success. Develop your skills and never regret time and energy spent on this aspect of your competence.