MiClimate:A Wearable Air Conditioner
A Wearable Air Conditioner – Take It Wherever You Go!
MICLIMATE IN THE PRESS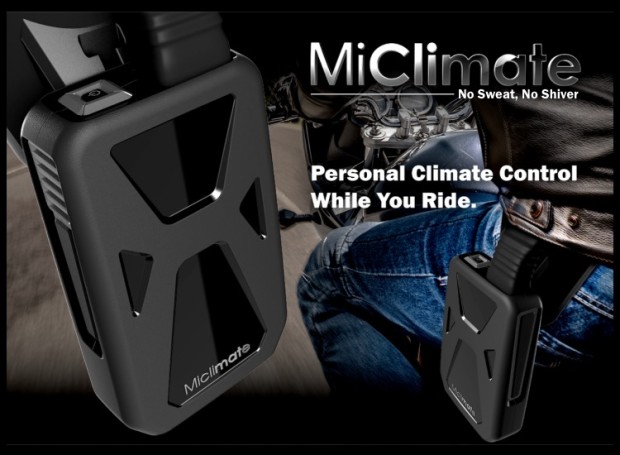 Whatever the weather, it's always comfortable in your car, because it's Climate controlled. And now, you can experience the comfort of Climate Control on your motorcycle.
We've got the solution with "wearable climate"
Automotive climate control works only when you are inside the car. Wearable Climate manages your comfort while you are riding and keeps working even when you step off your bike and walk away! Wearable Climate stays with you whether you are riding, stopped at a gas station or even site seeing or hiking. Wearable battery-powered climate control keeps you comfortable anywhere. MiClimate is based on a US Navy technology developed for soldiers operating in extreme weather conditions and now it's available to you. It's a motorcyclists dream come true.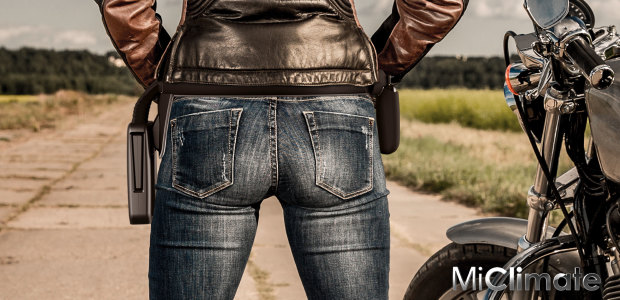 An ergonomically astute, rugged unisex design for riders in different weather conditions fits your profile as a motorcyclist.
Wear it Loud!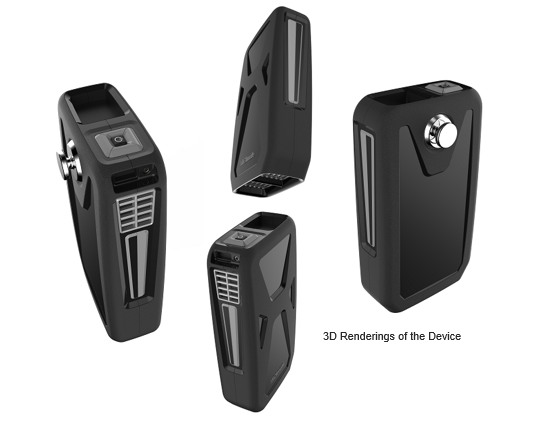 A VERSATILE DESIGN FOR MANY USES
OUR STORY
Founder Pankaj Sinha moved to Singapore in 2010 on a two year assignment for Intel. While in Singapore, he tried to play golf regularly, but high temperatures and humidity greatly diminished his enjoyment of the game.
An engineer, he was determined to find a solution so he could golf in comfort. Probing friends and professionals who loved outdoor activities like biking, hiking, fishing, hunting, and even casual gardeners, he found they shared a similar sentiment. They would love to be able to enjoy the outdoors in more comfort in a wider range of conditions.
Researching the market further, Sinha discovered a dire need for a product that could both heat and cool not only for sports and outdoor enthusiasts, but in far more critical areas such as health and medical services, support for the elderly, and air conditioning for the developing world.
He was really looking for a wearable climate control system. Fortunately, he was able to license a patented technology from the US Navy to commercialize. Further research inspired MiClimate, whose purpose is to provide relief from uncomfortable temperatures in a wide range of uses for people all over the world.
HOW IT WORKS
(US Navy Patented Technology)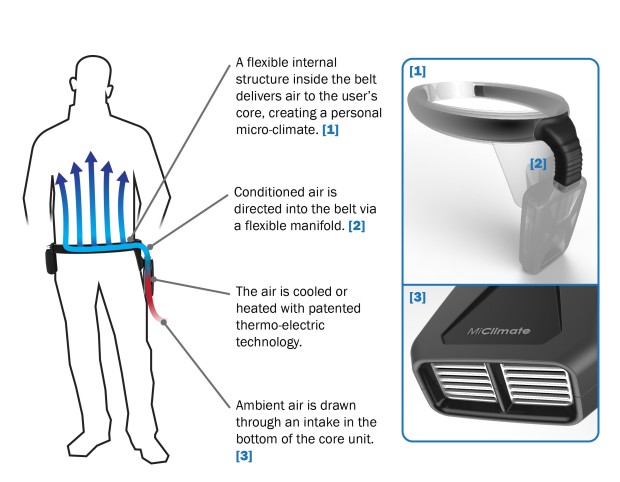 VALUE FEATURES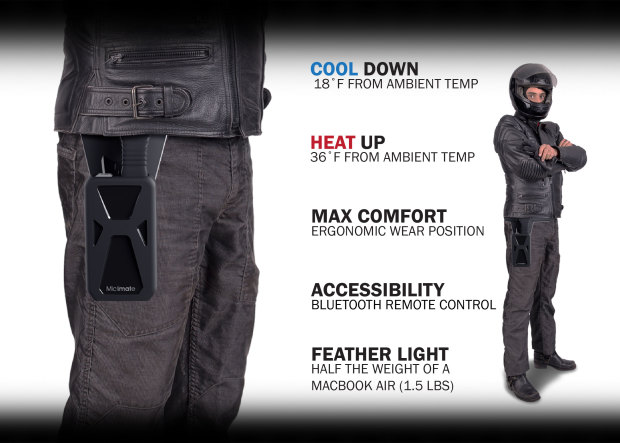 The strap goes around your waist and is inconspicuously hidden under your shirt. No need to put on another layer to keep yourself comfortable. No need to wash and clean another high tech garment. Remove and tuck the system away in your glove box when it is time to relax at home.
Rubberize coating over molded exterior provides additional sturdiness. Adjustable strap in contact with skin is fabricated out of neoprene fabric for adequate comfort.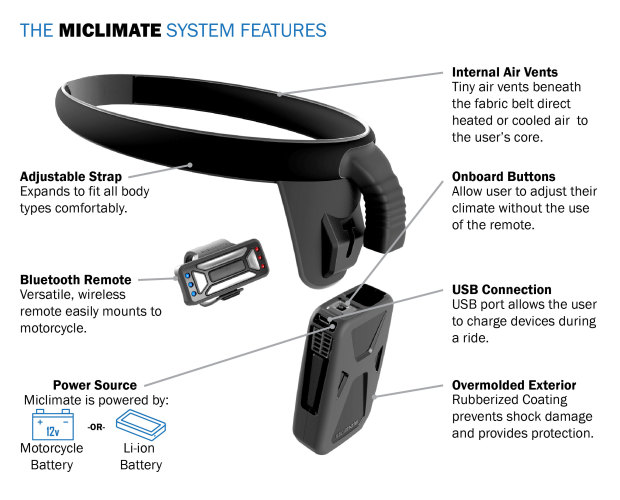 A remote control is attached to the handle bar for safety so you don't have to reach the system controls while riding.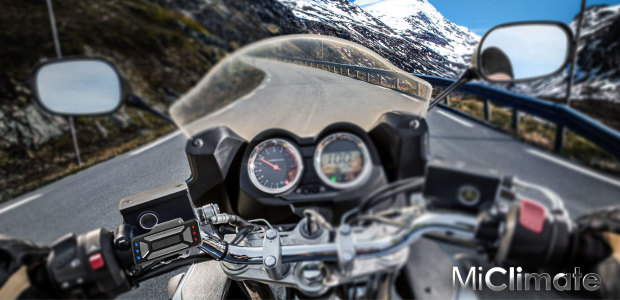 SPECIFICATIONS

CHOOSE YOUR REWARD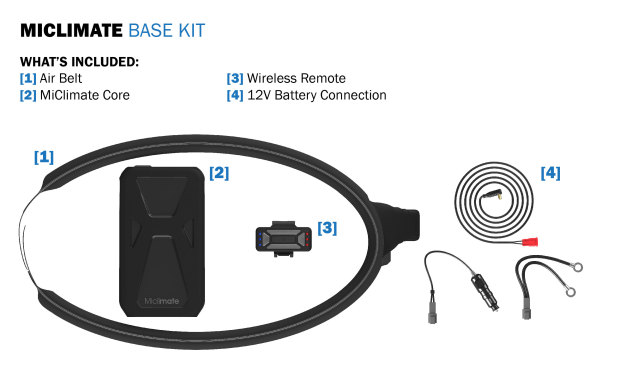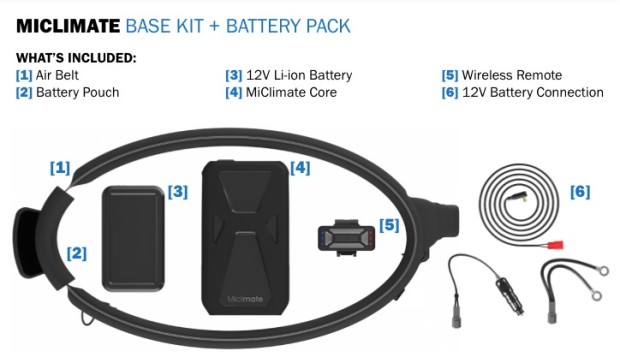 The cooling system consumes approximately 30W power which can be powered by a motorcycle battery. The auxiliary battery power is a 12V Li-ion battery with 72Whr capacity. It can provide comfort for up to 4 hours, of course battery life depends on the use pattern.
BROADER USE….
Although this campaign is targeted to motorcyclists, the device with BATTERY PACK can be used in many other situations. For uses where vehicle power is available such as disability scooters, cruising in a golf cart, you could buy the BASIC PACK, For other uses like walking, cycling or working outdoors where battery power is not available, please purchase BASE KIT+BATTERY PACK. And then enjoy wherever you go. Have fun!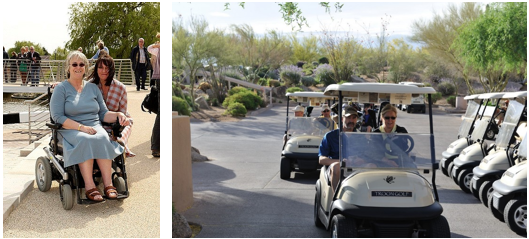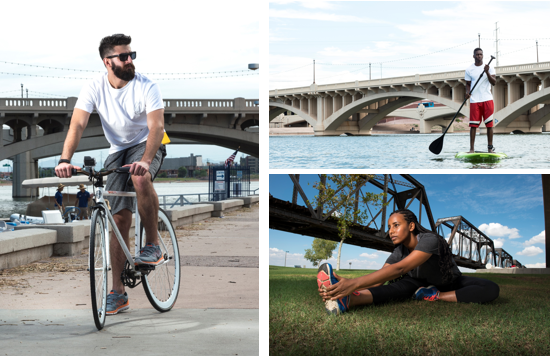 Please share with us how you used MiClimate and how it has made your life more enjoyable.
WE NEED YOUR SUPPORT
Pre-orders will help us jump start the production process. The larger the volumes, the faster the price will come down and we can offer more reward per stretch goals
With our small start-up team we have created one design that fits many uses. However, a single design will not be sufficient for all potential uses. We could use your help in sharing with us your ideal feature list and we will add to our roadmap for future designs.
STRETCH GOAL
Over $1,250,000 in pledges unlock volume discounts from our manufacturing partner and component suppliers. We will include extras such as larger capacity battery packs or additional battery packs or extra belts for our valuable backers.
At the $5,000,000 mark we will offer an option to include phone apps to all backers (offered as an option because this feature may require additional development and testing which could delay shipment).
Raising $10,000,000, will add skin temperature and accelerometer (fall detection and notification to first responders) sensors for real time feedback.
TIMELINE
After this campaign concludes and the remaining engineering tasks are completed we expect to start production in September 2016, Our goal is to ship to you between October and the Christmas holiday season. We have high confidence we will deliver on time. However, if we run into any delay we will update you with a recovery plan as soon as possible.
Consider MiClimate as a Christmas gift this season.
FAQ
Have you contacted the National Multiple Sclerosis Society to market to them?
Thank you for your valuable input. I hope MiClimate can help change lives of our backers suffering from MS. We have not contacted NMSS yet. But, once we complete our obligation to our backers, we will contact them. In the meantime, your inputs on the effects of MiClimate on your lifestyle can help us make a case to NMSS.
Is the technology ready?
MiClimate was developed by shrinking and redesigning a US Navy technology. We have tested and verified that our design performed better than the original design -WE ARE PROUD OF THIS ACCOMPLISHMENT! And, all this was achieved within the short span of six months. So, yes, the technology is ready.
When will it be available in retail stores?
We plan to offer internet sales first. At this point we have not planned a retail sales channel.
Will you be designing something for pets?
There are many other cooling solutions available for pets. It is on our roadmap but no timeline has been defined.
Do you plan to offer small enough device so it can fit in a lady's purse?
Absolutely! We will continue to shrink the device like any other electronics device and make it more efficient as well as add more cool features. A few years from now we plan to develop apparel made from thermoelectric fabric, connected to communication network. It will adapt to your lifestyle and will adjust temperature automatically as you move around from one environment to other. It will have significantly more features. So, much more to come – this launch is just tip of the iceberg. Stay tuned.
I don't see battery charger and connectors. Will those be included in the package?
Yes, we did not want to clutter the images with too many items. But the package will come with a companion charger and a cable.
I can think of many uses – how could we provide inputs to you?
Thank you! We welcome your input. Feel free to email us at [email protected]
Summary:
Whatever the weather, it's always comfortable in your car, because it's climate controlled. And now, you can experience the comfort of climate control on your motorcycle.
Youtube:
https://youtu.be/QZO5nLBTfFQ
See Campaign:
http://www.indiegogo.com/projects/miclimate#/
Contact Information:
Pankaj Sinha
Tags:
Indiegogo, English, Crowdfunding, United States, Reward-Donation
The post MiClimate: A Wearable Air Conditioner – Now, you can experience the comfort of climate control on your motorcycle appeared first on iCrowdNewswire.