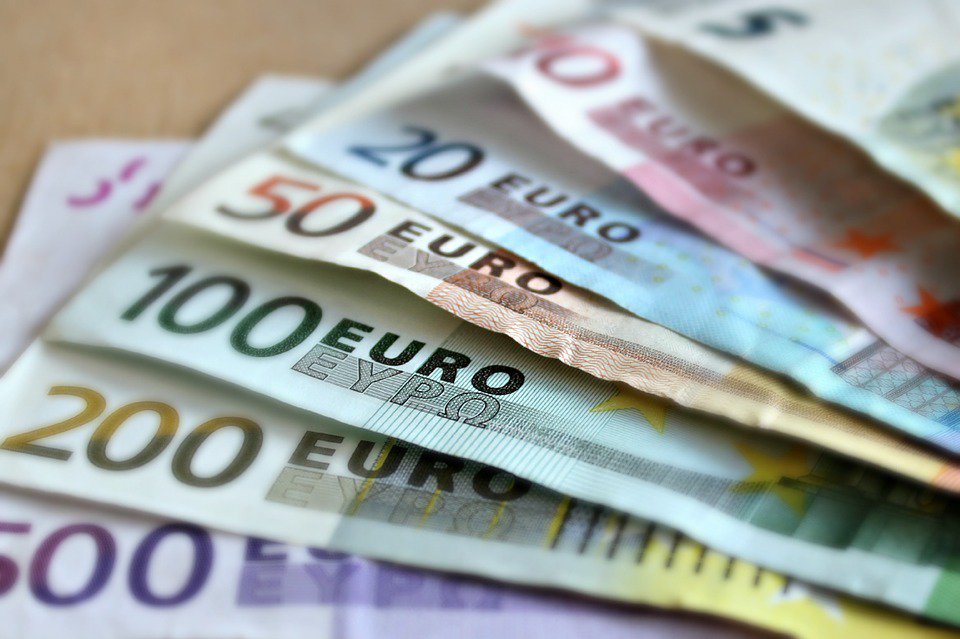 Andrew Milner, Alliance's associate editor assesses the state of European philanthropy, current trends, and how philanthropy within different European countries has developed.
Reliable data about giving in Europe is notoriously difficult to obtain. Different philanthropic traditions mean that there is no single accepted definition of philanthropy, or legal or reporting structure. This caution should be borne in mind when interpreting any statistics about European philanthropy.
Milner writes, 'There is an increasing expectation that companies should play a part in the solution of social problems, a view that is enshrined in the UN's recently launched Sustainable Development Goals (SDGs). In line with this, the number of corporate foundations and the amount of their giving seem to be increasing across the continent.In 2012, German corporate foundations had higher payout rates than other foundations in the country – 43 per cent of corporate foundations spent more than €100,000, while the figure for other types was 37 per cent.' Continue reading
See Campaign:
http://www.alliancemagazine.org/opinion/state-
European
-philanthropy/
Contact Information:
[email protected]
Tags:
, All other, North America, South America, United States, Latin America, English
The post The state of European philanthropy appeared first on iCrowdNewswire.