The New Year is Almost Here!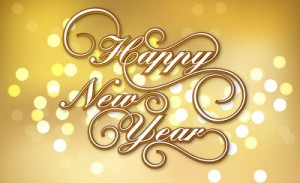 When thinking about your new year's resolution don't forget about your website. Maybe it could use an update and fresh new look. Check out some of these website tips for 2016.
As a website owner you need to know who your customer is and check out your statistics and analytics. There are heat maps available in many website analytic programs. We frequently look over the analytics heat maps here to see if our client's customers are easily finding what they're looking for.
Fresh Up to Date Modern Websites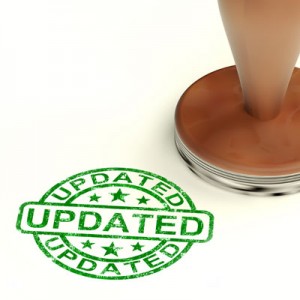 The newest design trends: Transparent Layers
This is taking place over striking videos and images. But be careful with this as it doesn't always render usefully on small mobile devices
Remember, looks are not everything
Just because a website looks great doesn't mean it works great.
Looks are very important though
Just because a website is useful, doesn't mean that its attracting your customers. There needs to be a balance between look and usefulness.
Easy Navigation is Key
Clean up your navigation
Users should be able to spot what they're looking for in 5 seconds or less. Website visitors don't want to dig for information, they'll just leave your website.
Create a search box
If your website does not have a search box, install one today. Even if you don't think you need it. You need a search box view-able on every page of your website in the same spot. And the enter key needs to submit the search, no one wants to go from keyboard to mouse to submit a search. Tip: Help out your search tool and use synonyms in your meta tag lists
Use breadcrumbs
Users don't want to be lost when going through your website. Breadcrumbs help them get back to where they started and to easily find more information.
Website Usability
Have you checked your website on your phone? What about your friend's or co-workers's phones, especially different platforms. Your site may need some CSS love to stop items from going off the edge on certain phones and tablets.
Clean up the annoying trends from years before, such as autoplaying audio and popups. Also cut back on the fields in your contact form, you can always get more information from contacts using their email or phone number, but if they get half way through a contact form and never hit submit you'll never make that initial contact anyways.
Improve Your SEO
Don't have a blog on your website? This is the year to make that commitment to having a blog on your website. Its good for SEO and good for letting visitors know you're a leader in your industry.
Set a plan for a minimum of 2 posts a month, with a goal of being up to two posts a week within 6 months. Call on your other employees and customer questions to come up with ideas and extra authors for blog articles.
Don't forget to share the articles across social media.
Social Media in 2016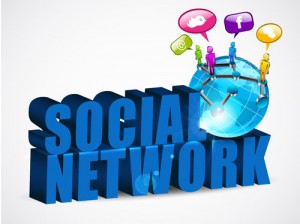 Social media is not going away, plan to have your business or organization be more active with vendors and sister organizations. Real time social media is in, past tense coverage is out (but still good for SEO). Live video is where it's at with today's technology.
Blab "lets anyone have their own show", letting four people chat on camera simultaneously, much like a talk show, and letting other viewers watch the whole process. Blab is also closely tied to Twitter, using your Twitter account to login and making it easy to share to your Twitter feed and pull from the audience you've already built there.
Periscope (owned by Twitter) is a platform that allows you to video-record and broadcast to anywhere in the entire world. If you have ever been on Skype, it is a similar experience but, instead of video conferencing with one person, you can stream to the masses.
The post Website Tips for 2016 appeared first on Appletree Mediaworks.