Promoting your Business on a digital platform is the famous thing nowadays. When starting a new business, everybody thinks about the Logo design and branding. And why do people do that? Because after few years, when the brand will reach the level where everybody knows about that brand, product or services, then, the design will play an important role in keeping the exclusivity of the brand. Logos helps people in identifying the brand at first sight.
What is a Logo?
A logo is a graphic design, watermark or a symbol used by an organization, companies and even by individuals to set up their existence online or digitally. It is important to be successful in your business. These symbols represent your business, your product and your brand. When a brand becomes famous, then people always remember the brands with brand logos.
Important points to remember when designing a logo
The design or style of your logo must be appealing enough to attract customers.
It must define your business or product.
It's a base to set up your business. It is designed to always reflect on your website, letterheads and business cards. So, keep it unique.
Your logo should convey the message to people.
The Design is an art which should always be attractive and distinctive. Some trademarks are expensive than others and it depends on the concept you choose. First, think about your budget basis on your requirement in relation to your product or services. Go to the agency or a company which is nearby your area and also meets your expectation. Alternatively, you can also try searching the agency on the internet as per your requirement. For example, you can search by typing "logo designing company" and mention the area from where you want to get the service.
As there are a huge number of logo designing company around you, so you have to pick the best logo design service provider that can meet your expectation at an affordable budget. Hence, it is suggested that before hiring, ensure checking the samples and basis on your observations you can place your orders.
Let's check the logo designs and styles popular in 2016
Define Colours:-
Logo projection depends on the type of services and business in which you are engaged. If it is a company's trademark, then it should not be much more colorful but it must be decent and simple. If it is a gift card company, then the colorful label will look good and will definitely carry your message to people. Choose your color according to the services and products you are delivering.
Simplicity or Word Art:-
The Logo must be simple, eye catching and balanced. For example, when you see the logo design of a coffee shop, you see the word art in a handicraft Style. You need to consider the font size and font style at the time of designing.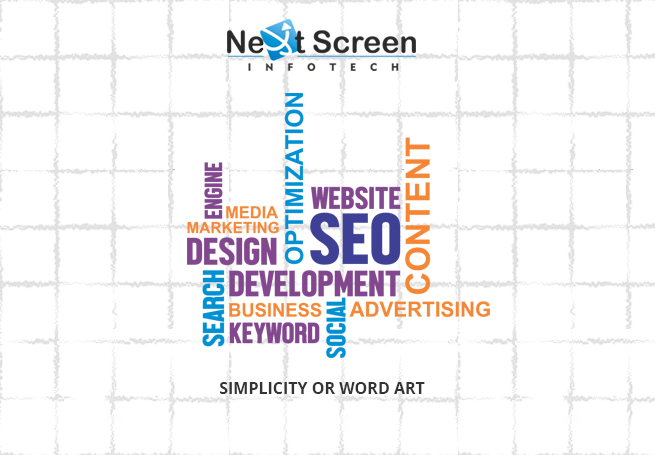 Geometrical Shape Design:-
The shapes in which you can design a logo are of various types like circle, square and rectangle. You can design logos by making the combination of different shapes or designs. For example, grouping of circles or arrangement of circles with squares and rectangles may give you great designs. You can use any concept by using geometrical shapes to define your business.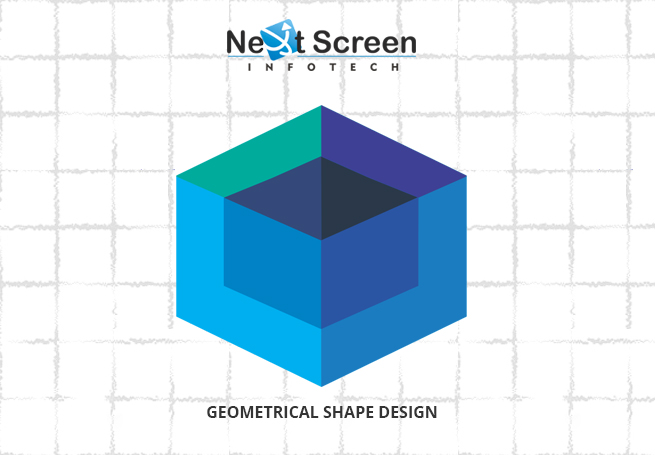 Color Incrimination:-
This design is called as Ombre in which design is created by selecting the shapes and by growing the color strength.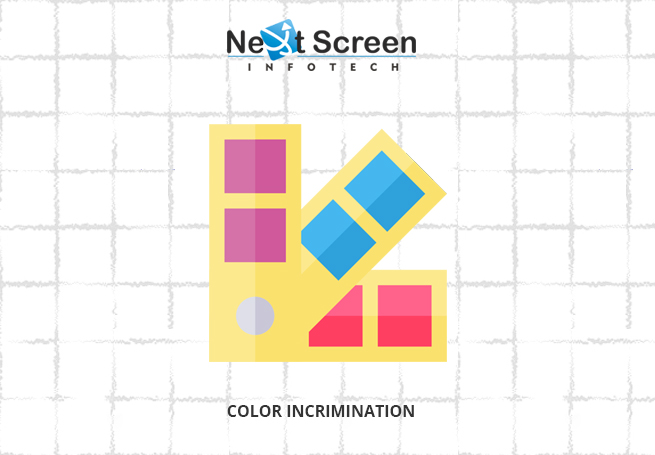 Splitting Center:-
In this concept, the design is split into two halves between centers in which one half is of light color as compared to the other half.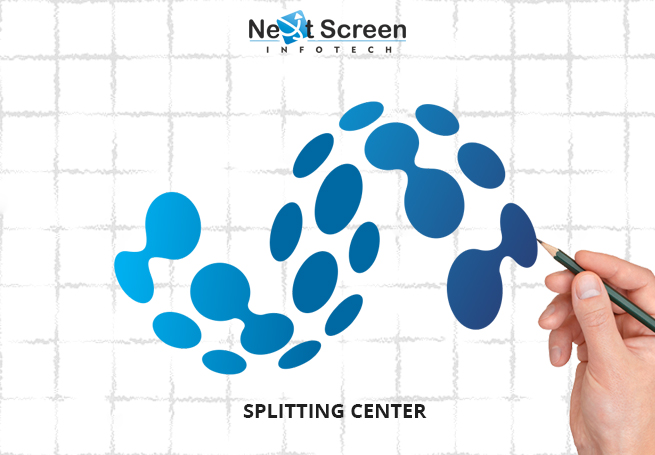 Linked:-
In this style, there is a chain like structure in which one is paired with another to expand projection. You can give different shades of color to it.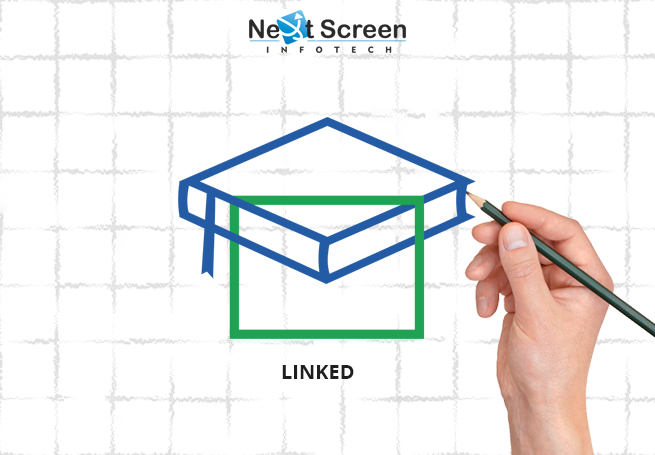 Continuous Loop:-
It is a design with a loop which never ends and looks like a continuous twist. It is a continuous trail which terminates at its starting point.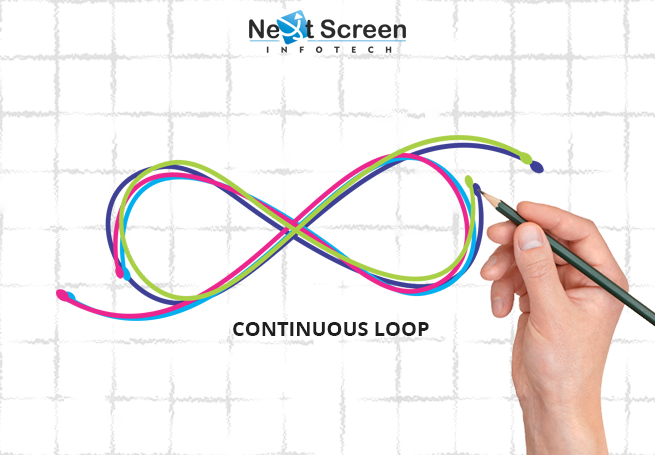 Line Art:-
This design consists of a combination of lines creating a picture or a symbol where lines are highlighted for increasing the impact of the complete design. These logos can be beautifully decorated with an art.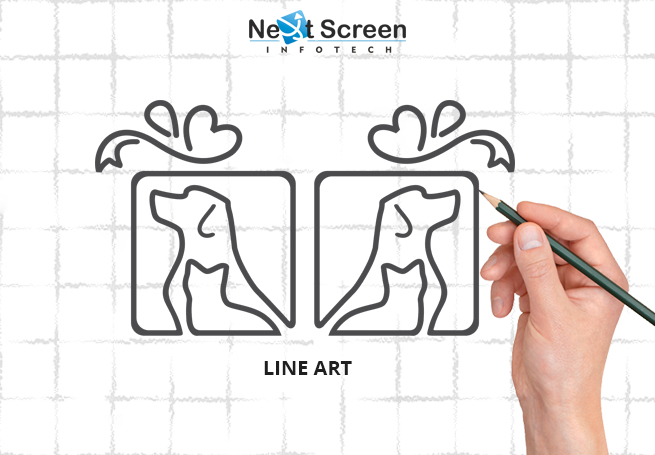 Mix and Match:-
It is a popular design in which designer do mixing and matching of typefaces. In this style, each word is given a unique format which highlights every single character. By matching all the character, it generates a exclusive and attractive design as a complete logo.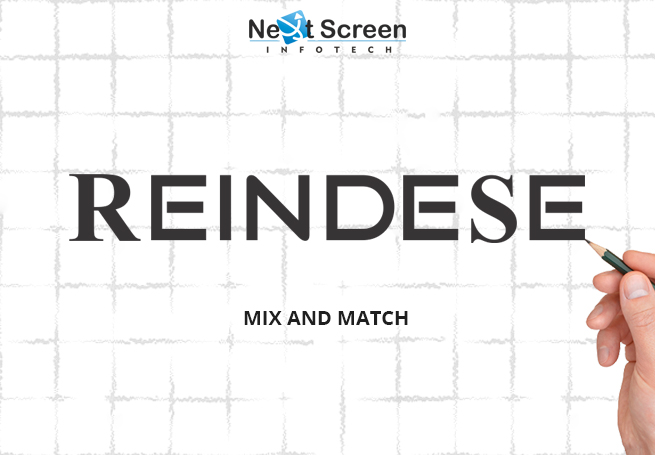 Show your art to the world with perfection and quality on the website in different ways you love.
This post first appeared on Next Screen, please read the originial post: here