Over the course of the COVID-19 pandemic, some companies started letting their employees work from home. At first, it was out of necessity, but as the benefits became apparently many more started to follow suit.
Unfortunately transitioning to Remote work is not as easy as it sounds. If rushed and not carefully planned out it can actually fall flat and hurt more than it helps. Because of that if you want to make sure that your company can transition without any issues, there are several things that it will need.
Milestones, KPIs, and a Consistent Reporting System
Part of the challenge of shifting to remote work is that employees can't be managed in the same way as they were in an office. Instead, your company will need to come up with a system of milestones, KPIs and reporting that can be used to keep track of work progress.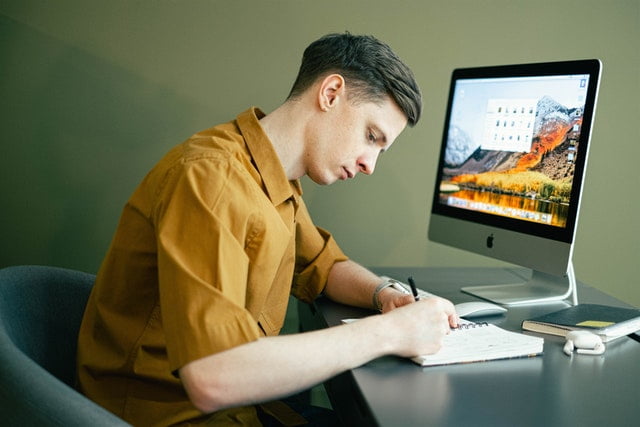 In most cases, managers will need to break down projects into specific milestones and identify relevant KPIs. At the same time employees will be expected to report their progress, either via specific project management and collaboration tools, or simple messages to their managers.
Before even thinking about starting the transition, you need to outline the system that you're going to use. It may help to consult your employees and get their feedback on it too.
The Right Tools for Transition to Remote Work
Nowadays there are many useful tools that your company can take advantage of to facilitate remote working. These tools include software for communication, collaboration, project management, employee monitoring, or to make phone calls over the internet too.
Ideally, you should choose the right tools as early as possible. It will allow you to start structuring the specifics of how your employees will collaborate with one another, report their progress, as well as communicate and hold meetings.
Similarly it will let you determine how managers can monitor and keep track of employees and analyze their performance levels.
A Clear Remote Work Policy
Before you transition to remote work, you need a clear and transparent Policy that states the expectations the company has for employees who are working remotely. It should be comprehensive, and cover every facet of remote working.
Some of the areas that should be included in your policy are:
Eligibility for remote work based on their job position, responsibilities, or work experience.
Application process for employees interested in working from home.
Required working hours that can either be scheduled as fixed hours each day, or a flexible weekly total.
Expected availability at particular hours of the day in order to facilitate communication such as team meetings via video calls.
Expected response time to communications that may vary depending on whether or not employees live in different time zones.
Employee monitoring that may be used to track employees during their work hours.
Feedback process so that employees can ask questions and provide their opinions about the remote work processes as well as policy.
Having a clear and transparent policy from the get go can help both employees as well as employers. For employees the policy will let them know what is expected of them, and what they can and cannot do. On the other hand employers will benefit from the clarity that it gives employees as well as by ensuring compliance with regulations in your jurisdiction.
Flexibility
As much as you need to plan and structure your remote work policy, it is just as important to be flexible. If your policy and the guidelines that are in it are too rigid, it may have a negative impact on your transition.
Some of the ways that you can be flexible are by adjusting the required working hours or expected availability after having discussions with your employees. Additionally you can provide channels for your employees to communicate casually with one another so that they don't feel so isolated.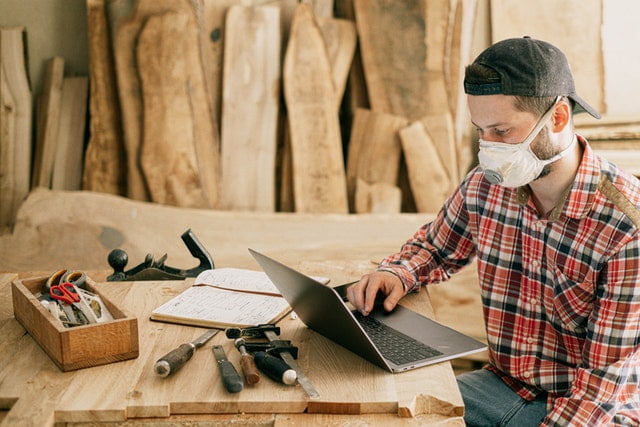 Simply put, your remote working policy and processes should not be set in stone. Instead, your company should allow a certain amount of flexibility to improve it over time.
Trial Run
In most cases it is best if you conduct a trial run before fully implementing your remote work policy. The trial run will allow eligible employees to opt for remote work without committing to it in the long term.
Typically the trial run can last anything from a week to a month. It will ease employees into the idea of working remotely, and let them get a taste of what to expect.
Aside from that the trial run will let your company gauge how effective its plan and policy is. Once it is done, you can even gather feedback from employees and improve your policy accordingly.
Not only will this help you to transition to remote work more smoothly when you're finally ready, but it will also make your employees feel that the company values what they have to say.
Regular Meetings
Arguably the biggest challenge of remote work is the fact that employees often feel isolated and not as engaged as when they're working in an office. The best way to combat that is by making it a point to hold regular one-on-one meetings with employees – preferably in an informal manner.
The main purpose of these meetings is for managers to touch base with team members and talk to them about not only work, but also their overall wellbeing. By doing so you can maintain an emotional and social connection with employees so they'll feel less isolated.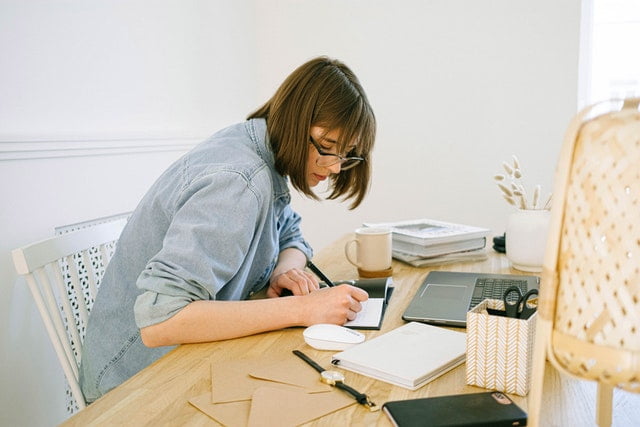 On top of that if there is a problem, you should be able to identify and act on it early.
Conclusion
See why your company needs all these things to implement remote work successfully? With them it should let your company transition much more smoothly, while minimizing any potential loss in productivity.
Be sure to remember that your employees aren't robots and it will take time for them to get used to the new norm. By empathizing with what they're going through, you can make the change easier for them.
The post 3 Great Tips For Your Company to Transition to Remote Work Successfully appeared first on Webnus.