"The key to managing complex situations lies in balancing the daily demands of business activities with the early identification of risks and opportunities."
Changes in consumer behavior and the appearance of new opportunities and needs to be solved in the market are just two aspects that force companies to transform themselves if they wish to survive the "new normal" that the crisis leaves behind.
Consumer behavior is highly influenced by the set of beliefs they hold about the world and circumstances around them and this is the major cause of several transitions in behavior.
Whether the trigger exists or is no longer present, businesses at this sensitive moment of time must reinforce new beliefs and shape the behavioral shifts to position and align their brand offerings to better prepare for the next normal.
Transformation. Reinvention. Resilience.
These are the three trajectories that promote Digital Push and act as the drivers of the next-gen world.
After the pandemic, the focus is on getting back to critical business functions quickly and minimizing customer churn. It is critical that companies fully focus on recovery planning and turn risk into opportunity, being prepared, and being proactive.
"Making necessary operational adjustments are the permanent changes business must undergo at regular intervals."
Common Characteristics to Rebuild Agility & Resilience in the Next Normal
The major aspects that can help Organizations to navigate through the aftereffects of the Corona Crisis include:
#Set Up a Common Purpose
There is a need to forge a shared purpose that is based on resilient principles to rebuild and reshape the broken business channels, networks, activities, and operations.
Agility and efficiency can help bridge the gap and get businesses on track of acquiring customers, implementing new strategies and principles that constantly adapt to changing contexts.
*[Not necessarily, the common purpose must be newly conceived to be effective, it may be possible that an existing purpose is held well.]
[Prefer Reading: "Agile Methodologies: Future-Proof your Business for a Digitized World."]
#Establish Clear & Consistent Communications
A sheer focus on frequent communication with employees, customers, and clients will form the fundamentals to pave the path of business success.
This will help you to engage, motivate, and prioritize competing demands and will eliminate the barriers to re-enter the fray.
Clear communication and transparency will become the key pointers that will drive customers and their vote of trust. Let your employees and robust tools individually and proactively analyze changes in customer preferences and consumer behavior and then act upon them wisely.
#Orchestrate Methods for Rapid Decision Making
Rapid decision making and resource allocation are elementary aspects in crisis management. In this digital era, technology has aided humans at almost all tough times, thus, one must not think twice to integrate tech advancements with business operations in order to accelerate procurement cycles.
Apart from machines, decision-making forums play a pivotal role in structuring employees, resources, and services within an enterprise and promote the embracing mindset of making smart decisions promptly.
Unforeseen situations guided with clear goals, visionary purpose, proactive resources, and necessary tools will lead to a greater ability to innovate, adapt, and make decisions.
[Prefer Reading: "RPA & DPA: Applied Science for Accelerated Business Growth."]
#Develop a Culture that Centers & Empowers People
Ensure people continue to feel empowered and must invest in leadership that works for the people and by the people.
Empowering staff is the first step as they are the initial faces of organizations that can look for opportunities to make a noticeable difference.
*Frontline employees are closer to customers and usually understand customer needs with clear intent.
The next jump should be on the customers/consumers to target by offering them unique and satisfactory products/services by running effective marketing campaigns and applying workable techniques.
#Aid Masses with the Technology Needed
In the present time, technology is the key to every interaction where online software, equipment, and tools have become an integral part of work and life.
"Technology is ruling and the processes of change have accelerated exponentially."
Technology is not only restricted as a supporting capability but is seen as a core segment to every aspect of a business, so consider which technologies can be embedded in ongoing ways of working and which new features can be offered to the customers to leverage the Potential of your brand products and services.
[Prefer Reading: "Are We Technology-Ready Post 2020 Pandemic?"]
Every Business has a Strategy, Be Mindful of the Marketing Psychology
"Formulating strategic and innovative initiatives with agility, strength, business intelligence, and tech power are the parameters that would drive the Next Normal."
#Small Value, Big Impact
Many times, while running in the race of competition we forget to value small things which can render huge impactful results. Consumers today look for instances where a marketer or a business is rationally delivering the real value in return for little customer's favor.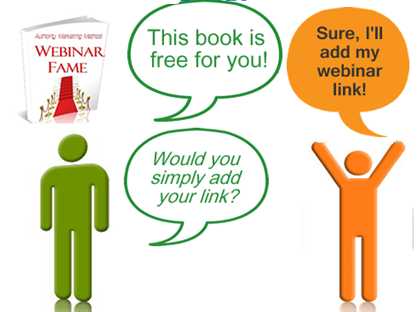 source
The idea of reciprocity can be well applied by enterprises where, in the act of doing something good and positive for people/customers will in turn make them more cooperative, thus, urging them to respond back in an empathetic way.
This theory isn't really a new one added to the list, nevertheless is an evergreen technique to allure potential business by acquiring new leads or customers and gaining customer retention as well as loyalty.
Give away first and get back Value in return. The gift doesn't need to be huge or expensive, it's the thought that counts and effort that matters.
Try some ways like
Tweet to Win

Follow, Like, Tag to Win

Ask for Ideas

Run an In-App Giveaway

Hashtag Contests

Product Launch Giveaway

Sales Promotion Campaigns
Check out some more business ideas for generating leads, engaging your audience, and driving growth.
#Use Social Proof of your Business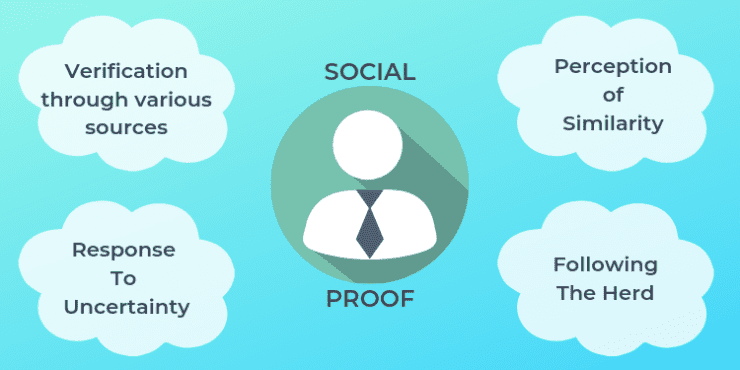 source
Social media is a big business weapon which when utilized well, can open the gates of multitudinous opportunities for any business type. With more than 60% of the earth's population active on social media, no business can keep any traces of doubt upon the potential and capabilities of social media platforms.
source
Social proofs help to influence people to act upon business CTAs, they are informational social influences. Every business wants its customers to respond in a way that leads to a conversion or a sale.
Analyzing and believing upon Social proofs people will follow the action of the masses and will adapt their behavior according to what other people are doing.
Real and Unedited Testimonials

Social Media Reviews & Feedback

Celebrity Endorsements

Expert's Stamp of Approval

Social Media Shares

Earned Media

Business Credentials

Wisdom of the Crowds
Do you know?
After reading a positive review or feedback of a company or a product, more than 50% of the consumers prefer visiting their website as a result of the positive impact.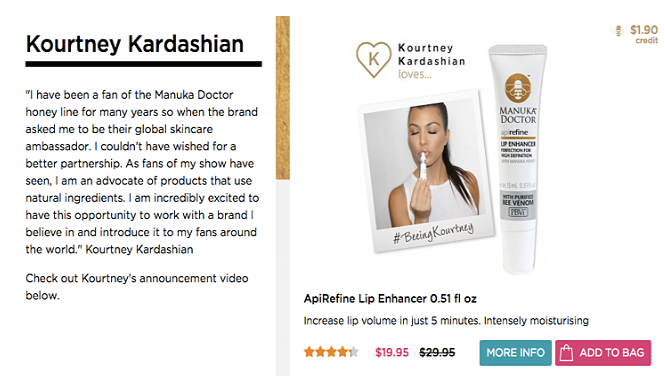 source
#Productively Use Downtime
As operations slow down or come to a halt, there is an opportunity to leverage the workforce at home to maximize your operations preparations for the recovery phase.
Procedures and training can be updated; review contractor planning and recruit potential new contractors to complete work during startup; create checklists for a startup; carry out the planning of people and how to match the workforce with the escalation of operations.
It is also an ideal time for the workforce to gain insight into how to better manage and mitigate operational risks by deploying virtual training or deep eLearning modules.
Policies and procedures should also be fully updated and documented. It could happen that some of the resources are not preserved as planned, so they must be fully checked according to all lockout/start-up procedures, and any maintenance work must be carried out before the start-up.
#Design your Reinvention Strategy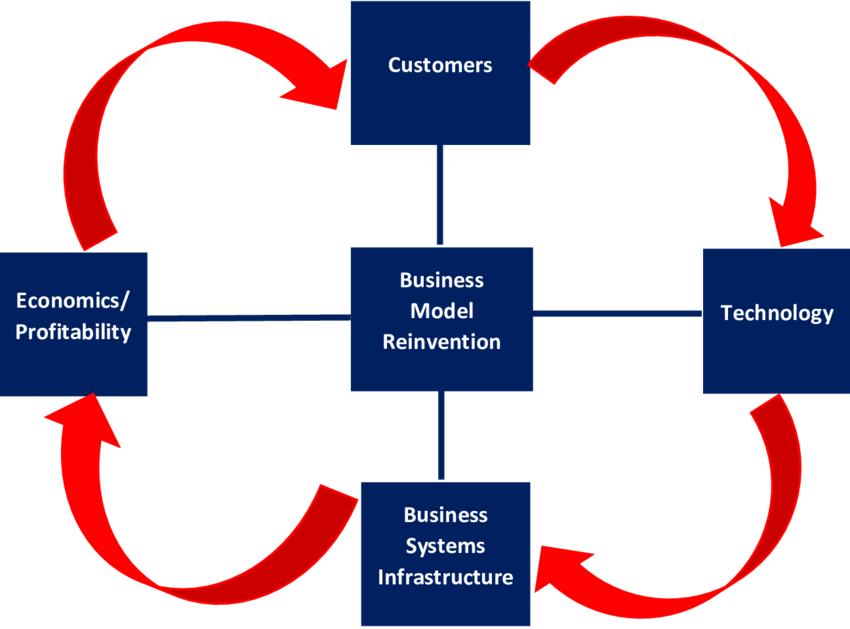 source
It should include:
1) Visibility: prepare a visibility plan, adapted to your new budget and income goals.
2) Attraction: once you are visible to your potential client, you attract them and start the process of falling in love.
3) Excellence: when your potential customer has the first contact with you, you show them why you are their best option with super powerful customer service.
Your plan must be clear.
If you have collaborators, let them see what the new plan will be like and internalize it. If you work alone or alone, you must be very organized. Use a mandatory agenda, make a daily calendar, and divide the activities into:
#Strategic (everything related to sales and customer attraction)
#Generic (answering emails, messages, calls, others not related to sales)
#Relaxation (eating, family time, fun).