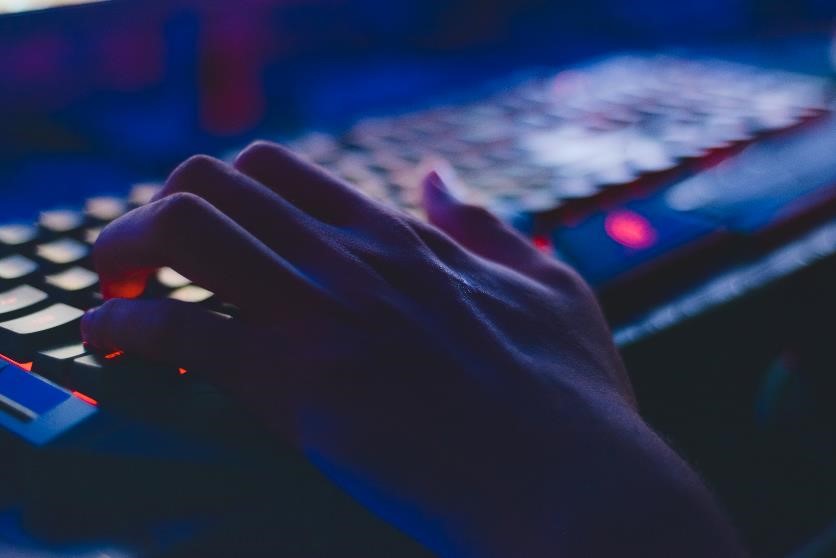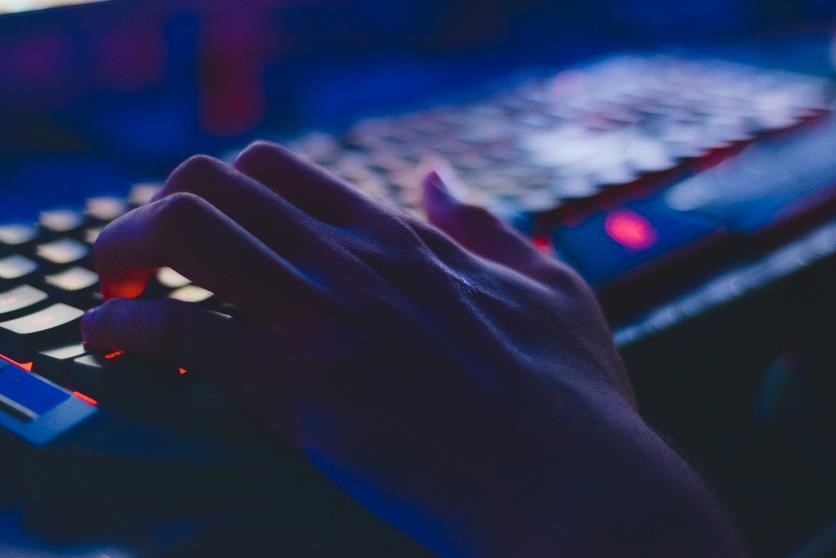 With the rapid progress of technology, new and improved gadgets appearing every day, the rise of Artificial Intelligence and all the possibilities of the online world, the future sure looks exciting. But it also looks more dangerous than ever.
Cybercrime is becoming a more relevant topic every year as the numbers keep growing. According to McAfee Labs' Report, the total ransomware rate has increased by 56% by November 2017 compared to the previous years. And that is just one of the Cybercrime threats that has gained popularity in the recent years.
The near future doesn't look good either. According to The Official 2017 Annual Cybercrime Report done by the Herjavec Group, "cybercrime damages will cost the world $6 trillion annually by 2021."
As Hackers are finding new, creative ways to break through our cyber walls, we need to learn how to watch out for the potential threats and protect ourselves.
So, here are top 5 cybersecurity threats to watch out for in 2018.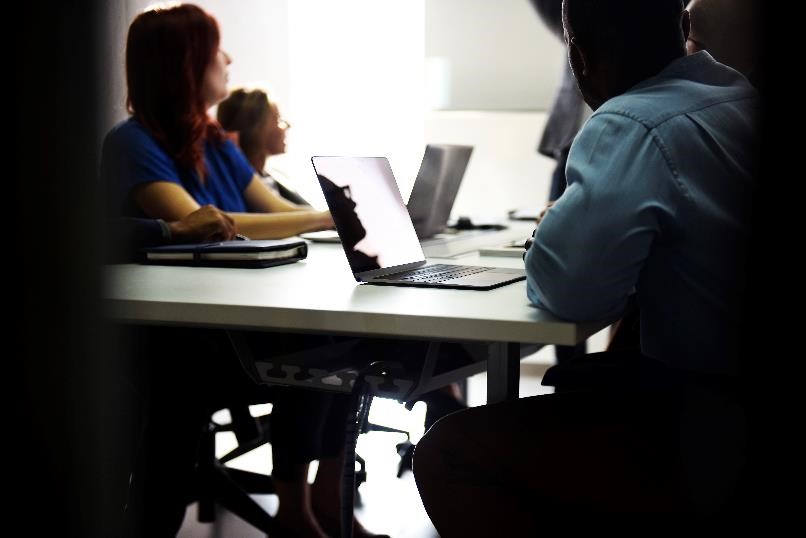 1. Ransomware
While in 2016, ransomware was being targeted at individual consumers, in 2017 the focus shifted to businesses and other huge organizations such as hospitals, colleges and airports. Ransomware called WannaCry, NotPetya, BadRabit and Locky spread like wildfire and targeted hundreds of thousands of organizations around the world, demanding Bitcoin in return for the decryption of the affected files.
In 2018, ransomware hackers are moving to the cloud, potentially threatening heaps of data kept by the most powerful companies worldwide. And while Google, Amazon and IBM have already heavily armed themselves to shield their data, smaller companies are in great danger of becoming the next victims.
2. Big Data Breaches
Big data breaches happen daily, but every once in a while, hackers manage to pry through the cyber-walls of the strongest companies storing sensitive data of millions of users. The most catastrophic breach in history happened in 2013 when Yahoo was attacked compromising the names, telephone numbers and email addresses of 3 billion people.
Last year, hackers targeted Equifax, one of the largest credit bureaus in the US, exposing birth dates, social security numbers, drivers' license numbers and in some cases even the credit card data.
Similar companies keeping tons of sensitive data will definitely continue to be one of the biggest targets to cybercrime in 2018.
3. Cyber-Physical Crime
When cyber attacks affect the physical world, the situation can really get out of control. And in fact, these cyber attacks are more and more commonly used for political and warfare strategy, replacing the classic physical acts of war and terrorism.
One of the best-known instances of cyber-physical crime was the attack on the power transmission facility in Kiev, Ukraine, taking down power in 20% of Ukraine's capital in December 2016. Other instances include remote control of modes of transport and disabling various industrial control systems, usually threatening to cause destruction unless a ransom is paid.
Although cyber-physical crime is still not that common, it poses a serious threat due to its potential for mass destruction and even fatal consequences.
4. Artificial Intelligence Abuse
The rise of artificial intelligence (AI) is helping us arm ourselves against cybercrime, but as the Vice President of Microsoft, Ann Johnson, simply put it: "We have AI, but so do the bad guys." She further explains that we will be able to detect, analyze, anticipate and prevent threats with the help of AI, making the cybersecurity "much more intelligent" as well.
However, the hackers are also using artificial intelligence to refine and upgrade their tools and strike back with the same weapon. Cybercriminals will be able to use AI to perfect their phishing techniques and fool the companies' defense systems more easily.

5. Crypto Mining Power Theft
In 2017, cryptocurrency became one of the hottest topics. Everyone was talking about Bitcoins, blockchain technology, crypto mining and investing. This topic is not going anywhere this year either. In fact, it is probably going to become even bigger. This means that hackers will have even more opportunities to milk the crypto craze in more than one way.
While some hackers are targeting Bitcoin holders and successful altcoin investors, others have focused on stealing crypto mining power. Since mining cryptocurrencies requires great amounts of computing capacity, hackers are basically hijacking thousands of computers to get the processing power. This year, they might target even the bigger networks such as hospitals and airports for this purpose causing disturbing consequences.
Where does that leave us?
The latest trends in cybercrime don't look promising and we have yet to see how creative and dangerous hackers will become in 2018. Our privacy is getting more compromised every day, and that is just the tip of the iceberg considering the risks that big companies and organizations are facing.
But, you don't need to give up internet altogether. There are less radical ways to stay safe online.
Keep all the software you use updated, come up with strong passwords and change them often, protect your privacy on social media by keeping personal information to yourself, and secure your home network with a VPN
This post first appeared on SwitchVPN -, please read the originial post: here