Best Bluetooth Speakers Buying Guide: Welcome to TechRadar's round-up of the bluetooth speakers you can buy in 2018.
Even if you've got a dedicated AV cabinet with gold-plated Speaker cables and an amplifier the size of a car engine, there are going to be those times when the portability of one of the best Bluetooth speakers just can't be ignored.
Whether you need a speaker to bring with you on your next adventure, a portable powerhouse to bring with you to the beach or a rocking wireless speaker for your next house party, a Bluetooth speaker can go places that a traditional 5.1 system can't while still making your music sound great.
Update: New for this month, Ultimate Ears has just introduced a sequel to the award-winning UE BOOM 2 and MEGABOOM called the UE BOOM 3 and MEGABOOM 3. They're products we're testing right now and we should have full reviews in the near future. Stay tuned!
Now, sure, there are compromises when you downsize your speakers to something a bit more portable (battery life and a small drop-off in audio quality are two that come to mind) but when it comes to convenience and price, Bluetooth speakers simply can't be beaten.
So which speaker should you buy? We've got some ideas.
How to pick out the best Bluetooth speaker
One of the biggest questions we get asked when talking to folks about Bluetooth speakers is: How do I pick out the best one?
Some are rugged. Some are stylish. Some are weatherproof and some aren't fit for the outdoors. If you're having problems figuring out what speaker might work for you, start by picturing where you're going to use it and find a speaker that matches that setting. If you're a beach person, that means water- and dust-proofing are key. If you're a party person, you might want the ability to connect two speakers together or a speaker with multi-point pairing that allows multiple devices to connect at a time. We'll break down these features for you below to help you find a speaker that first for your unique lifestyle.
However, regardless of what features you want from your speaker, its imperative that it has a decent battery life and good level of sound quality. There's no point in having a device packed full of features if its battery dies quickly and it sounds rubbish. All of our picks fulfill these two requirements, so when you're picking from this list you can afford to focus more on features.
Whatever your budget and whatever your needs, here are 10 outstanding Bluetooth wireless speakers, ranked by their price-to-performance ratio, that will surely work for you.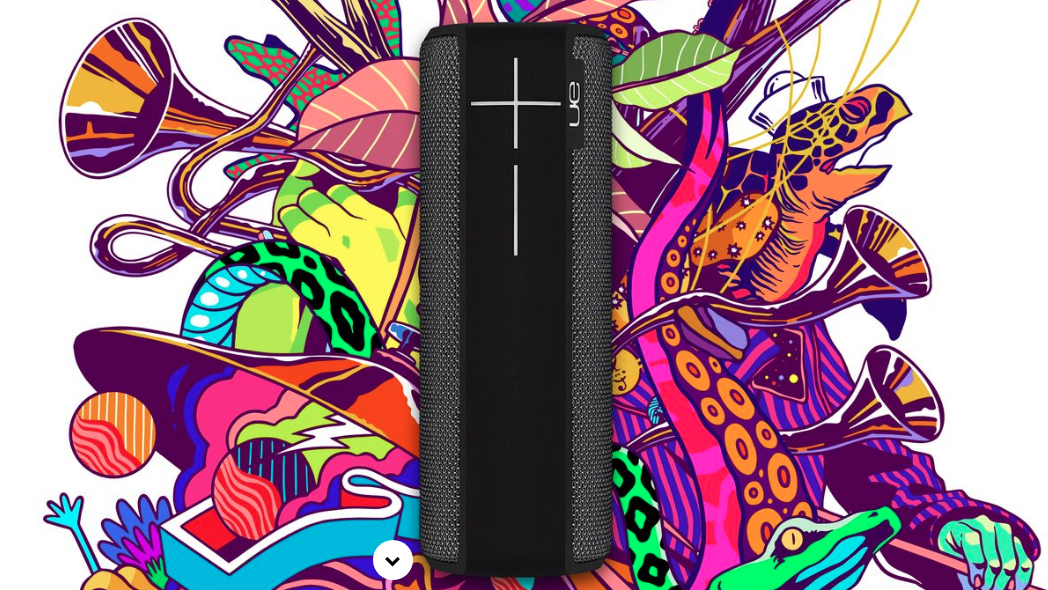 This sequel to the UE Boom nails everything a Bluetooth speaker should be. It's loud, yet detailed. Portable, but still incredibly durable. Plus, even better, the addition of waterproofing turns what used to be the best Bluetooth speaker around for most occasions into the best one for every occasion.
If you're deep in the search for your next –, or first – Bluetooth speaker, you can stop looking now. (But if you're looking for a little more power, the Megaboom – also from UE – is a great choice, too.)
Read the full review: UE Boom 2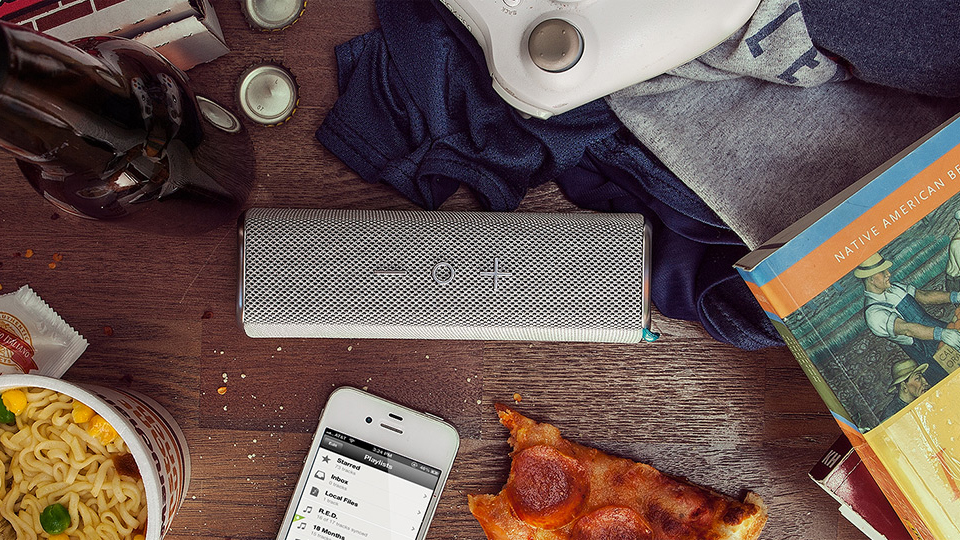 Meet one of the Bluetooth speaker market's best-kept secrets. The Fugoo comes in your choice of jacket style (Style, Tough, or Sport), but no matter which one you choose, this speaker is just as suited for the elements as it is your coffee table.
Despite its small size, this option offers surprisingly good sound performance and, get this, up to 40 hours of battery life when listening at medium volume. We were able to get nearly 20 hours out of it at a high volume.
Read the full review: Fugoo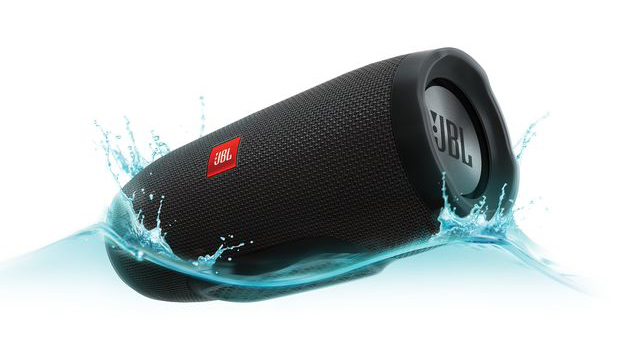 As a package, the JBL Charge 3 offers a compelling set of features and excellent sound quality to boot. It punches well above its weight, playing loudly and distortion-free.
The Charge line of speakers have been on our shortlist of recommendations for a long time thanks to the way they combine great sound quality with the ability to charge your devices over USB.
The latest iteration maintains JBL's dominance in the portable Bluetooth speaker market.
Read the full review: JBL Charge 3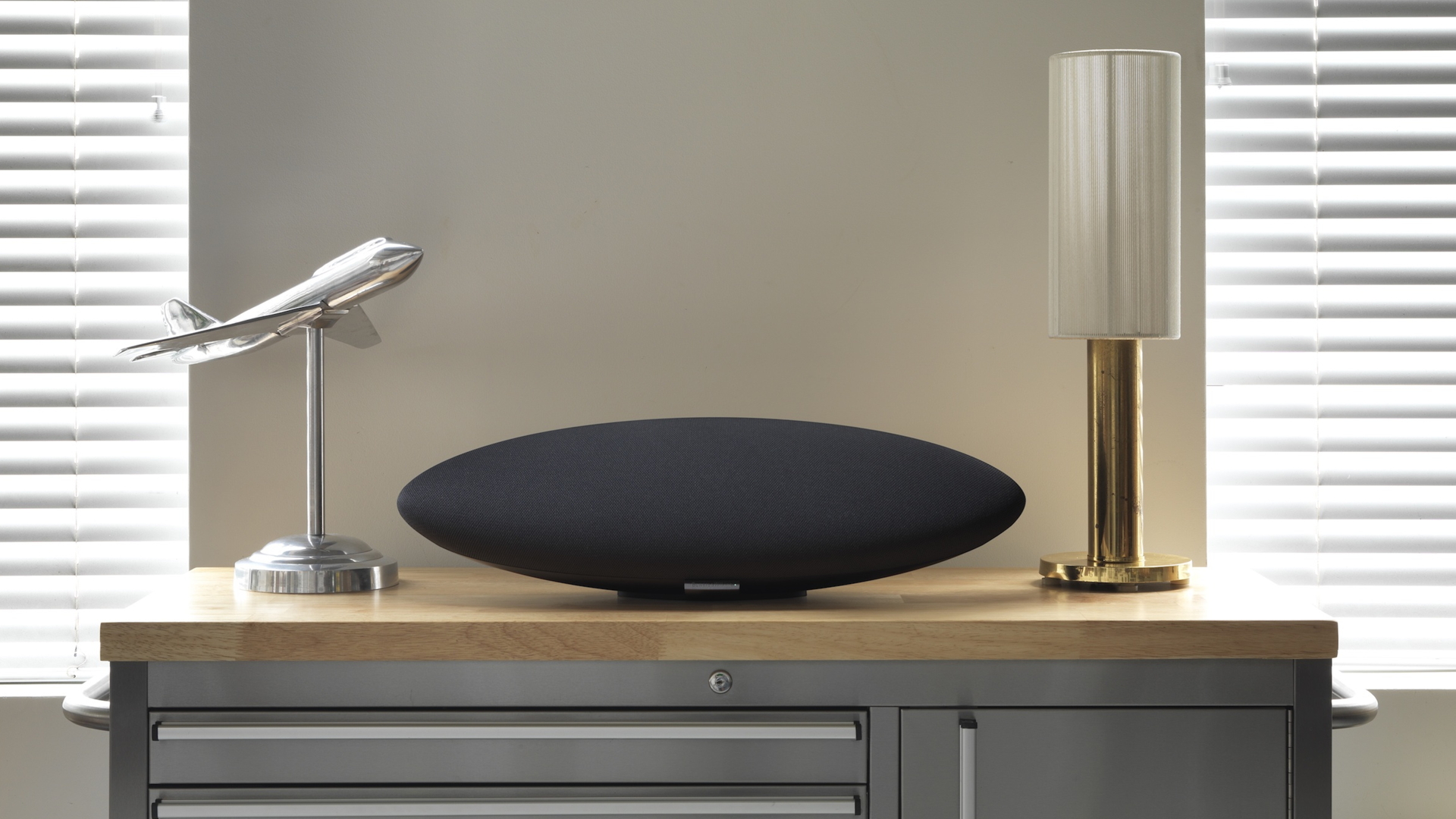 The new Bowers and Wilkins Zeppelin Wireless is a beautiful piece of design. It's a solid, reassuringly weighty wireless speaker delivering on all the B&W audio heritage which the British audio maestro has been building up throughout its lifetime: The sound is clear and natural, delivering room-filling audio with seriously punchy mid-range, and dynamic, controlled bass.
Its price might put a bit of a damper on your wallet, but if you have audiophile tastes that extend into the portable speaker space, the Bowers and Wilkins Zeppelin Wireless is the only speaker you should be considering.
Read the full review: Bowers and Wilkins Zeppelin Wireless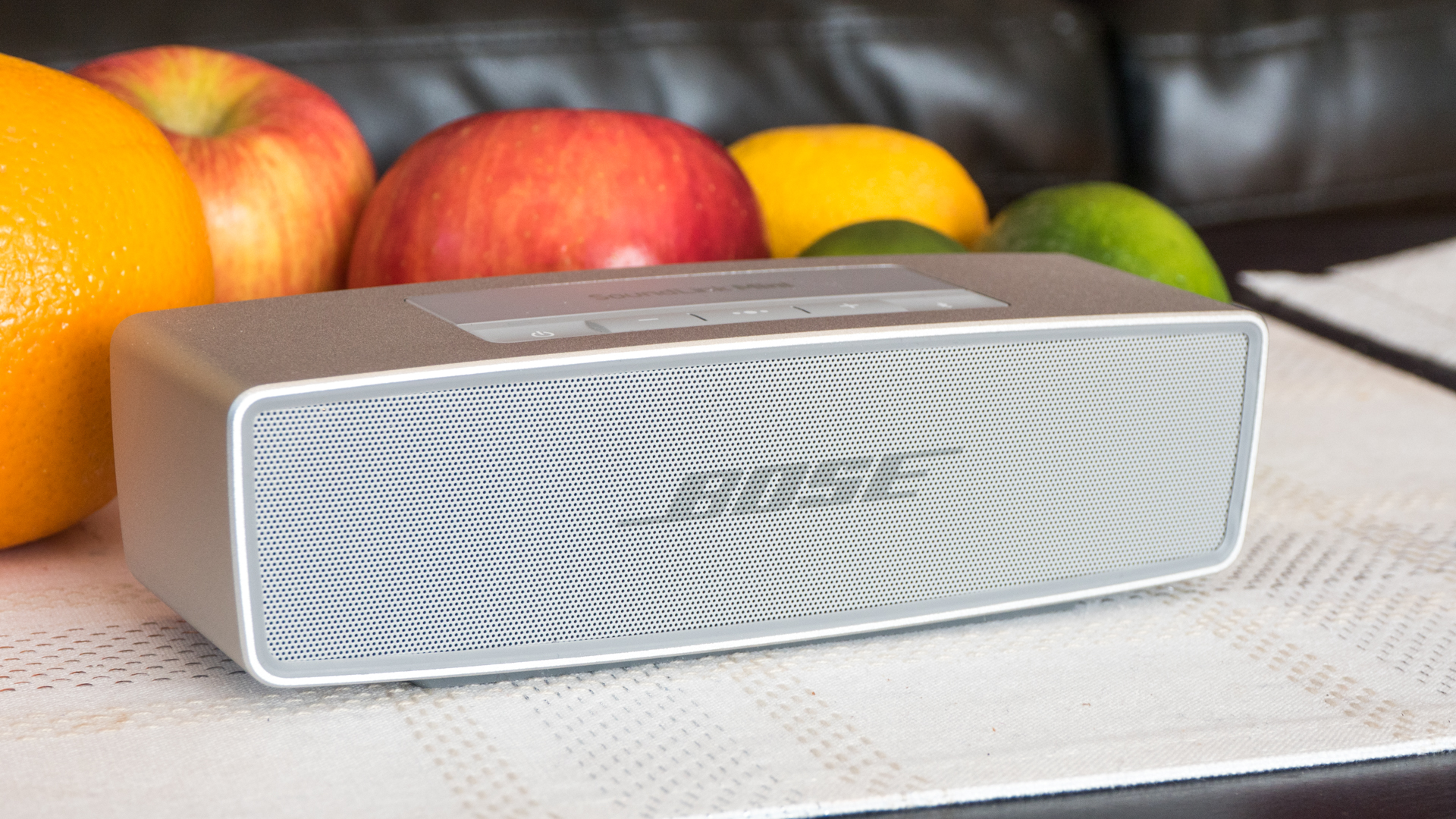 The Bose SoundLink Mini II is relatively ancient, having been released in June 2015. However, writing off the SoundLink Mini II because of its age would be a mistake, as it remains one of the best sounding wireless speakers.
That said, it punches way above what its size would suggest, producing deep bass, sparkling highs and a lush midrange. While most wireless speakers sound OK, the Mini II proves that small speakers don't need to compromise on sound, and other Bose conveniences like a charging pad.
Read the full review: Bose SoundLink Mini II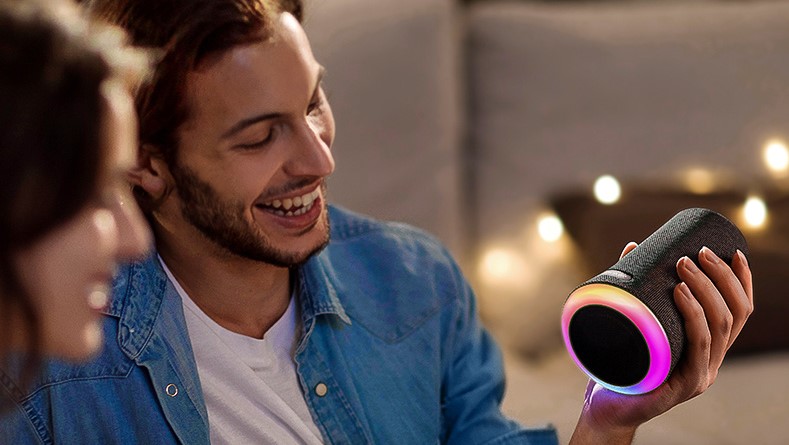 Anker has a history of making excellent budget wireless speakers. While we weren't entirely impressed with the Anker SoundCore 2's sound, we couldn't be too mad since the speaker was so affordable.
So what happens if you can stretch your budget? For around $20 more you get the Anker Soundcore Flare, an excellent waterproof Bluetooth speaker that can stand toe-to-toe with the competition.
The Soundcore Flare is an amazing value in the sub-$100 wireless speaker segment. Competitors like the UE Wonderboom (listed above) give the Flare a run for its money in terms of build quality but we give the Flare the slight edge with sound quality. We recommend the Flare for anyone looking for a wireless speaker that can do it all without breaking the bank.
Read the full review: Anker Soundcore Flare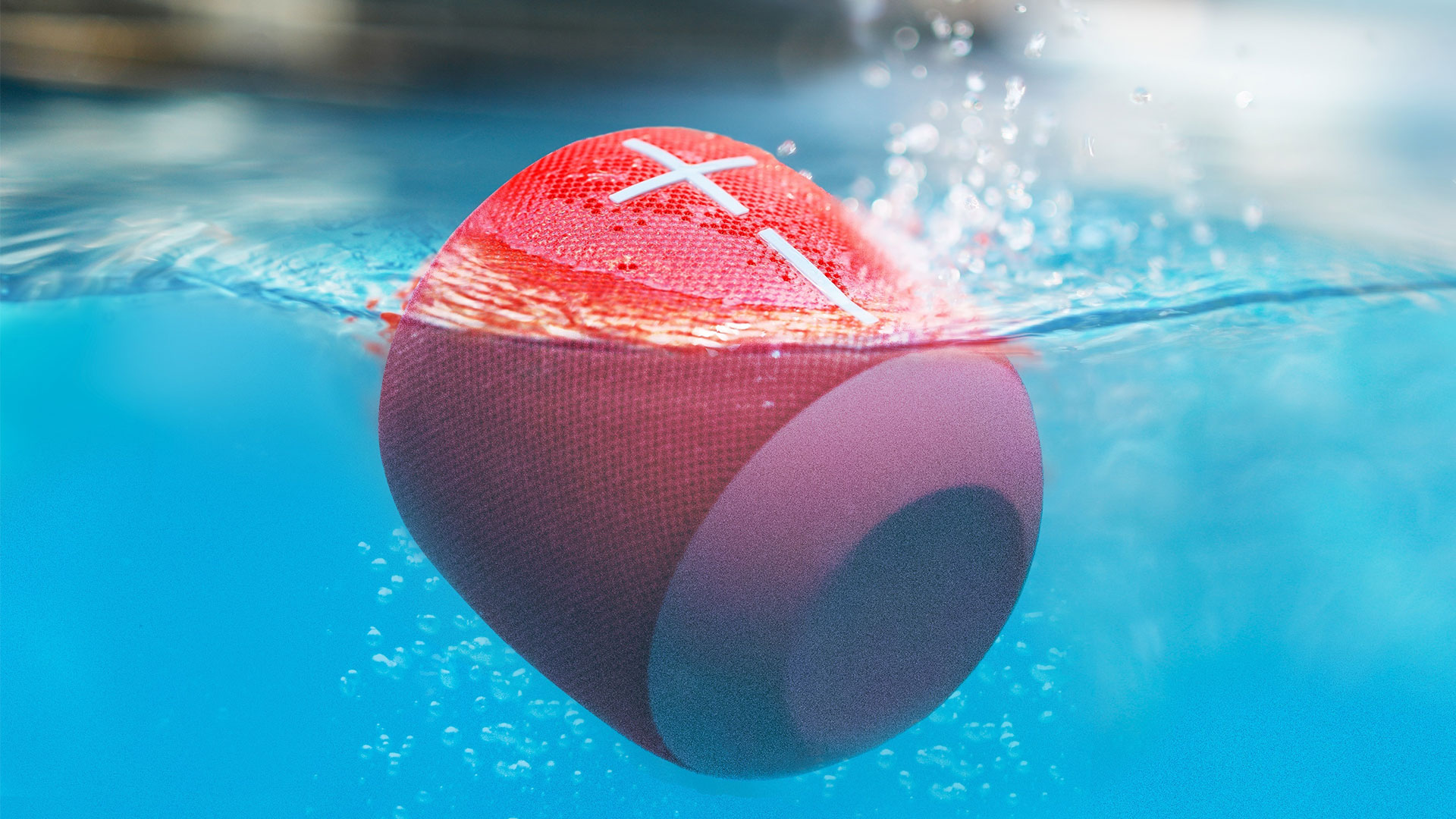 When someone asks us for a recommendation for a waterproof speaker, the UE Roll 2 was always on the top of our list. We loved the Roll 2's unique form factor, 50-foot wireless range and, obviously, it sounded good, too. Where it was lacking was in the bass department. Logitech, UE's parent company, has fixed the Roll 2's lack of bass by creating the appropriately named UE Wonderboom.
In our eyes, the UE Wonderboom bests the Roll 2 in just about every way –except for the Roll 2's handy bungee cord. Still, ignoring that, if you're looking for one of the best waterproof Bluetooth speakers on the market today, it's hard to do better than the UE Wonderboom.
Read the full review: UE Wonderboom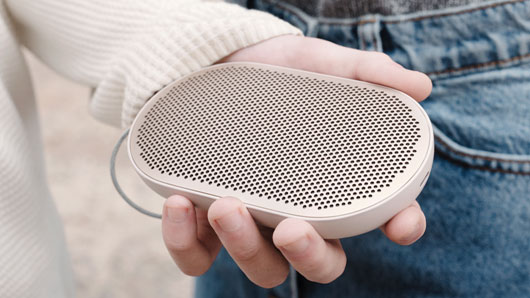 B&O created a hit with the Beoplay P2. It's a well-designed speaker that's extremely easy to use, has a well-built companion app, and it sounds great. On top of that, the speaker is ultra-portable without compromising on much bass content. Sure, you could get something a little bigger (and stereo) for the same price, but at this size the sound quality justifies the price. The smart gestures are a nice touch too, although we wouldn't buy the device solely for that reason.
Read the full review: B&O Beoplay P2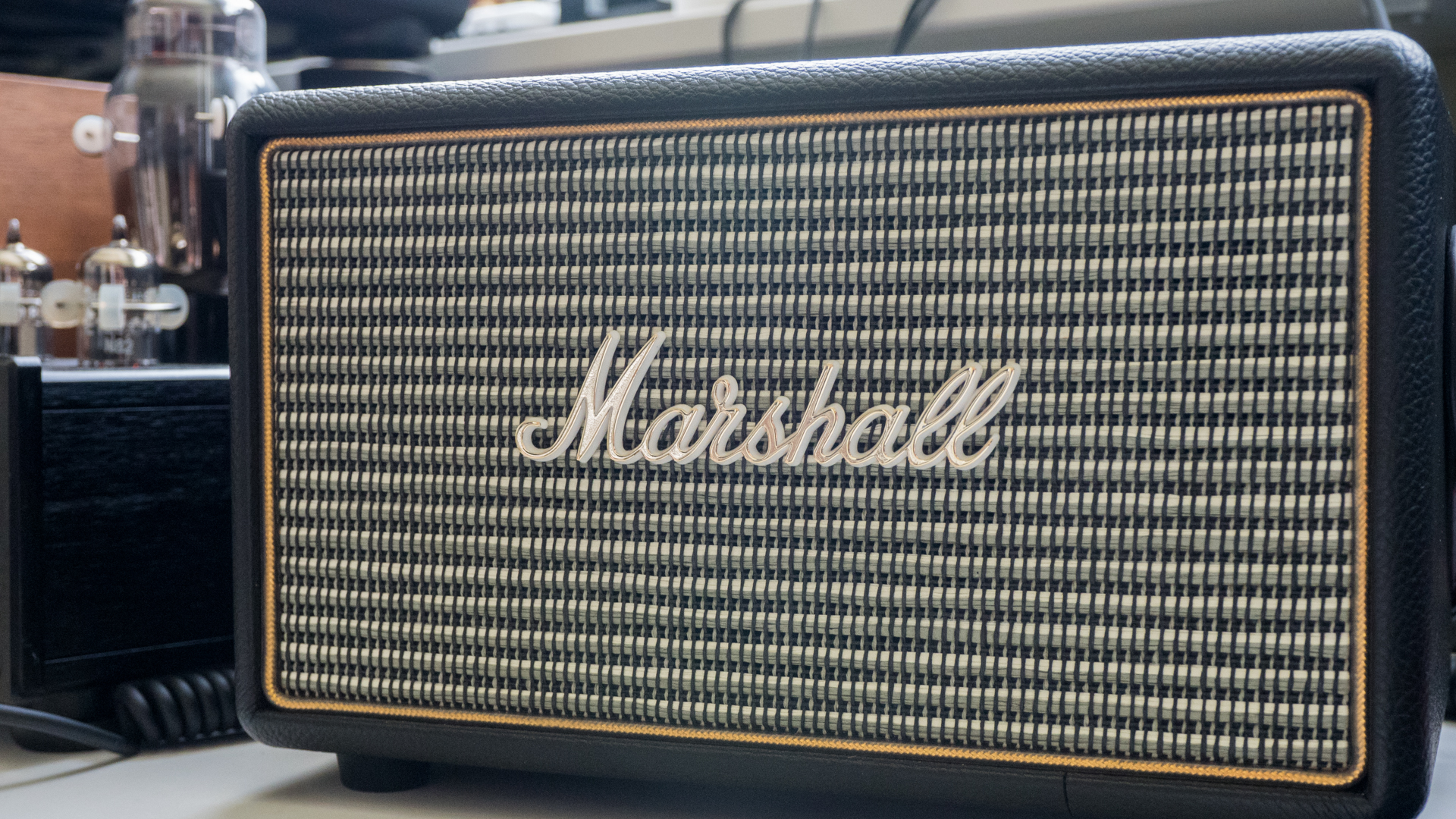 The Marshall Kilburn might not appear to be the best choice in Bluetooth speakers. It's large, heavy, doesn't have USB charging and isn't waterproof – plus, $299 (£239, about AU$390) is a lot to pay for a Bluetooth speaker.
But none of this matters because the Kilburn sounds so darn good.
Over a month's time, we fell in love with the Kilburn's design, feel and pristine sound quality. There's no other portable Bluetooth speaker on the market quite like it. It's a head turner and conversation piece. It's a piece of audio art that you'll be proud to show off to your friends during a party.
Read the full review: Marshall Kilburn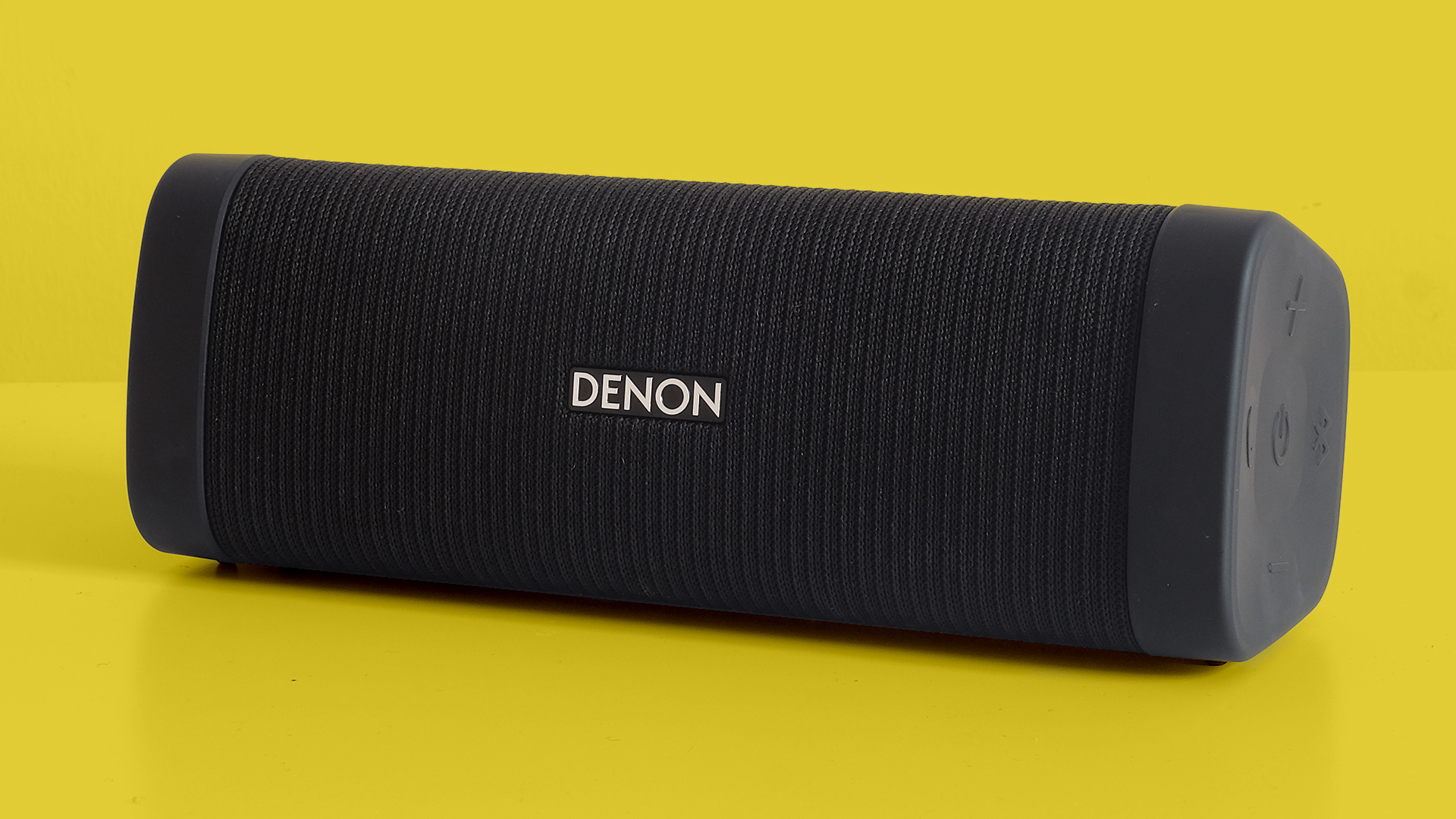 The newest speaker in the Denon Envaya line is one of the first speakers to absolutely blow us away in 2018. It offers powerful, room-filling sound that will sound great to most ears, plus comes with an IP67 rating, make it both dust and waterproof. It's also built like a tank, making it one of the most durable speakers we've ever laid our hands on.
Despite a nearly flawless performance, the Envaya isn't perfect: While sound quaity is full, powerful and rich, it doesn't have the treble bite some like and the buttons located along the side can feel stiff and difficult to operate. These are ultimately minor complaints, however, and the Denon Envaya remains a great Bluetooth speaker – easily one of the best you can buy this year.
Read the full review: Denon Envaya (DSB-250BT)
Now need something to listen to? Check out our collection of the best podcasts
source : techradar.com
This post first appeared on Daily Kiran, please read the originial post: here