As big tech shows go, IFA 2018 is right up there among the biggest of the year, the time when a substantial chunk of the people in the tech industry descend upon Berlin has begun.
The event began on August 29 in the German capital and lasts for a week, with dozens of major hardware manufacturers coming together to showcase their newest and most innovative creations.
From smartphones to smart speakers, TVs to laptops, and much more – IFA is always a bonanza of consumer tech and home appliances. It's even getting big enough to rival the mighty CES in Las Vegas too.
Stay tuned to this page to read about everything launched a the show (as well as a generous smattering of hands on pieces where we experience the tech. And if that's not enough, we've collected together all our hunches and predictions on what we'll see on the show floor in Berlin before they appear.

Cut to the chase
What is it? Europe's biggest annual technology show in Berlin, Germany
When is it? Aug 31 to September 5, but press days are Aug 29-30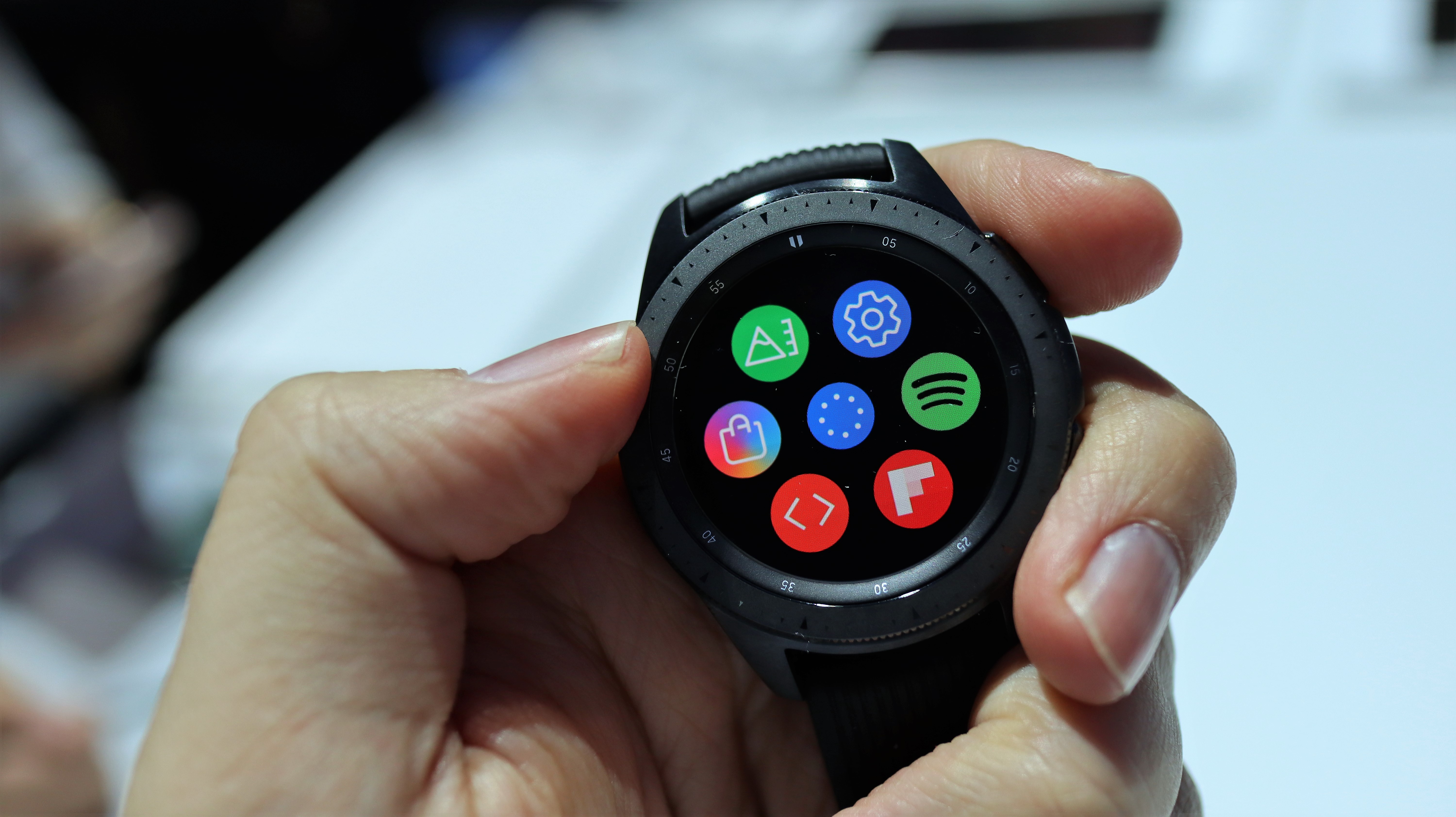 Samsung Galaxy Watch
Latest IFA 2018 news
Right – IFA is in full swing, and we've got a lot to tell you about. Check below to see what's happened today, and we'll be keeping this updated with all the great stuff you need to know about from this Berlin event.
Acer's Predator Thronos is a throne finally fit for extreme gamers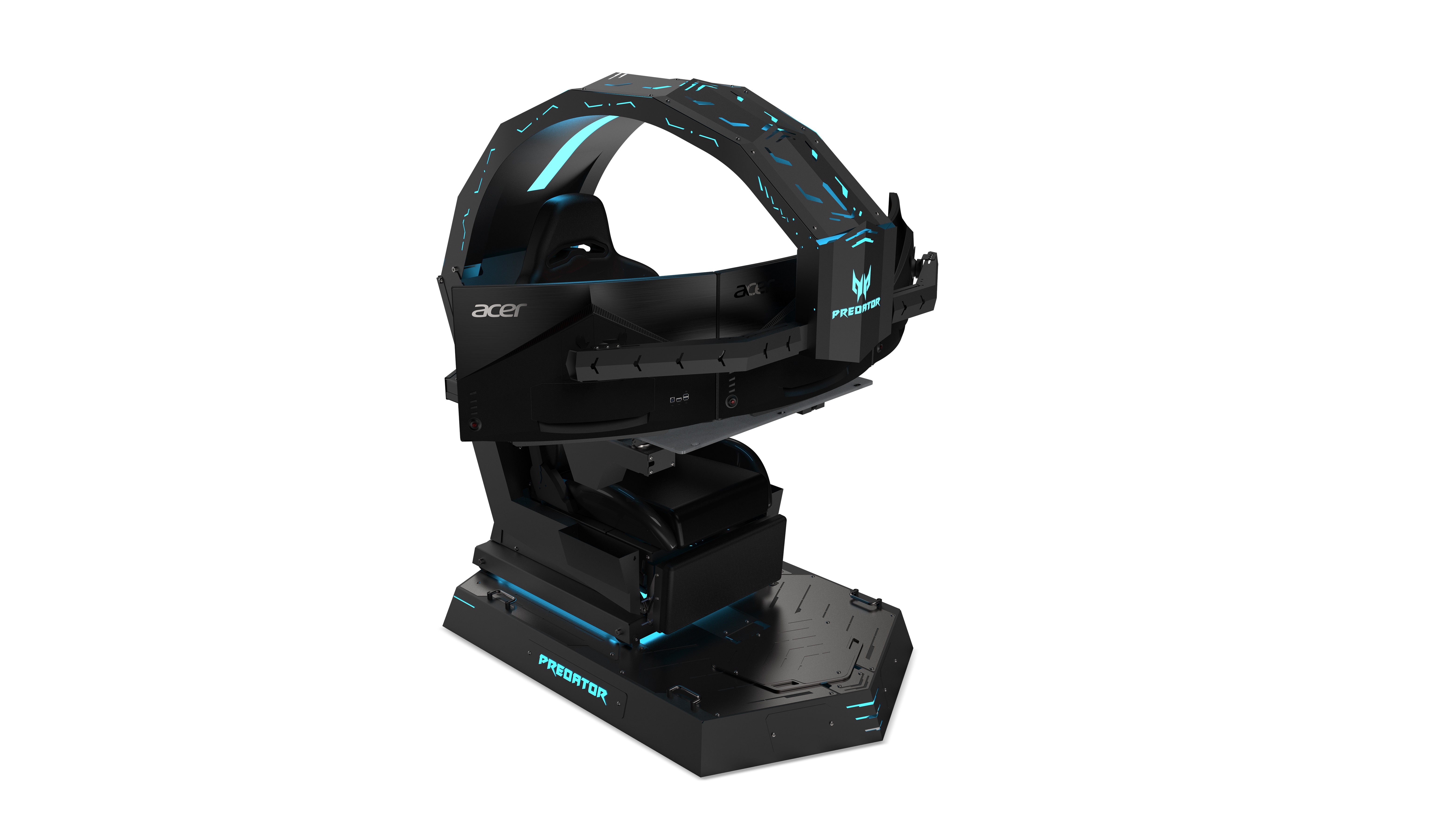 This gaming chair is something to behold – it's 1.5 meters tall, comes in a choice of colors and vibrates along with what's happening onscreen to give you a really immersive experience.
There's an option to support three 27-inch monitors too, so if you want to deck out the ultimate gaming room in your house, this should be something that takes pride of place – find out everything you can about the new throne here.
B&O's Beosound Edge is an expensive, awesome sculpture and speaker in one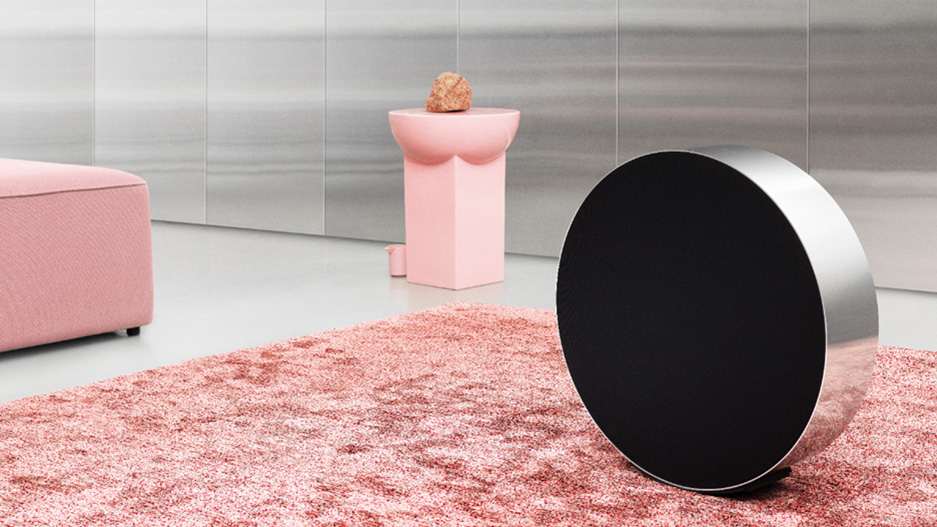 Rolling out in November, this speaker from B&O is shaped like a coin, but "sits on the edge of consumer electronics and gallery-worthy sculpture".
You actually roll the speaker back and forth to decrease the volume – it'll be interesting to see if that really works, although the speaker will roll back to the original position when done, apparently.
It won't be cheap though… we'll leave you to read more to find out the exact cost.
Acer Swift 5 announced at IFA 2018 as the world's lightest 15-inch laptop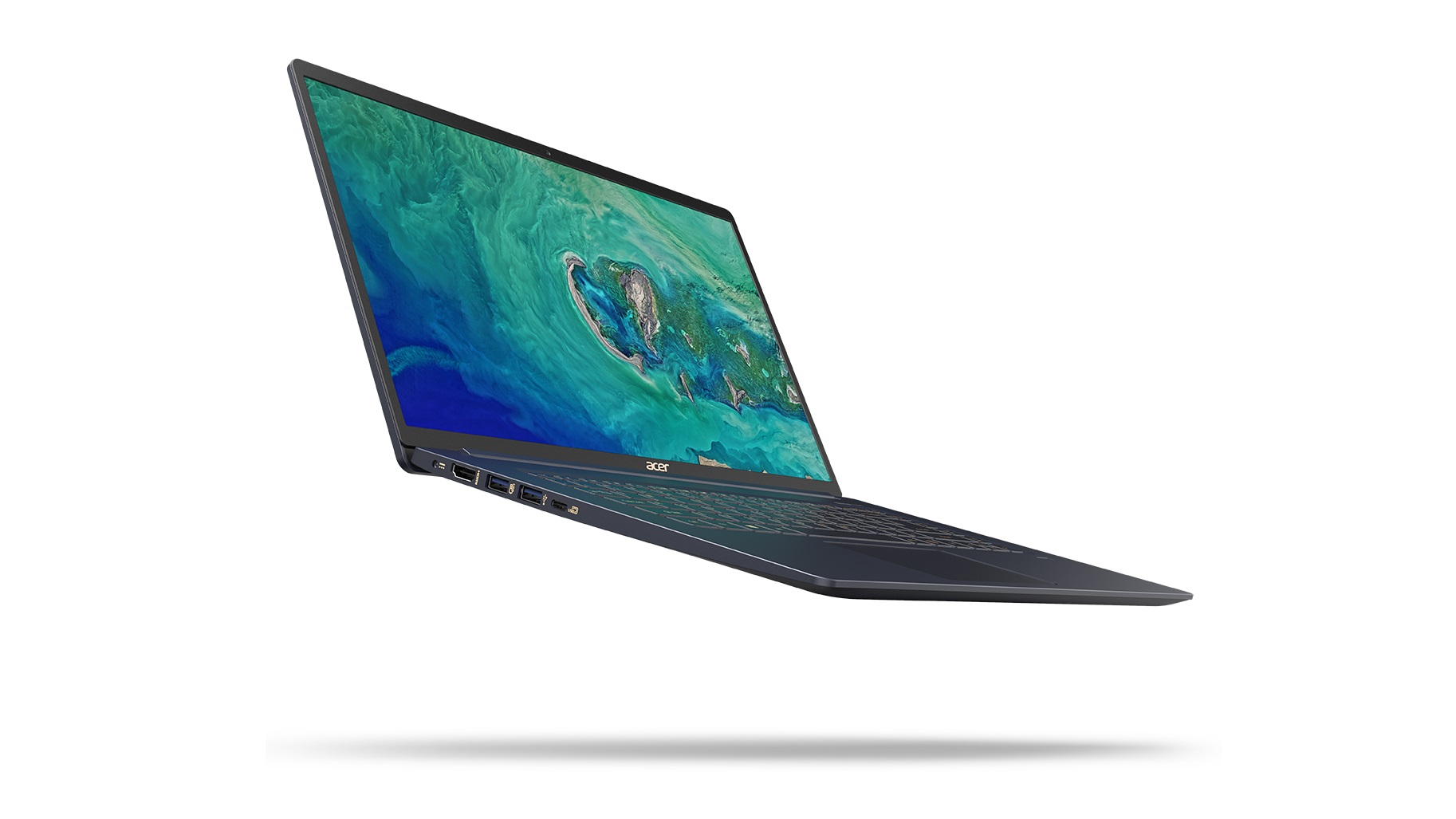 Among the brand's announcements was this little gem: the Swift 5, Acer's attempt at making the world's lightest 15-inch notebook.
It comes in under one kilogram, has i7 and i5 processors, and the improvements to this little warrior are impressive. Check out more to see the full range of announcements from Acer.
LG launches world's first 8K OLED TV – but you probably can't afford it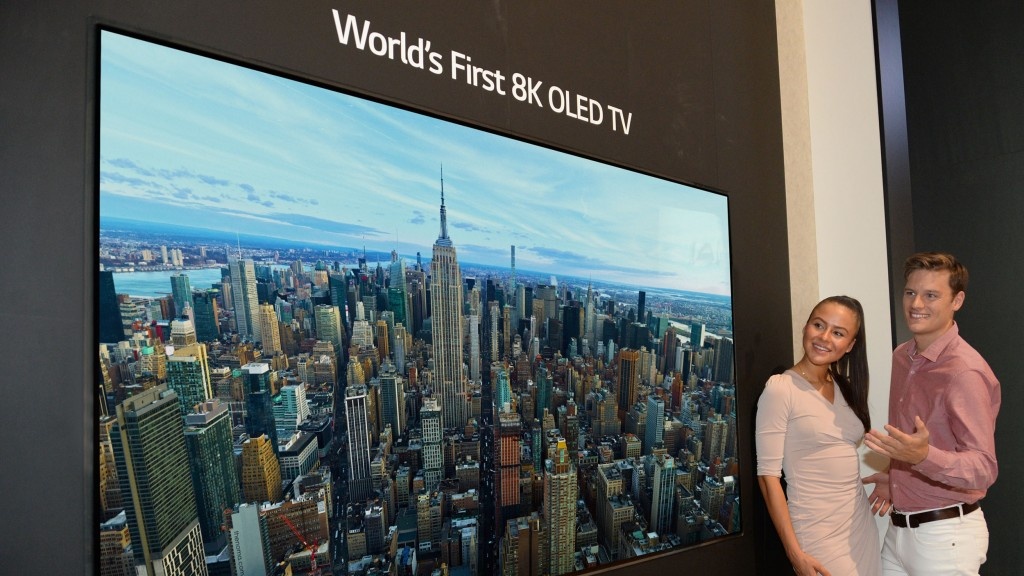 This TV is just a bit crazy – it's 88-inches of pixel madness, all placed on top of impressive OLED technology, which gives deep blacks, rich colors… all the things you'd expect from a TV that might cost more than most cars on the road.
You're getting 7680 x 4320 from the huge display, so you'll definitely need a large room to house this one – but it's worth checking out, if only to see what sort of TV you'll be deciding about buying in 2022.
Audio-Technica ATH-SR30BT wireless headphones arrive with massive 70-hour battery life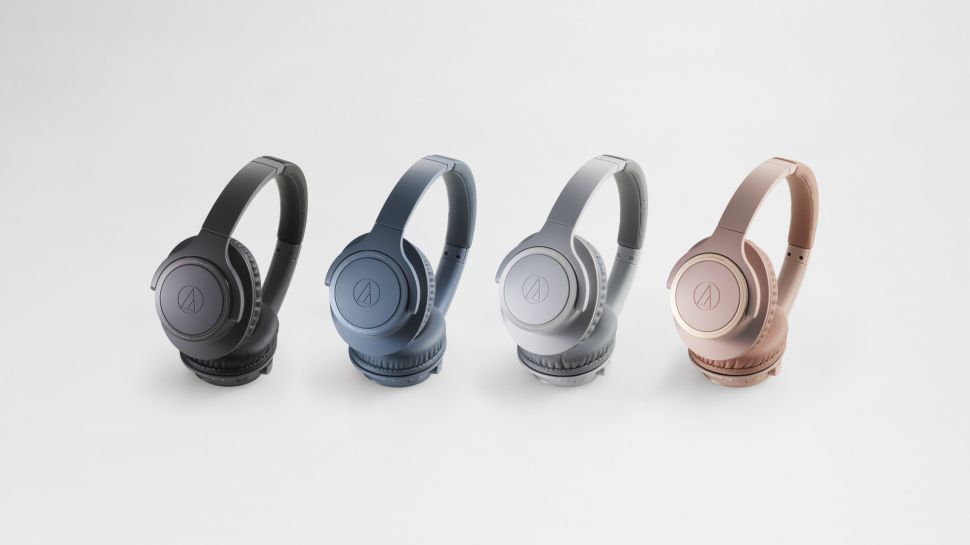 These headphones are impressive – they've got switchable hear-through functions, noise reduction, Bluetooth connection and touch controls.
Oh, and did we forget to mention? The ATH-SR30BT's have a massive 70 (that's SEVENTY) hours of battery life. The ATH-SR50BTs boast an impressive 25 hour battery life, a fold-flat design for easy storage too, so these headphones are definitely worth looking at for the regular commuter.
LG G7 One and LG G7 Fit handpick flagship features for a lower price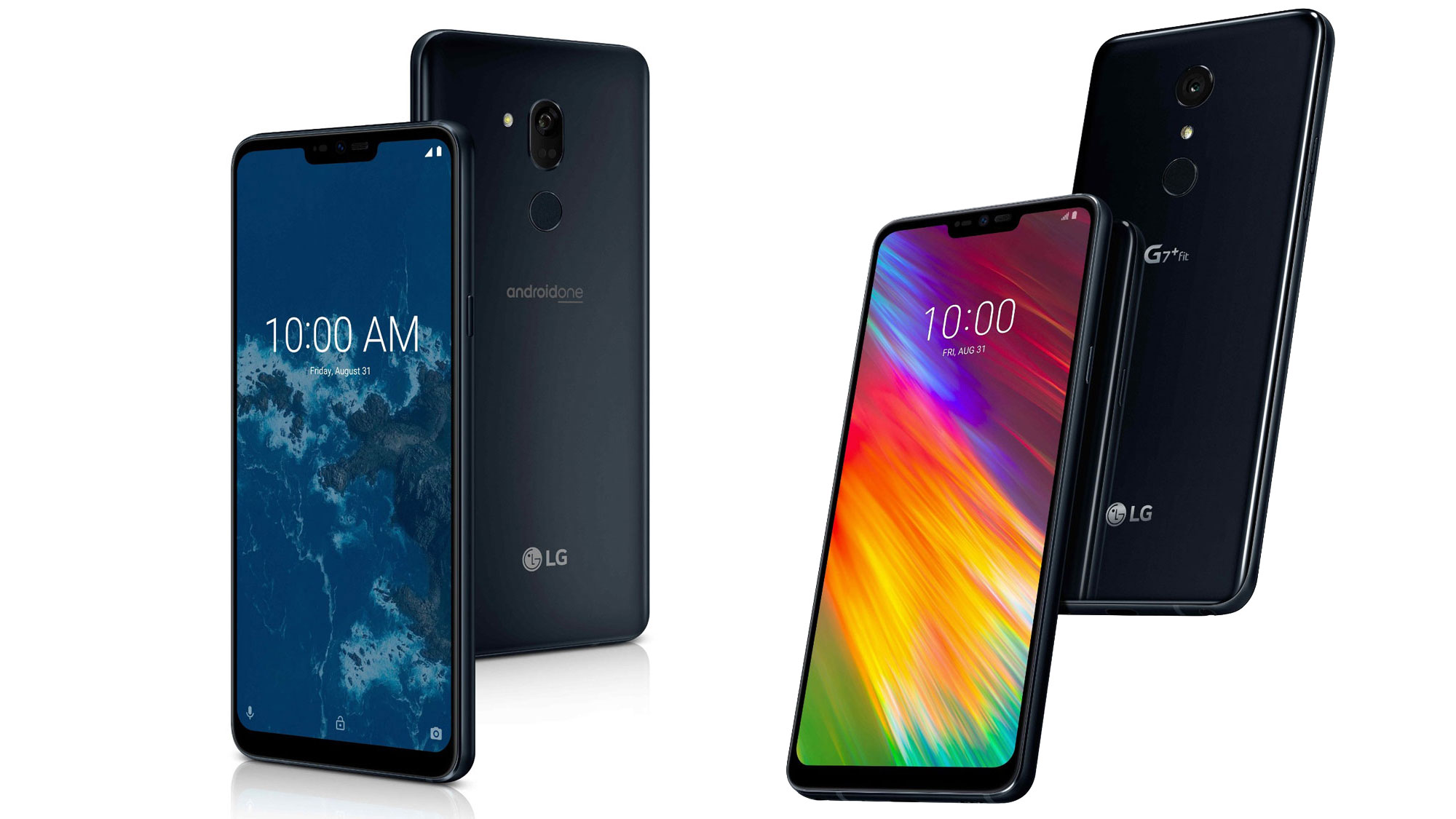 The LG G7 One and LG G7 Fit are LG doing what LG does well – bringing flagship features to a lower price point. Both take a certain amount of inspiration from the LG G7 ThinQ, but have things like older chipsets and RAM, also shedding the dual-camera setup.
Essentially it's looks and nothing more, but for some people that's all they might want.
Dell's 2018 Inspiron 2-in-1 laptops bring more flagship features to the mainstream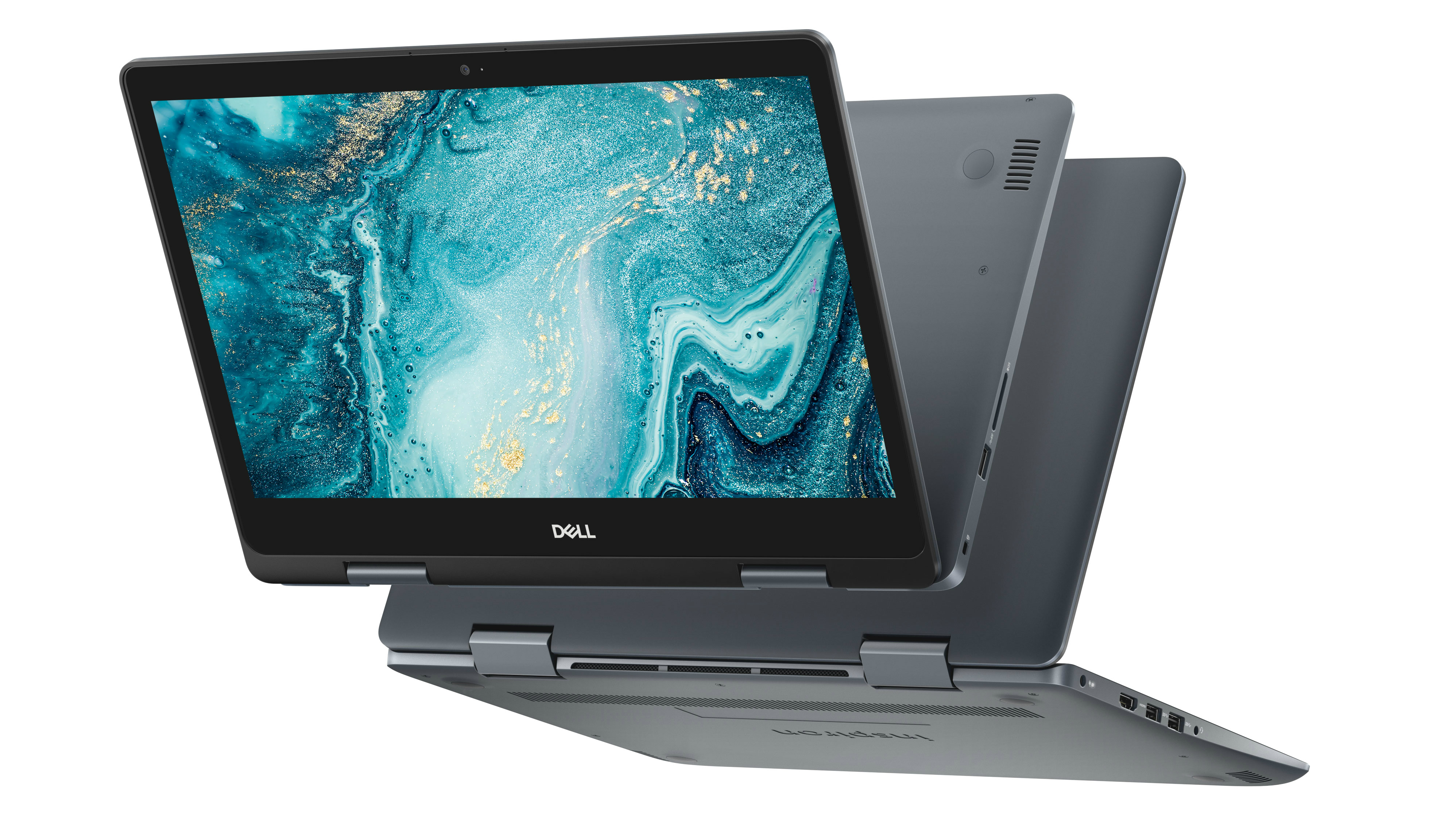 Dell's gone a bit release crazy at the show this year. Starting with the 7000 series of 2-in-1 Inspirons, Dell has updated the entire line with the latest, 8th-generation Intel Core i5 and i7 processors, and has brought a capability that the XPS line has dreamt of for years: a webcam in the proper spot despite a narrow bezel display.
Dell also updated the 5000 series of 14-inch Inspiron laptops, but instead of putting out features that would make the XPS line jealous, these laptops take the best of the Inspiron 7000 series with a little bit of frill taken off the top.
There's loads to chew through here – so why don't you take a look and see the full spec rundown on the new range?

Samsung at IFA 2018
Samsung has already unveiled the Galaxy Note 9, the Galaxy Watch, and the Galaxy Tab S4 in recent months of course — so what will it have left for IFA 2018? It could be an unusually quiet IFA for Samsung this time around.
Or will it… in the last few days we've got word that Samsung might well introduce an 8K QLED TV at IFA 2018, which would certainly be worth a look.
That backs up the running theory that Samsung's IFA 2018 focus could be on televisions featuring its MicroLED technology, and maybe some more larger appliances. We might also hear more Bixby 2.0 news, and get a better look at that upcoming Galaxy Home smart speaker.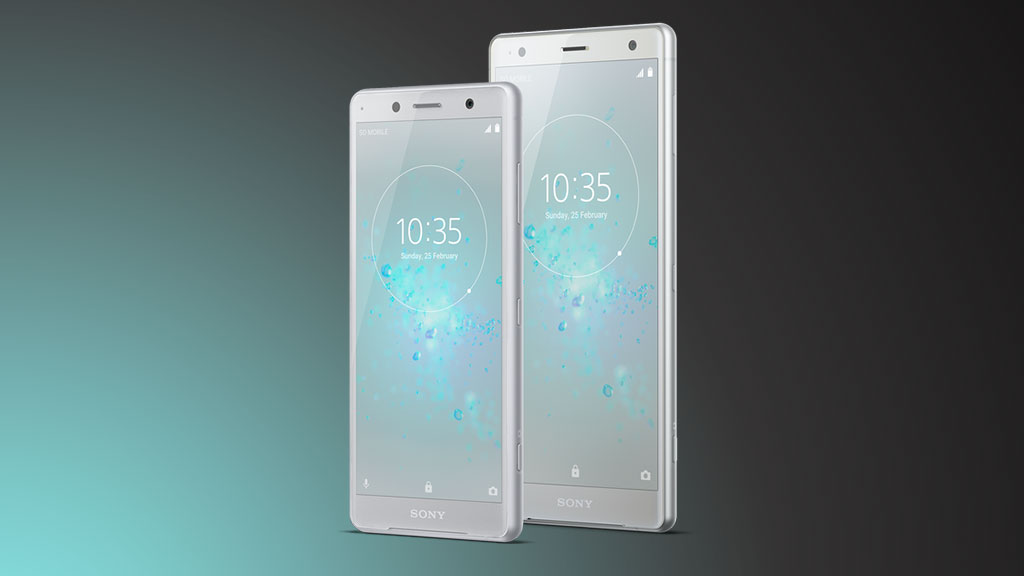 Sony at IFA 2018
Sony always puts on a good show at IFA, holding back a few flagship announcements for the autumn showcase along with some concept devices to set the mind wandering into the far-flung, crazy tech future.
We're expecting to see the Sony Xperia XZ3 make its bow, maybe alongside a XZ3 Compact, considering the amount of space Sony dedicated to smartphones last year. Sony's phone range can be a little confusing but we think there'll be at least one new handset.
An updated version of Sony's smart home speaker, the LF-S50G, could also be on show. Everyone is getting into the smart speaker game nowadays, and Sony won't want to be left behind.
Besides that, we think Sony might have some new televisions and some new audio equipment for us to try out as well: Sony can usually be relied upon to put on a good show at IFA.
LG at IFA 2018
LG is another company that seems to revel in the IFA setting, so it's likely to have a wealth of gadgetry on show, most of it with AI inside.
The South Korean firm is launching two new smartphones at the conference, both mid-range variations on the company's G7 ThinQ flagship. The G7 One and G7 Fit will both come with a notched 6.1inch QHD+ screen, though they'll be packing comparatively basic cameras and processors, and a bit less RAM or storage than owners of the G7 ThinQ will be used to.
There's a new LG V40 handset on the horizon, too, which will apparently feature a glut of cameras (three rear, two front) and the company's largest phone display to date (6.3 inch), though the handset may well skip IFA to launch in September, before an October release.
Word on the grapevine is that LG is also getting ready to release two new smartwatches running Google's Wear OS software, including a new LG Timepiece with an OLED screen and a set of real hands. But their specs may otherwise be more mid-range – i.e. without cellular tech or GPS – than some are hoping for.
And in a notable first for the company, LG executives will be delivering a joint keynote at the show to outline LG's strategy for their ThinQ AI platform in future devices. There's sure to be plenty of buzz around the vision they have for the company's future.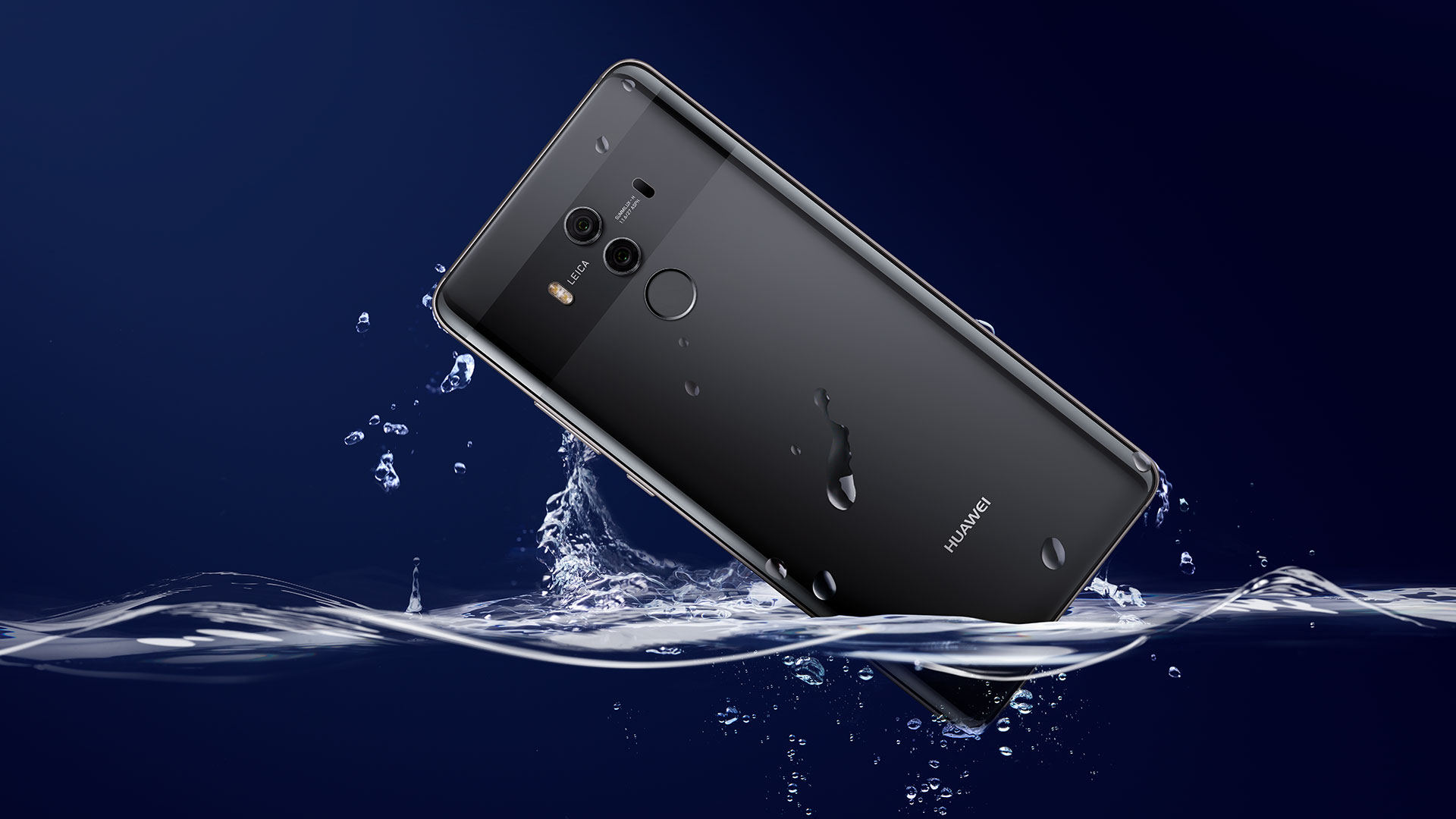 Huawei at IFA 2018
Even without a big Samsung launch, IFA could feature a fair few smartphones, with Chinese firm Huawei also rumored to show up in the German capital with a successor to the Mate 10 Pro.
The now-trademarked Mate 20 Pro phablet is expected to launch in November, possibly sporting the much-anticipated Kirin 980 processor, with many seeing IFA as the perfect opportunity to unveil the new technology.
This is a more business-focused line of devices than the firm's trendier P20 range, with productivity and battery life being the core features. Nevertheless, the Mate 20 will be well worth looking out for no matter what your smartphone tastes – and we like the look of the notch.
It's also been a while since Huawei has treated us to new wearables, though we've been told by company CEO Richard Yu that a third iteration of its smartwatch is on the way. We'd love to see a refined Huawei smartwatch with great features, solid battery life and an appealing design show up at IFA 2018.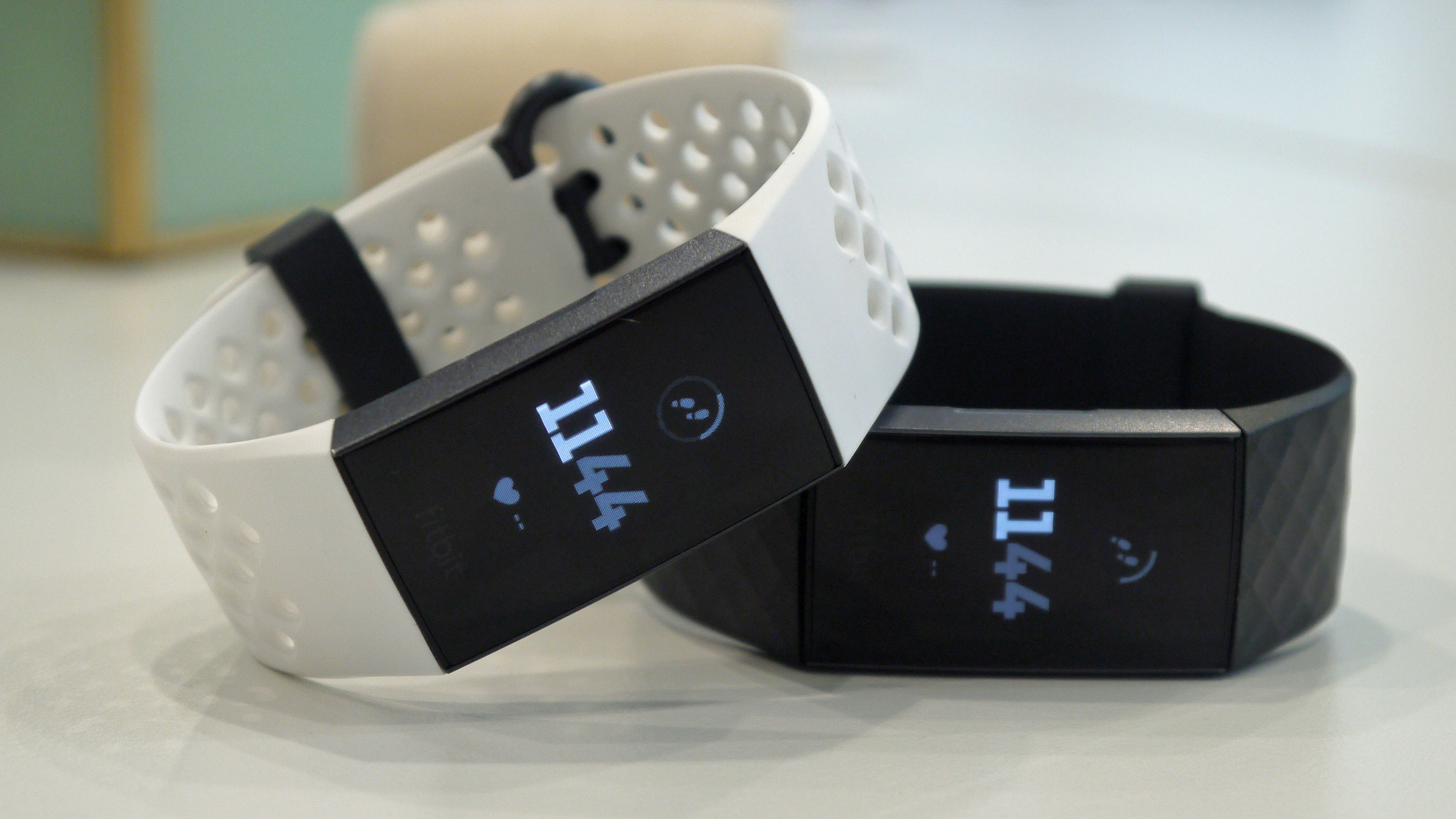 Fitbit Charge 3
Fitbit at IFA 2018
Fitbit specializes in accessible and easy-to-use fitness trackers, and the Charge 2 it revealed at IFA 2016 turned out to be a well-specced wearable that didn't break the bank. However, we've already seen the Fitbit Charge 3 appear, so that won't be making its bow at IFA 2018 (though it'll probably be on show.
Fitbit are a bit unpredictable with launches – the company's first smartwatch, the Fitbit Ionic, was announced just before the 2017 show – but with the Charge 3 launch only a few days ago, we might not see anything new from Fitbit.
Speaking of wearables, we might see new launches from some of the smaller names (smaller in the tech space anyway) – Fossil, for example, might have a new smartwatch or two to show off.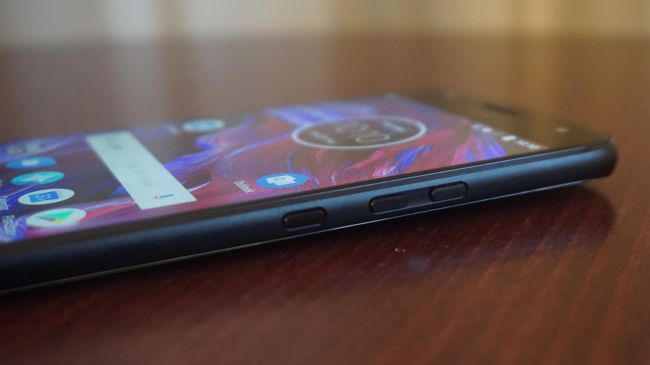 Motorola at IFA 2018
Motorola's big reveal at IFA 2017 was the firmly mid-range Moto X4 smartphone, which struggled slightly in comparison to its more high-reaching predecessors.
We may see a Moto X5 iteration this year, but we've heard no solid rumors so far – while some sources are even suggesting the model has been cancelled to focus on the company's E, G, and Z ranges instead.
Given Motorola's rather haphazard release schedule lately, it's difficult to make predictions, but a global version of the Motorola P30 might show up.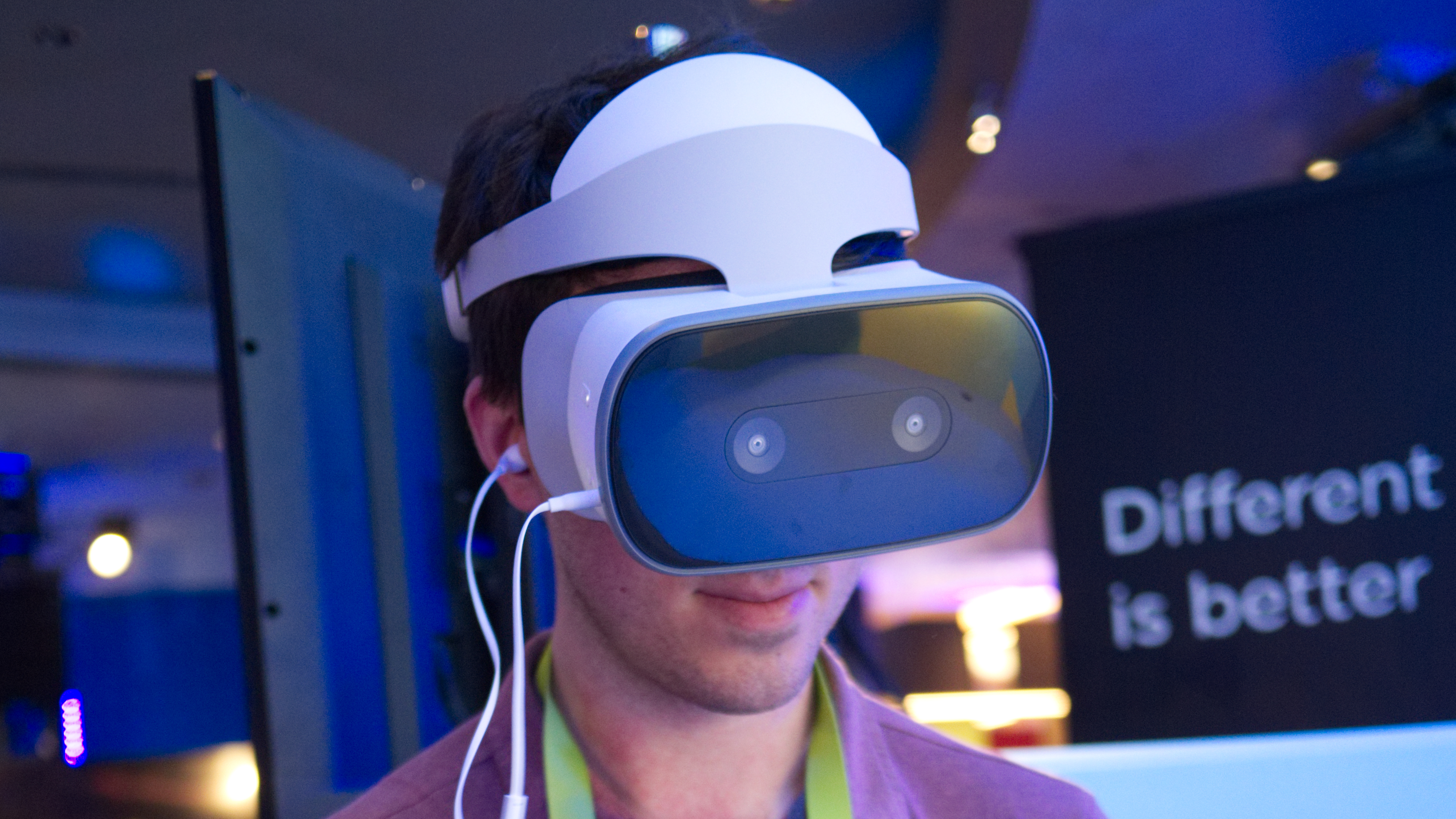 Lenovo at IFA 2018
Lenovo largely used last year's event to showcase its first virtual reality headset, the Lenovo Explorer. Though it impressed with its attractive and comfortable design – in an increasingly crowded market – all eyes have been on Lenovo's more price-accessible Mirage Solo headset in recent months, and we expect to hear more about the company's plans for VR devices at the upcoming show.
Lenovo may also be announcing a new lightweight, 15.6-inch ThinkPad laptop, titled the X1 Extreme or P1, to compete with the likes of Dell's XPS 15. Razer is another company tipped to have a new high-spec laptop on show at IFA 2018 – note that Dell just upgraded its Alienware line.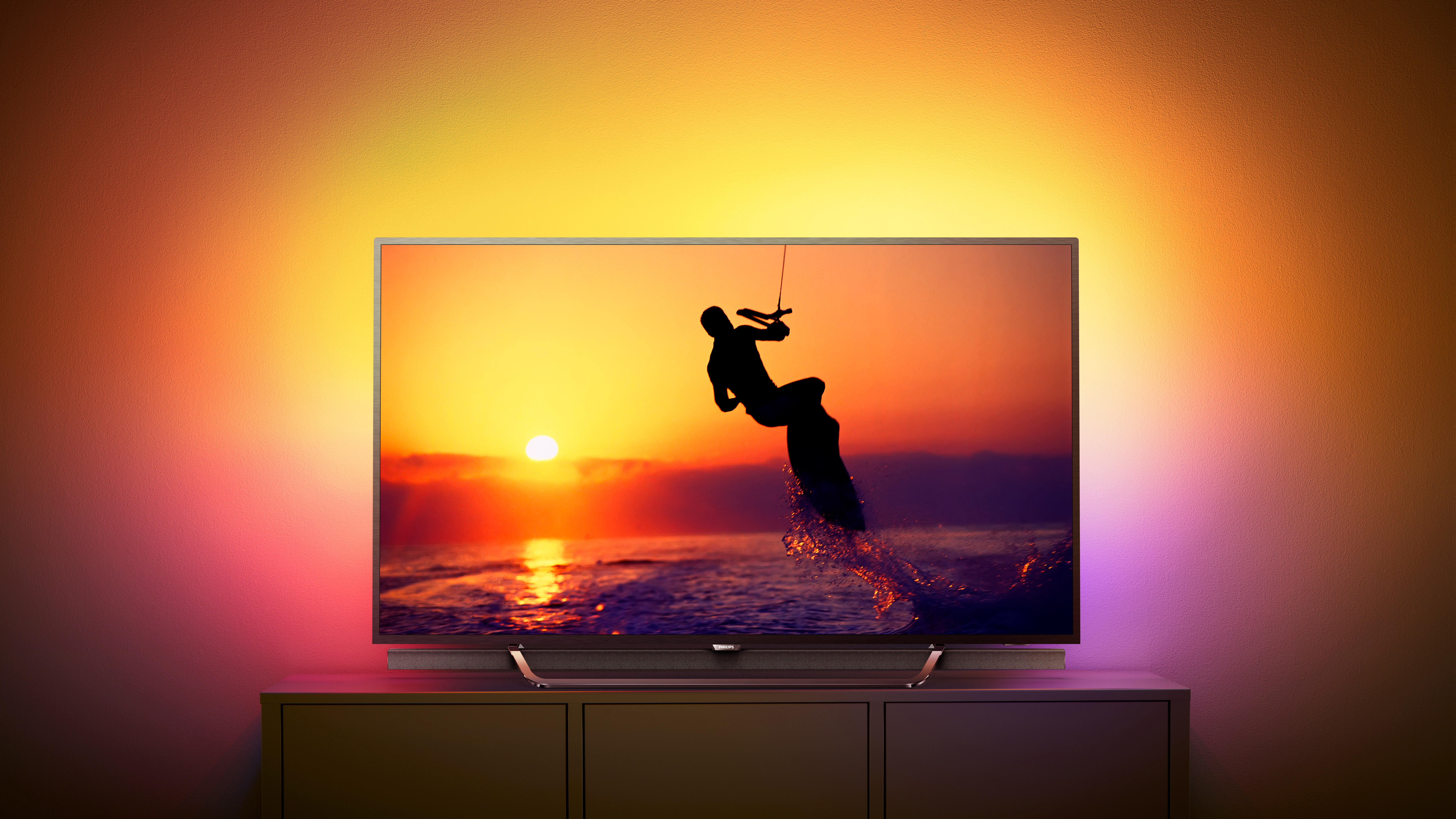 Philips at IFA 2018
Philips revealed its first ever Quantum Dot television, the Philips 8602, at IFA 2017. While it's unlikely any vastly new technology will make its way to stage, we should be seeing some other similarly high-spec sets this time around at IFA 2018.
We do know a dedicated space is being set aside for Philips' new line-up of curved, ultra-slim gaming monitors, with some measuring as little as 6.1mm.
There was talk that new Philips Hue lights would launch at IFA 2018, and while we would never say never, it seems most of the 2018 Hue products have already been unveiled ahead of the show.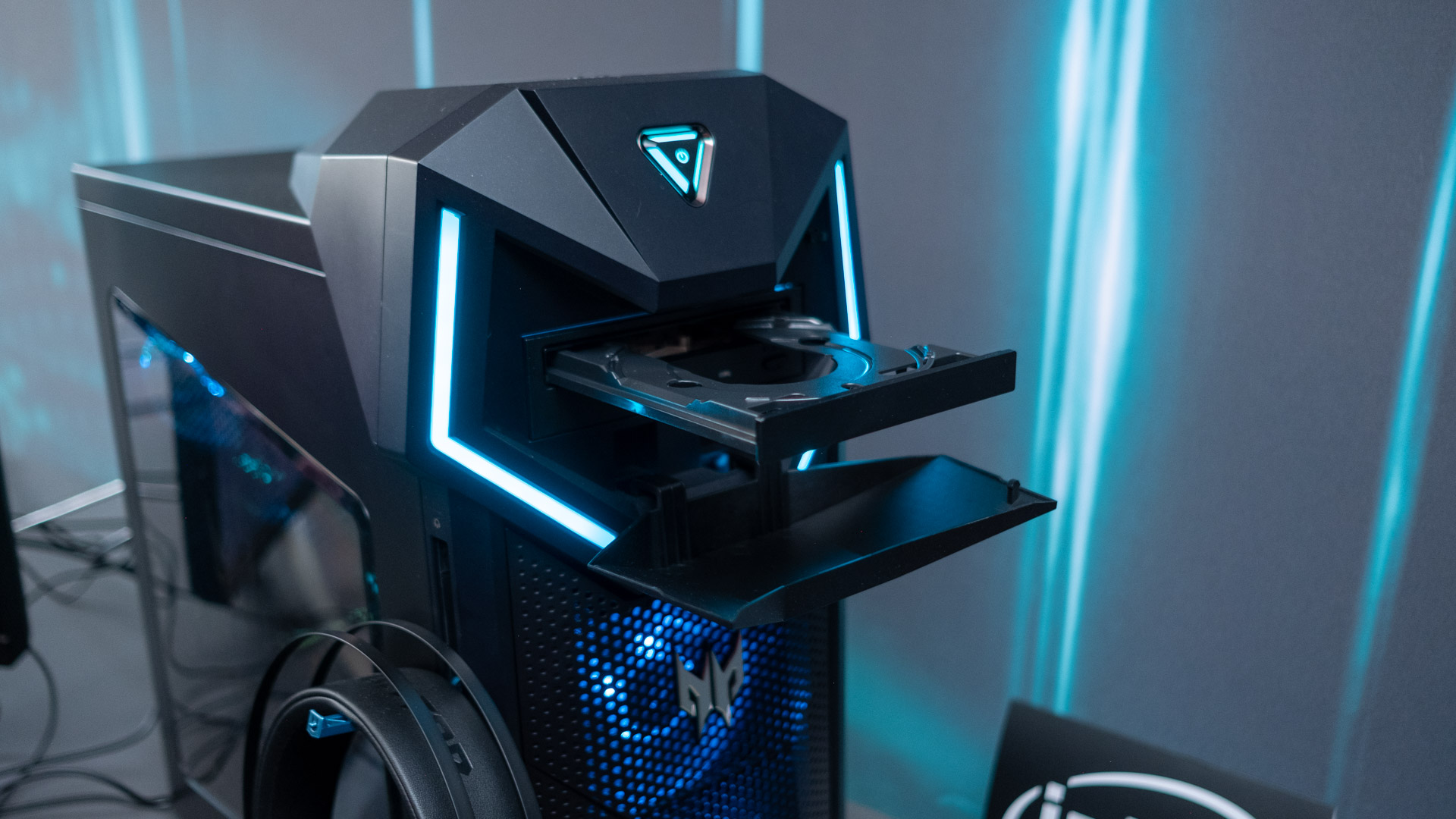 Acer at IFA 2018
Acer announced an impressive variety of PC models at last year's show, and usually takes to IFA with gusto.
For the die-hard gamers, there was the Acer Predator Orion 9000, with a hefty 18-core CPU and all-in-one cooling system. For the commuters, there were the Swift 5 and Spin 5 detachable multi-touch tablets. For the – well, for anyone really – there was the world's first fanless 2-in-1 convertible laptop, the Switch 7.
Given the usual speed of the computing world, we assume we'll see some improved iterations of the above making use of ongoing advances in computer processors.
Acer also likes a Chromebook or two, so it's possible that we'll see something new powered by Google's lightweight operating system.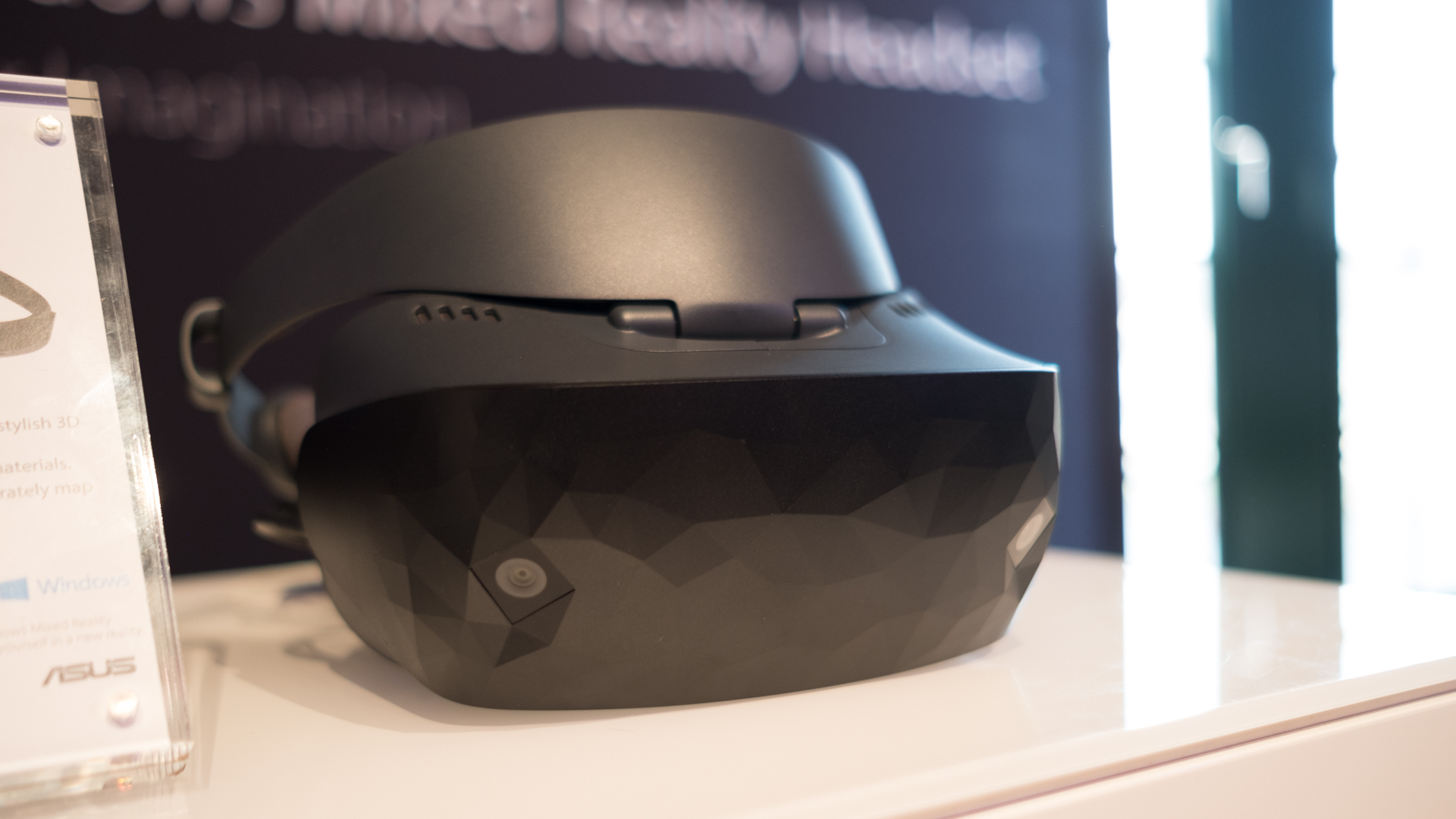 Asus at IFA 2018
We can usually count on Asus to deliver something that catches our eye. Last year, it was the world's thinnest 2-in-1 laptop, the 13.9mm-thick Zenbook Flip 14 – as well as its own impressive addition to the Windows range of mixed-reality headsets, specifically designed to reduce 'face fatigue', sweating, and the general hassle we still see in premium headsets.
With more and more big names getting into the VR arena, we're hoping to see a new iteration of the headset that continues to fight Asus's corner.
It's also been two years since the last Asus Chromebook, and recent rumors of a new model with an upgraded processor, touchscreen, and backlit keyboard make us think an official announcement at IFA could materalize.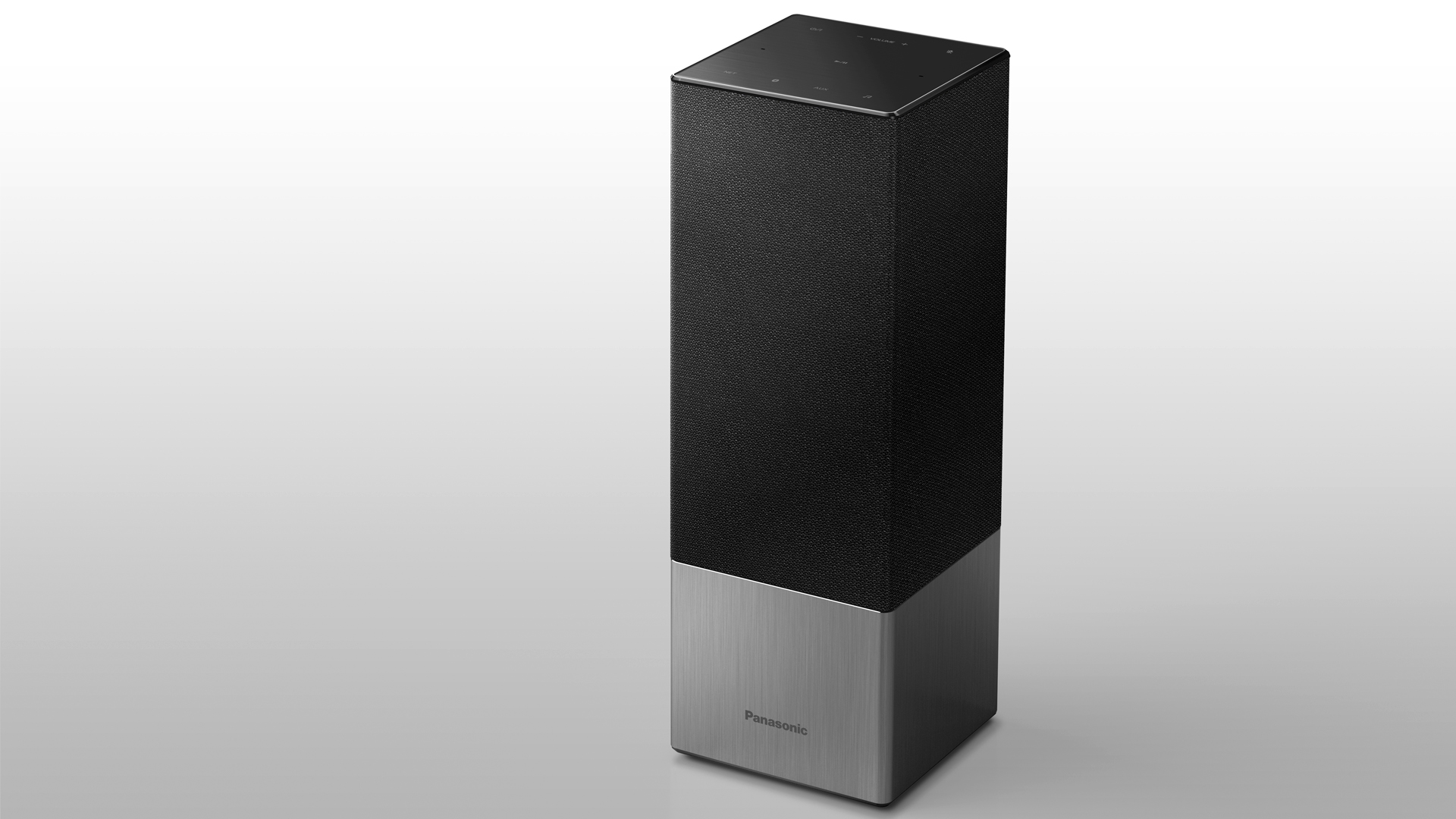 Panasonic at IFA 2018
"Panasonic makes good speakers" was our takeaway from IFA 2017, when the company unveiled the catchily-named SC-GA10 smart speaker, a truly capable Bluetooth device that packed great audio with a built-in Google Assistant (for voice commands) and Chromecast (for all-important media streaming).
With consumers still so often having to choose between good AI voice assistants and good sound, we'd love to see Panasonic commit to expanding its SC range. It does have a press conference in the pipeline, which could mean anything from TVs to cameras. Panasonic rumors for IFA 2018 have been pretty thin on the ground.
These are the best laptops we've this past year
source : techradar.com
This post first appeared on Daily Kiran, please read the originial post: here