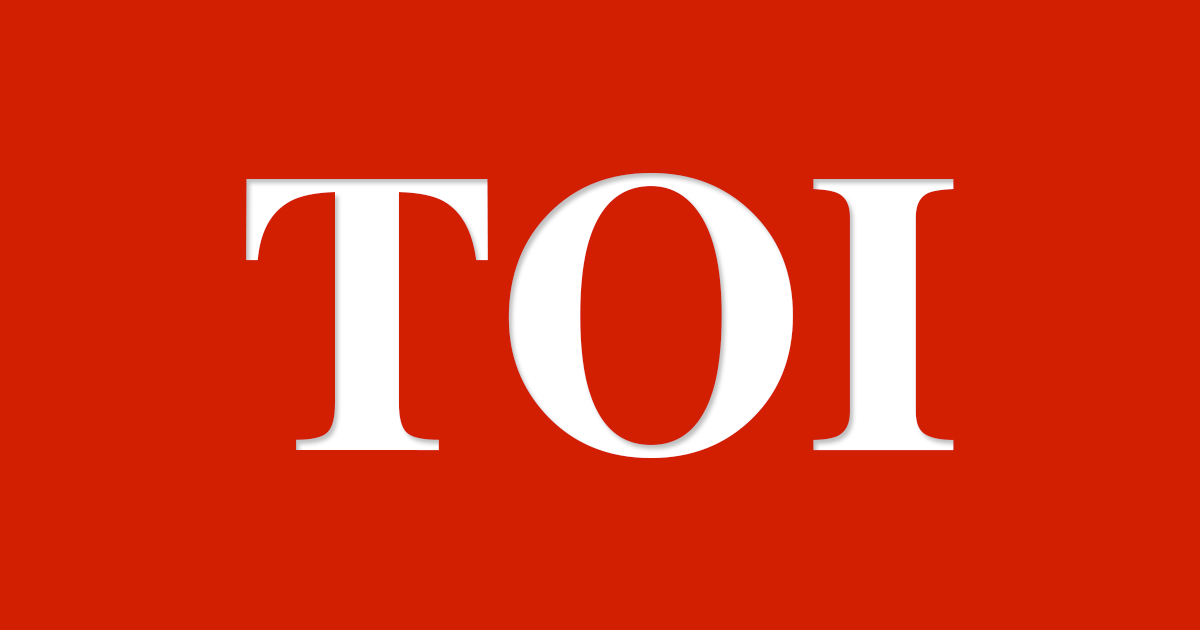 AGARTALA: Out of the total 297 candidates contesting the Tripura Assembly polls, 22 have got criminal cases against them, an NGO working for democratic reforms claimed today.
There are grave charges such as rioting, murder, criminal intimidation and rape against 17 candidates, said a study by the NGO, Tripura Election Watch.
Of the 17, nine are BJP nominees, three Congress, two IPFT, one Trinamool Congress and the rest independents.
Those accused with grave charges include BJP vice president Subal Bhowmik, senior leaders such as Ratan Lal Nath and Sudip Roy Barman, IPFT leaders Dhirendra Debbarma and Dhananjoy Tripura and Congress veteran Gopal Chandra Roy.
Tripura Election Watch convener Biswendu Bhattacharya said these information are available in the affidavits submitted by candidates during filing of nomination papers.
Election for the 60-member Assembly will be held on February 18 and results will be out on March 3.
The CPI(M)-led Left Front government is ruling Tripura for 35 years since 1978, barring a gap of five years from 1988 to 1993. A coalition of Congress and now-defunct Tripura Upajati Juba Samiti ruled the state during those five years.
The NGO also said 47 candidates were class eight pass, 13 others have studied till class five and one is just literate.
He said 35 candidates are crorepatis and Jishnu Devvarma of BJP is the richest one with declared assets of over Rs 11 crore.
The candidate from Charilam seat, however, does not file income tax return as he belongs to the tribal community.
Among the top ten candidates with highest assets, seven are from BJP and three from Congress.
Source : timesofindia
This post first appeared on Daily Kiran, please read the originial post: here