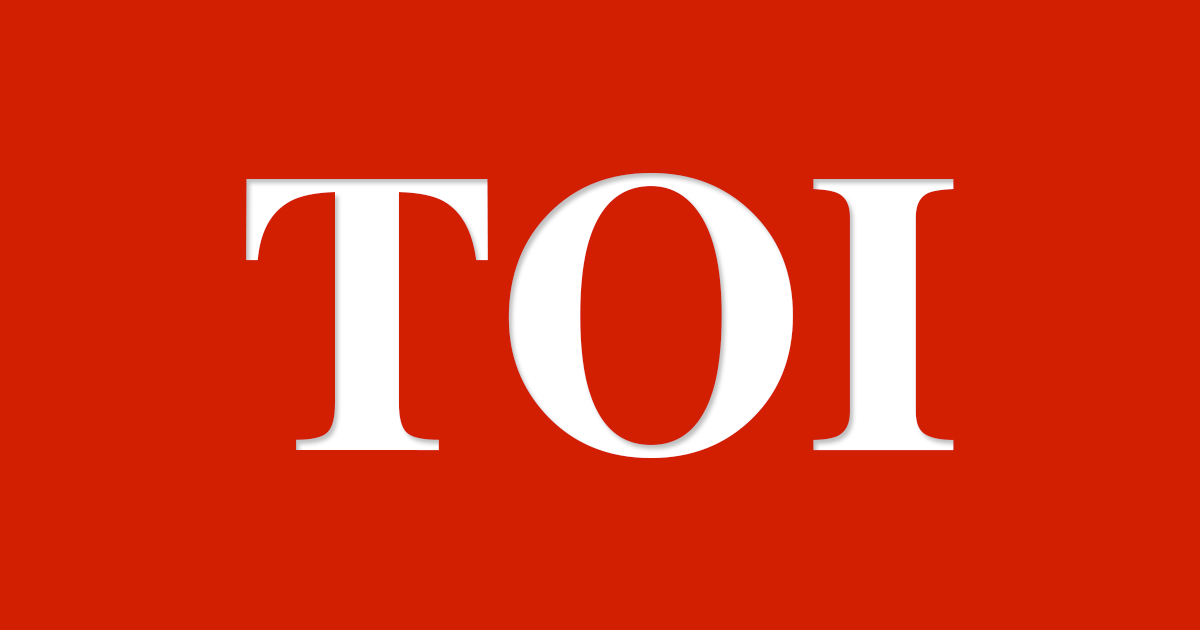 NEW DELHI: India has asked its Embassy in Maldives to ascertain the details pertaining to the detention of an Indian National, working as a journalist there.
External affairs ministry spokesperson Raveesh Kumar's remarks came in response to reports of an Indian national taken into custody in the island nation.
"We have received information about an Indian national, Shri Money Sharma, working as a journalist, who has been detained by the Maldivian authorities. We have asked our Embassy to get in touch with the local authorities to ascertain more details of the case," Kumar said.
According to the Maldivian police, two foreign journalists, including an Indian national, have been detained for working in the country in violation of its immigration rules.
On media reports that Maldives has sought support from China to maintain security for Chinese investments, Kumar said, India noted what China has stated that the Maldivian government has the ability to protect the security of Chinese personnel and institutions in the island nation.
"We hope that all countries can play a constructive role in Maldives, instead of doing the opposite," he added.
Yesterday, government officials here had asked Maldives to address concerns of India and other countries over democracy there.
In an apparent snub, India had declined to receive Maldivian President Abdulla Yameen's special envoy, citing scheduling issues.
Yameen has already dispatched special envoys to China, Pakistan and Saudi Arabia to brief them about the deepening political crisis in the country.
The island nation, which has seen several political crises since the ouster of its first democratically-elected president Mohamed Nasheed in 2012, plunged into chaos last Thursday when the apex court ordered the release of nine imprisoned opposition politicians, maintaining that their trials were "politically motivated and flawed".
India had earlier described as a matter of "concern" the arrests of the chief justice and political figures there.
However, earlier this week, the Supreme Court had revoked its order on the release of the opposition politicians. Source : timesofindia
This post first appeared on Daily Kiran, please read the originial post: here