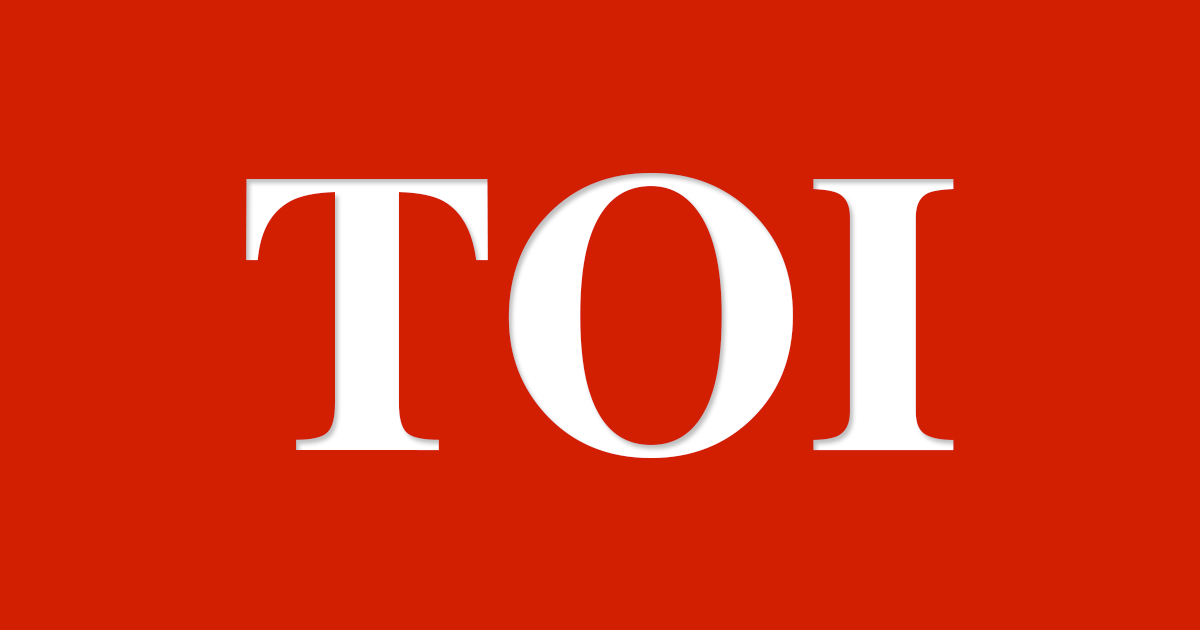 NEW DELHI: Can an MLA defy a party whip and yet escape disqualification under the anti-defection law by resigning from the Assembly? The Supreme Court on Friday agreed to examine this constitutional question concerning Vishwajit Rane (left) , health minister in the Manohar Parrikar-led BJP government in Goa.
Rane was elected as a Congress MLA last year. While Congress emerged as the single-largest party with 17 MLAs in a House of 40, it could not quickly stitch together a coalition. In a controversial decision, the governor invited BJP to form the government and swore in Parrikar as CM. Congress moved the SC, which asked the protem Speaker to hold a floor test on March 16 last year.
Congress issued a whip to its MLAs to vote against the confidence motion moved by the Parrikar government. Rane reached the Assembly on March 16 and signed the register to mark his attendance. He took oath as MLA and left the House without participating in the trust vote. After reducing the Congress strength and defying the whip, leading to Parrikar winning the trust vote, Rane returned to the Assembly and tendered his resignation. It was immediately accepted. He also resigned from Congress.
Rane joined BJP and was made health minister. He got re-elected in the bypoll. A miffed Congress unsuccessfully moved Bombay high court's Goa bench seeking Rane's disqualification on the ground that he had violated provisions of the anti-defection law detailed under the Constitution's Tenth Schedule.
Appearing before a three-judge SC bench on Friday, senior advocate A M Singhvi said the Speaker accepting Rane's resignation without making him face the rigour of the anti-defection law would make a mockery of the law brought by Parliament to stop horse-trading ahead of trust votes or no-confidence motions in legislatures.
Appearing for Rane, senior advocate Mukul Rohatgi said the person had resigned from the Assembly and Congress had not moved any petition before the Speaker seeking his disqualification. "What is the use now to move the court?" he asked.
Singhvi said it was necessary to move the court to save provisions of the Tenth Schedule from being rendered a "paper tiger" because of ingenuity of elected representatives. Source : timesofindia
This post first appeared on Daily Kiran, please read the originial post: here