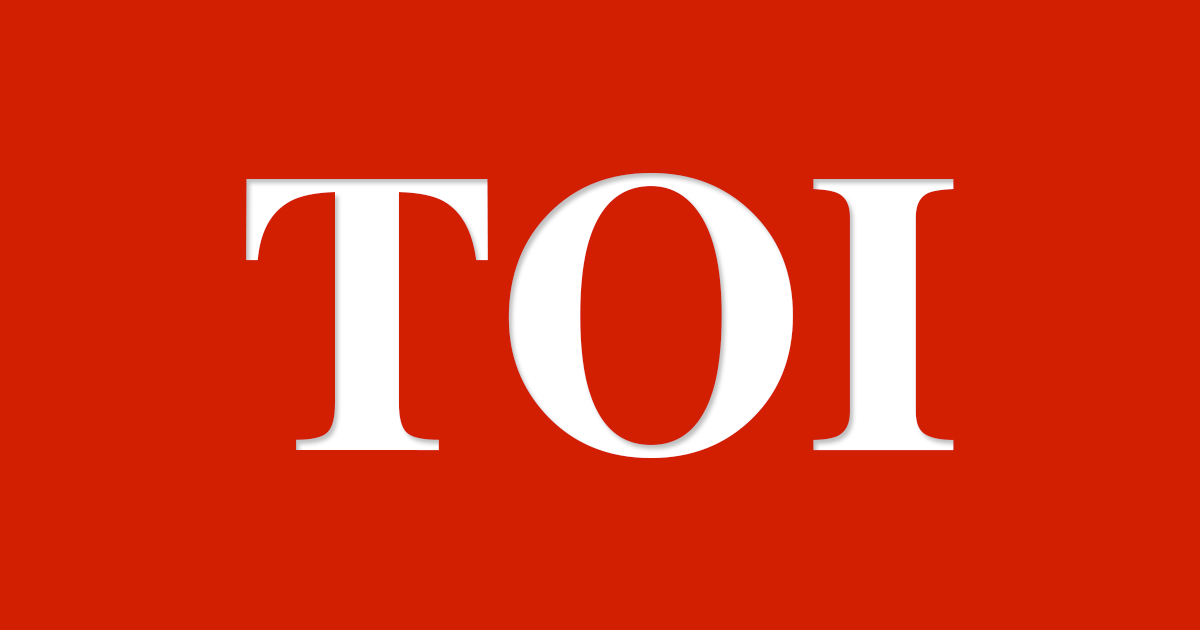 NEW DELHI: After steadfastly refusing to consider video recording of its proceedings for years, the Supreme Court on Friday agreed to examine two PILs seeking live Telecast of case hearings, at least in important ones.
Judiciary and judges have been traditionally shy of cameras and media. But the unprecedented press conference by four seniormost SC judges, telecast live by most TV channels, appears to have changed the mindset by possibly dawning on the apex court the massive impact of electronic media apart from the inherent benefit of making proceedings transparent to the public.
A three-judge bench led by the CJI agreed to examine two PILs by advocates Mathews J Nedumpara and Indira Jaising and sought assistance of attorney general K K Venugopal.
The bench faced some embarrassing moments on transparency and fairness in listing of petitions as Nedumpara said though he had filed the petition on live telecast of court proceedings on October 4 last year and repeatedly requested the CJI for early hearing, it was not granted.
"But how did senior advocate Jaising's petition filed months later and mentioned for the first time on January 18 before the chief justice of India get promptly listed for hearing? Why this preferential treatment to senior advocates?" he asked.
Jaising tried to bring the focus back on the live telecast issue by attempting to start arguments, but Nedumpara blocked her, saying since he had filed the petition first, he reserved the right to have the first crack.
The bench gave both counsel five minutes each to explain their case, and after hearing them, agreed to examine the merits of live telecast of the Supreme court hearings. Source : timesofindia
This post first appeared on Daily Kiran, please read the originial post: here