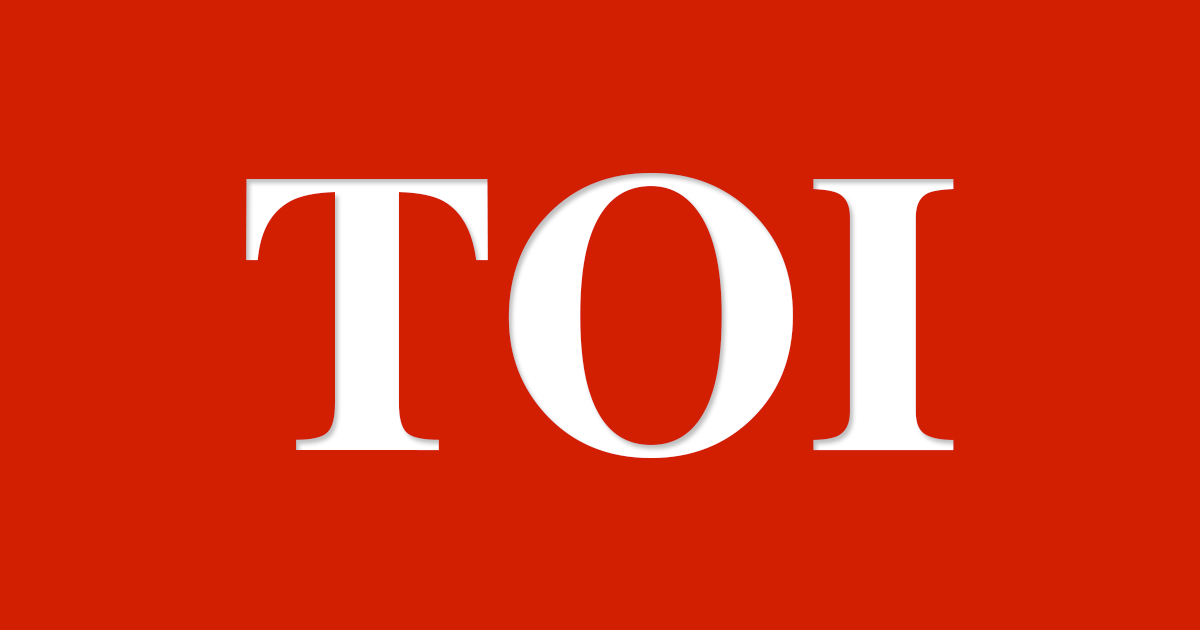 MUMBAI: Several medical aspirants who tried to log into NEET's website to register for entrance exams Faced Technical Glitches over Aadhaar details. The Central Board of Secondary Education (CBSE) mapped the Aadhaar details of aspirants with UIDAI's site but many were unable to register.
Sudha Shenoy, a parent, said the registration process last year required students to only fill the Aadhaar number but this year they were mapping details with name, date of birth and gender. Many students were unable to register
if even a minor detail did not match the Aadhaar card, she added. Some others faced technical glitches, said Shenoy.
One parent could not complete the process as the date of birth on the school certificate did not match that on the card. "It was the parent's fault but there is enough time to get the mistake rectified online," said a parent.
Another parent said after the security pin was generated, the registration page did not lead anywhere. A student said after filling the details they did not get any confirmation on the site. Another student said the page disappeared after the onetime password was entered.
Students have to get their Aadhaar info verified online
Most got a message saying the details filled in by them did not match their Aadhaar details. "I am trying to register but the system is saying my gender and date of birth do not match. I have verified it thrice," said a parent.
A CBSE spokesperson said the technical glitches were due to heavy traffic on the site. "Students need not panic if they are unable to complete the registration process. It is not on a firstcome, first-serve basis. Students have a lot of time to register, they should try again in a day or two," said the spokesperson. Aadhaar details are sought for a unified process for registration.
The National Eligibility cum Entrance Test (NEET) for admission to MBBS and BDS courses will be held on May 6. The process for registration will go on till March 10. Students need not panic as they have a month, the spokesperson said. The Aadhaar number is mandatory for all except those from Assam, Jammu & Kashmir and Meghalaya, and applicants must give their consent to CBSE to validate it. In case of a mismatch in the Aadhaar number with the name, date of birth and gender, candidates will not be able to fill out the form. Students have to get their Aadhaar details verified online to ensure they match their school records.
Source : timesofindia
This post first appeared on Daily Kiran, please read the originial post: here