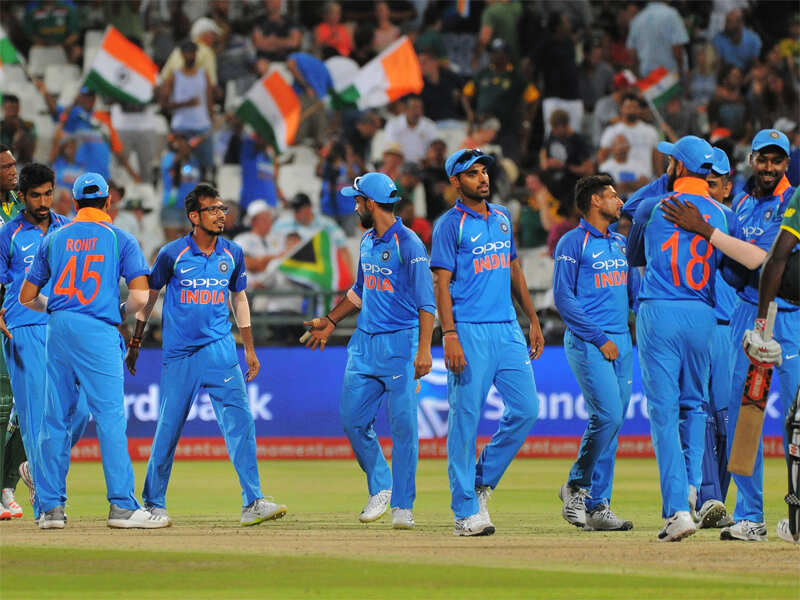 NEW DELHI: It looks like BCCI has successfully managed to thwart the government's interference in Dope Testing of Indian cricketers. The sports ministry has backed off from its efforts to bring the cricket board under the jurisdiction of the National Anti-Doping Agency (NADA).
After the exchange of several letters between the ministry, BCCI and the NADA over the contentious issue of extending the ambit of dope testing to include cricketers registered with the BCCI pool – the ministry has allowed BCCI to continue with the present arrangement of getting the samples tested by the International Doping Tests & Management (IDTM), a Sweden-based private firm.
"The ministry wants every athlete to be dope. Whoever is conducting dope tests, ministry has no objection," sports minister Rajyavardhan Singh Rathore said on Friday in response to a query whether the ministry is still pursuing the case with the World Anti-Doping Agency (WADA) and the International Cricket Council (ICC).
Later, a senior official informed that the ministry has no plans to involve the NADA in dope testing of cricketers and it just wanted to open a dialogue with the BCCI to ensure that proper collection of samples was happening.
TOI had exclusively reported in October last that WADA has asked the ICC to direct the BCCI to allow drug-testing of cricketers by NADA. Failing this, it had warned that NADA could lose its accreditation with the WADA. In November last, Rathore had stated that the BCCI should trust NADA.
"I am glad that cricket is getting dope testing done by an outside agency. But when all national sports bodies and also of some other countries trust our Nada, the cricketers can also do that," Rathore had then said.
However, BCCI had rejected the ministry's contention arguing that it is an autonomous body affiliated to the ICC and was required to operate within the rules and regulations set by the world body. Source : timesofindia
This post first appeared on Daily Kiran, please read the originial post: here