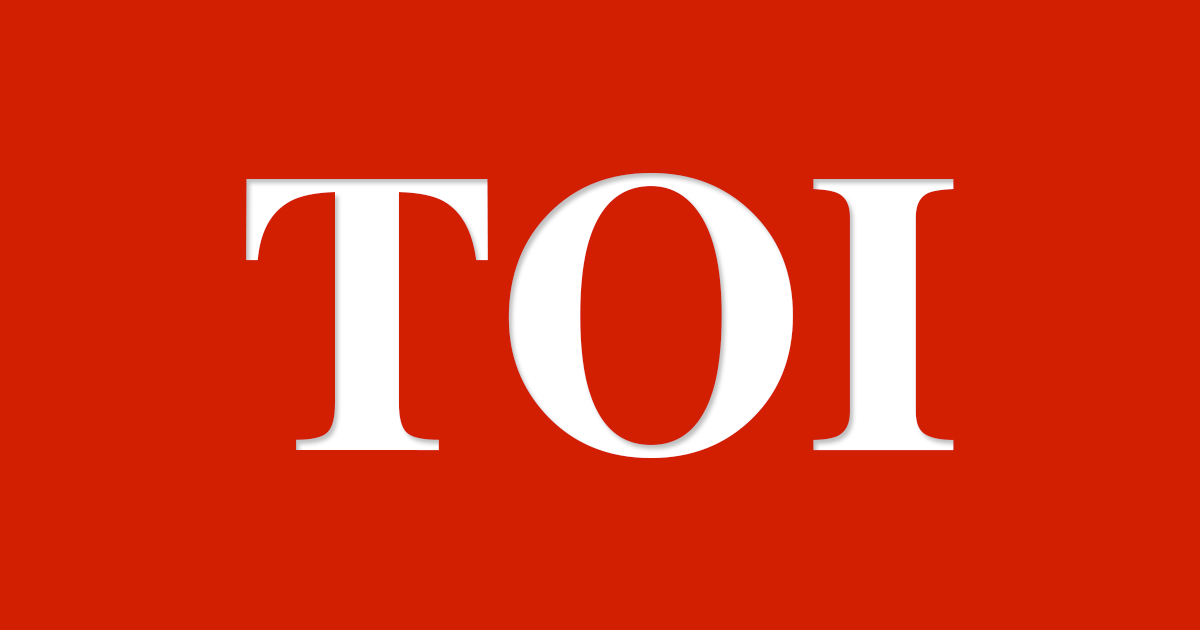 HYDERABAD: Controversy marred the first day of the 26th plenary of the All India Muslim Personal Law Board (AIMPLB) in Hyderabad on Friday with a top cleric from Lucknow's Nadwa seminary suggesting that land for a magnificent mosque and a university away from the disputed site in Ayodhya could be an option for Muslims.
The cleric in the centre of the storm, Maulana Sayyed Salman Hussaini Nadvi, who is also executive member of the AIMPLB, was part of a delegation of six Muslims who met Art of Living founder Sri Sri Ravi Shankar in Bengaluru on Thursday to find a solution to the Ayodhya dispute.
The audio-video clip where Maulana Nadvi says the Hanbli school of Islamic jurisprudence allows 'shifting of mosques' and that Muslims will agree to the plan has gone viral. Nadvi made this statement on Thursday, when the Supreme Court, while hearing a bunch of petitions on the Ayodhya issue, said it would hear the case as "a pure land dispute".
Nadvi also said top Hindu and Muslim leaders should meet to hammer out an out-ofcourt settlement to the lingering dispute. He said the government should allot land to Muslims away from the disputed site for a mosque and a sprawling university and Hindu leaders should not stake claim to any other Muslim place of worship.
NADVI DRAWS FLAK FROM OTHER BOARD MEMBERS

Without referring to Nadvi's statement, AIMIM president and Hyderabad MP Asaduddin Owaisi said Muslims believe that 'once a mosque it's always a mosque'. He said before the formal meeting of AIMPLB, "I expect the board to decide on these lines."
Maulana Nadvi, who teaches at the Islamic seminary Nadwatul Ulema or Nadwa Madrassa in Lucknow, has drawn flak from other senior members of the board who met at Hyderabad.
A source close to Jamiatul Ulema-e-Hind president Maulana Arshad Madani said he was vehemently opposed to Nadvi's suggestion which he likened to sabotaging Muslim claims over the disputed site in Ayodhya. He is learnt to have demanded action against Nadvi at the Hyderabad meeting. Both Madani and Nadvi are attending the Board meeting.
A special invitee to the personal law board's meeting who came from Lucknow said, "Salman Nadvi should not have made this comment when the Board has already said we would abide by the court order."
Zafar Sareshwala, chancellor, Maulana Azad National Urdu University (MAANU) who is close to Maulana Nadvi, however, came out in his support. "You cannot doubt his credibility and credentials as an Islamic scholar. His statement has been blown out of context. What he said makes sense," Sareshwala said.
Source : timesofindia
This post first appeared on Daily Kiran, please read the originial post: here