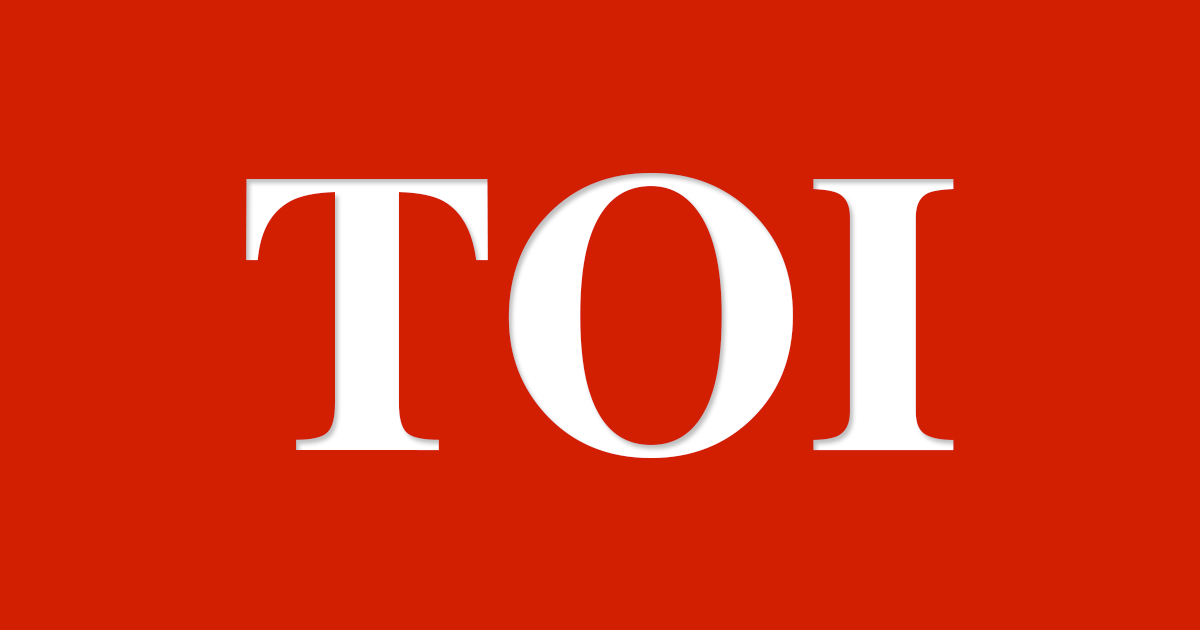 LUCKNOW: The BJP on Friday termed the ruckus created by the Samajwadi Party in the Uttar Pradesh assembly over the Kasganj communal flare-up as a "drama".
"The Samajwadi Party is unhappy with the toughness shown by the Yogi Adityanath government in dealing with crime and criminal elements. During the tenure of the SP, illegal arms manufacturing industry flourished and illegal arms were easily available to criminals. As a result, Uttar Pradesh became a crime pradesh," UP BJP spokesperson Rakesh Tripathi said here today.
"The morale of the criminals was so high that they never hesitated in firing at the police. After the BJP came to power, police started a massive drive against illegal arms manufacturing units. This resulted in closure of as many as 154 illegal arms factories across the state in a span of nine months. Raids were also conducted," he added.
In all, as many as 1,142 encounters have taken place between police and criminals from March 20, 2017 to January 31, 2018.
Highlighting the action against the criminal elements in the state, Tripathi said, "Police in different encounters across the state has gunned down 37 dreaded criminals, 1,853 criminals who were carrying cash rewards on their heads have been arrested. In the police action against illegal arms manufacturing units, 12,732 illegal country-made pistols, 527 illegal country-made revolvers, 141 illegal country-made guns, 105 illegal country-made rifles, three sten guns/carbines and 1,392 illegal country-made bombs have been recovered."
Tripathi said that the large recovery of illegal arms and ammunition "drops enough hints" about how deep rooted crime was in the previous regime.
"Those who are affected by police action are creating ruckus in House, but public is heaving a sigh of relief," he said.
The UP BJP spokesperson also said that campaign against crime and criminals will continue. "The Yogi Adityanath government has taken stringent action against land mafia, liquor mafia, mining mafia and smugglers of illegal arms," he said.
Source : timesofindia
This post first appeared on Daily Kiran, please read the originial post: here