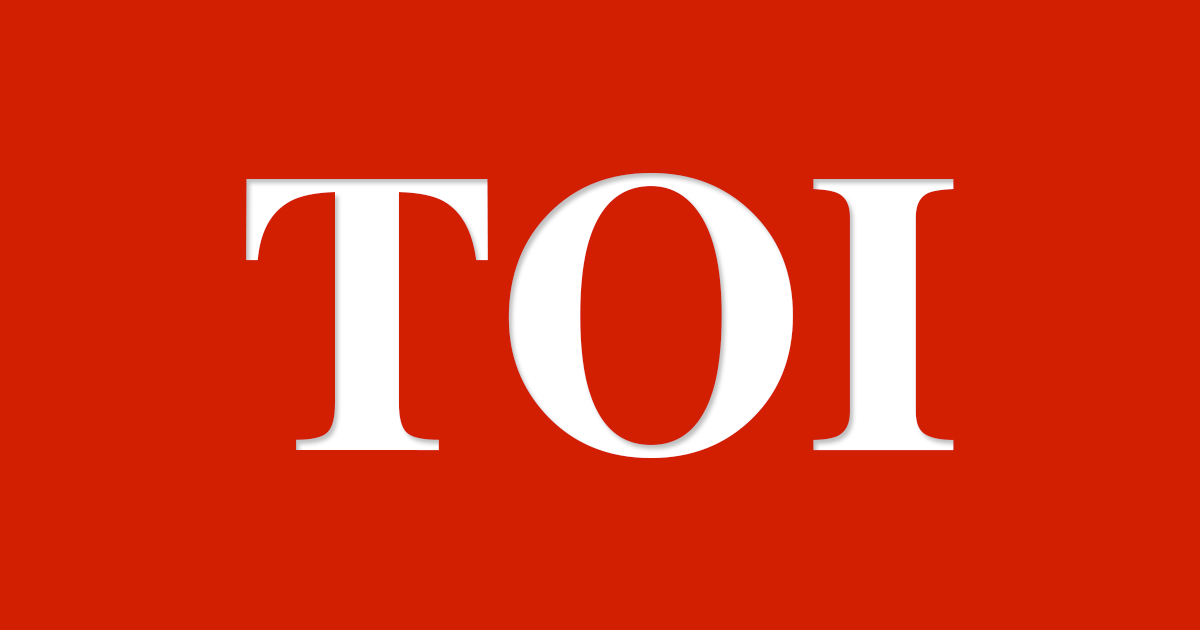 JAMMU: Police on Thursday claimed to have cracked the case of daring escape of a Pakistani Lashkar-e-Taiba terrorist from the Sri Maharaja Hari Singh hospital in the heart of Srinagar by arresting four people, including the "main conspirator".
On Tuesday, Naveed Jati alias Abu Hanzullah escape from the hospital where he had been brought for a check-up from Srinagar Central Jail. Two policemen were also killed.
ADG, Kashmir range, Munir Khan said the main conspirator, Tikka Khan, two Hizbul Mujahideen terrorists — Shakil Ahmed and Syed Tajamul alias Rahil Kachroo — and an over ground LeT worker — Muhammad Shafi — were arrested from Pulwama on Wednesday.
"Tikka Khan was the kingpin. He had arranged the escape of the Pakistani terrorist with others. Central Jail superintendent Hilal Rather and Naveed are on the run," he said at a press conference in Srinagar.
"Rather and Shakeel used to meet Naveed in Srinagar Central Jail. During one such meeting, they hatched a plan to get Naveed out of jail. As per plan, Naveed complained of abdominal pain and was referred to the hospital," Khan told TOI.
A top police officer revealed that the special investigation team (SIT) probing the case identified the culprits from CCTV footage and their conversation on social media. He said the SIT probe would bring facts about the conspiracy and might indict some jail officials involved in it.
"Rather was involved in the shootout. He handed over the pistol to the handcuffed Naveed, which led to the shootout and killing of two policemen and helped him to escape with them on a motorbike," Khan said.
He said the terrorists were planning the escape for the past four months. "They had tried to escape from Pulwama court a few months ago, but failed."
Khan said the conspirators had a bike and a car when they entered the hospital. "Shakil, Naveed and Rather sped away on the bike and stayed at a house at Raj Bagh in Srinagar till late Tuesday night. Tikka drove the car and later took the others in his car to Pulwama. Since there was huge rush at the hospital, they succeeded in their plan," he added.
Earlier, J&K police chief SP Vaid had admitted that the attack was not possible without connivance of Srinagar Central jail officials. "A SIT, headed by a SP-level officer, is looking into this incident. A magisterial probe is also being ordered to ascertain all that led to the attack and the subsequent escape," he said.
"CCTV footage shows Naveed fired at the police party that escorted him to the hospital. Also, the weapon is seen in his hand while fleeing the hospital." he added.
Source : timesofindia
This post first appeared on Daily Kiran, please read the originial post: here