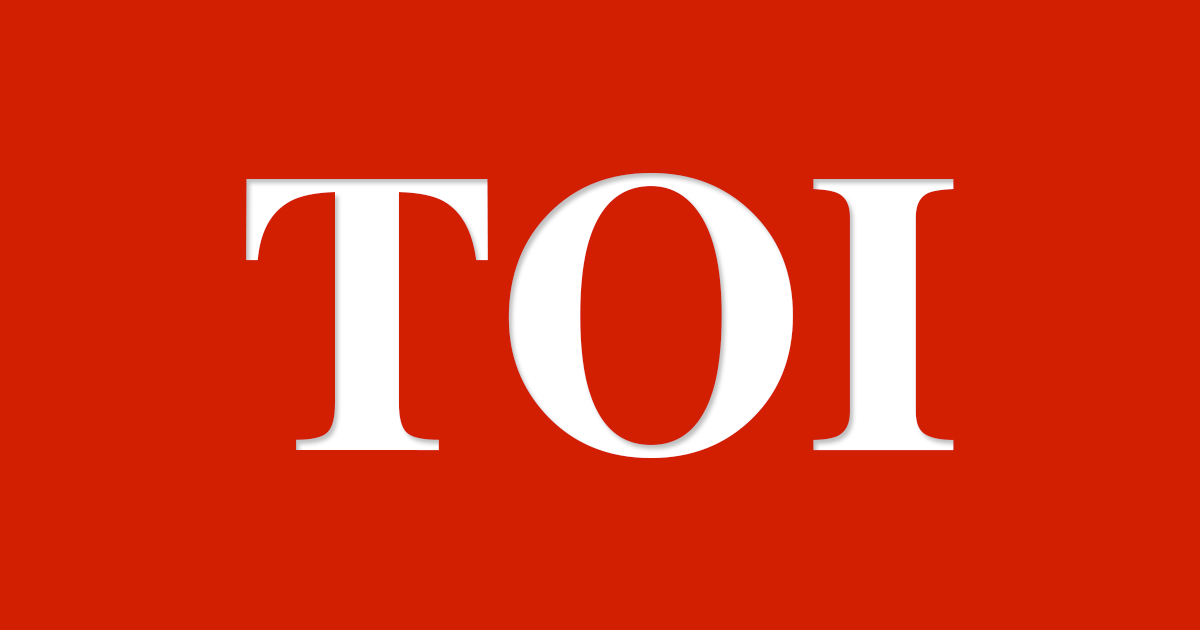 NEW DELHI: The government is looking beyond the Socio-Economic Caste Consensus (SECC) to expand the list of Beneficiaries who will be eligible for free LPG connection under the 'Ujjwala' scheme, a move seen as helping the BJP widen its political reach as it heads for elections in 2019.
The expanded list will include all Scheduled Caste/Scheduled Tribe households, beneficiaries of PM Awaas Yojana (Gramin), Antodaya Anna Yojana, forest dwellers, Most Backwards Classes (MBC), tea garden workers and people living on islands, oil minister Dharmendra Pradhan told reporters on Thursday.
Nearly 44% of the present Ujjwala beneficiaries are from SC/ST communities. Pradhan said a study of 2 Crore out of the 3.36 crore beneficiaries has shown 80% housholds ordering refills. An inter-ministerial panel will now finalise parameters for identification of poor households not included in the SECC list.
The expansion in Ujjwala's ambit has been prompted by FM Arun Jaitley's move to raise the scheme's target of covering 5 crore housholds by March 2019 at a cost of Rs 8,000 crore to 8 crore by March 2020 at an additional cost of Rs 4,800 crore.
Against the national average of 7 refills of 14.2-kg cylinder used by households in a year, Ujjwala beneficiaries are consuming 4 bottles, Pradhan said. "This is a very encouraging consumption trend."
PM Narendra Modi had launched Ujjwala on May 1, 2016 from Ballia in UP. So far the scheme has covered 3.36 crore poor households. The scheme, together with the power ministry's push for village electrification, reaped helped advance BJP's political reach and helped its sweeping victory in UP polls.
Under the scheme, the government provides a subsidy of Rs 1,600 to state-owned fuel retailers for every free LPG gas connection that they install in poor rural households. This subsidy is intended to cover the security fee for the cylinder and the fitting charges. The beneficiary has to buy her own cooking stove.
To reduce the burden, the scheme allows beneficiaries to pay for the stove and the first refill in monthly instalments. However, the cost of all subsequent refills has to be borne by the beneficiary household.
Source : timesofindia
This post first appeared on Daily Kiran, please read the originial post: here