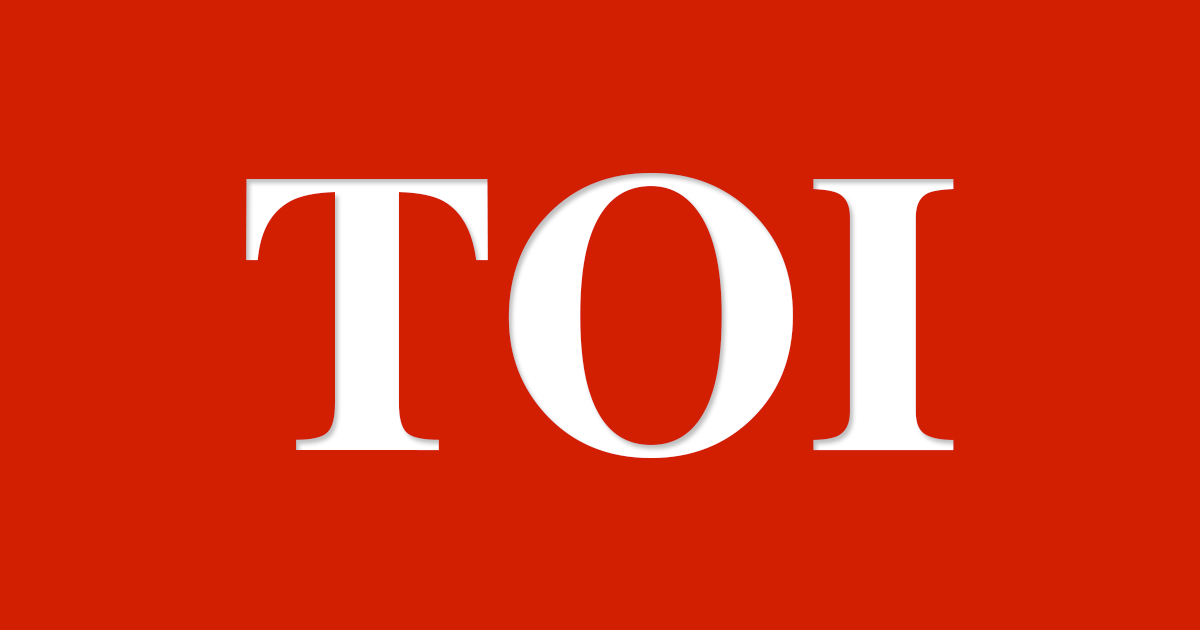 Jaipur/Kota: A day after the state Government put the policy for Public Private Partnership (PPP) in School Education-2017 in cold storage, teachers associations welcomed the decision on Thursday. TOI had published the government's decision in February 7 edition under headline 'Raj govt puts PPP policy for school edu in cold storage'.
Congress president Sachin Pilot has said review of PPP is effect of bypoll results. "State government is on a review spree since the people of state have expressed their anger in the bypolls. They have put the gag order also in review which shows that they have pressed the panic button," said Pilot. Congress has raised its opposition to the unjust and anti-people policies of state and if they will not roll it back the party which is slated to come to power will do it.
Swayamsewi Schools Sansthan, a body of RBSE-affiliated school has taken the credit for the state pushing the Public Private Partnership of Schools in the cold storage. Kishan Mittal, secretary of the Sansthan says that by allowing private players who are running over 100 schools were meant to provide benefit educational institutions funded by corporates. "If the government has added 18 lakh students in the last three years in government schools, I do not see any reason to rent out government schools," he said.
The state government's decision had been taken after series of protests by the teachers' associations.
"Certainly the fact that the defeat of the ruling party in bypolls in the state forced the government to roll back its decision on government schools' handing over onto PPP mode cannot be ruled out, the protest by associations, villagers and Bhamashah against the decision also played a significant role," said Mohan Sihag, state president, Rajasthan School Education Lecturer Association.
The teachers association has been opposing the scheme since it was launch in the state. They have raised their objection to the scheme by protest and demonstrations. The situation becomes intense after MLAs and half of the ministers raised their objection for the policy.
"Thanks to bypoll results the government is forced to withdraw the decision on PPP mode of government schools," said Hemant Sharma, a teacher in government secondary school in Lakheri town, Bundi.
Narpat Singh Rajvi, BJP MLA has termed the review a right decision taken at the right time. "The policy was ill-fated and unplanned. Government has to get its priorities right they are talking about privatisation of schools when they have resources which go unutilised. I have been writing to RAMSA for repair of four schools in my constituency about which nothing has been done so far." Source : timesofindia
This post first appeared on Daily Kiran, please read the originial post: here