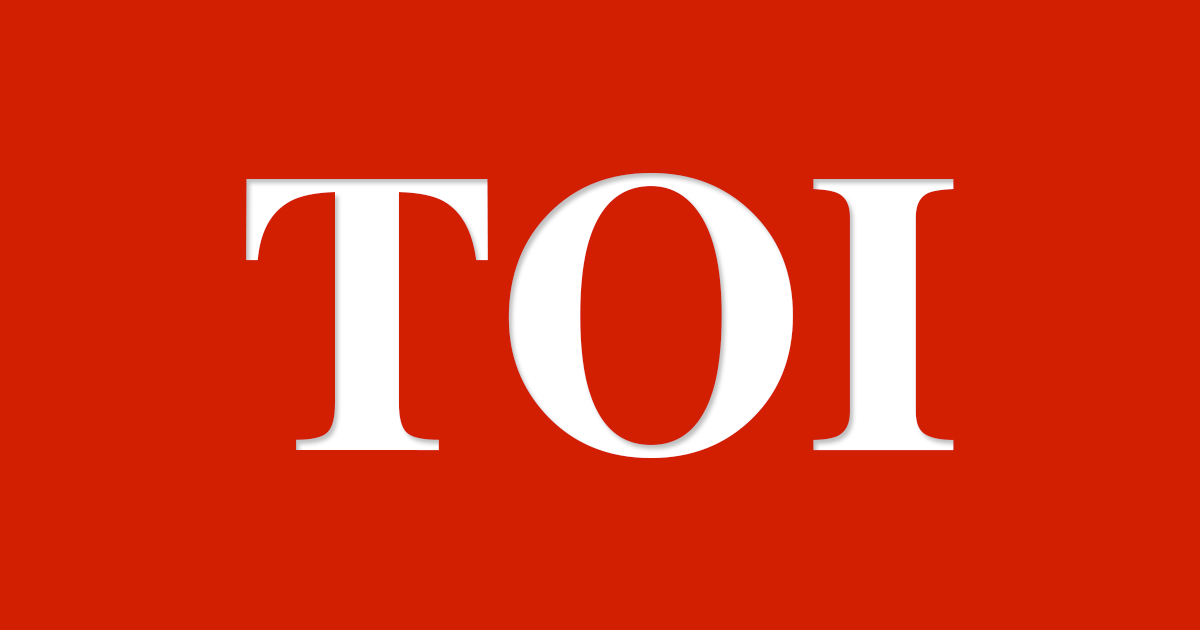 Jaipur: Ghanshyam Tiwari, BJP MLA from Sanganer on Thursday afternoon staged a walkout from the house during the debate on governor's address alleging that he was not given time to speak in the house despite giving notice for an amendment to the address. Tiwari announced outside the house that he would speak on the reply by chief minister Vasundhara Raje on governor's address on Friday.
When Ghyanchand Parakh, ruling party MLA from Pali, was about to end his speech on the governor's address, Tiwari got up and drew the attention of the chair that despite giving notice for an amendment to the governor's address three days ago he was not informed of any time allotted to speak.
Though deputy speaker Rao Rajendra Singh who was in the chair asked Tiwari to sit down, an angry Tiwari walked out of the house. He said, "I was left with only three options, stage a dharna in the house, walkout or sit idle in the house. I am walking out."
The walkout initiated a heated debate in the house as the Congress members and independent MLAs Dr Raj Kumar Sharma and Manik Chand Surana came forward in support of Tiwari and accused BJP of humiliating a senior MLA of their own party by not giving him an opportunity to speak.
Manik Chand Surana said, "There should be scope for differences within the party in a democratic set up." He said, Tiwari may have some disagreements with the government but that should not come in the way of expressing his point of view. The party should respect his experience."
This was contested by parliamentary affairs minister Rajendra Rathore. Rathore said, nobody stopped Tiwari from expressing his views. Government chief whip Madan Rathore shouting to the Congress whip Govind Singh Dotasara to sit down.
Deputy speaker then warned the whips that if they do not follow the decorum of the house they could also be shown the door. He ruled that the chair has the discretion to allow any member to speak if he follows the rules irrespective of the whips.
He ended the debate by saying that Tiwari's name figures in the list of speakers on Thursday. Source : timesofindia
This post first appeared on Daily Kiran, please read the originial post: here