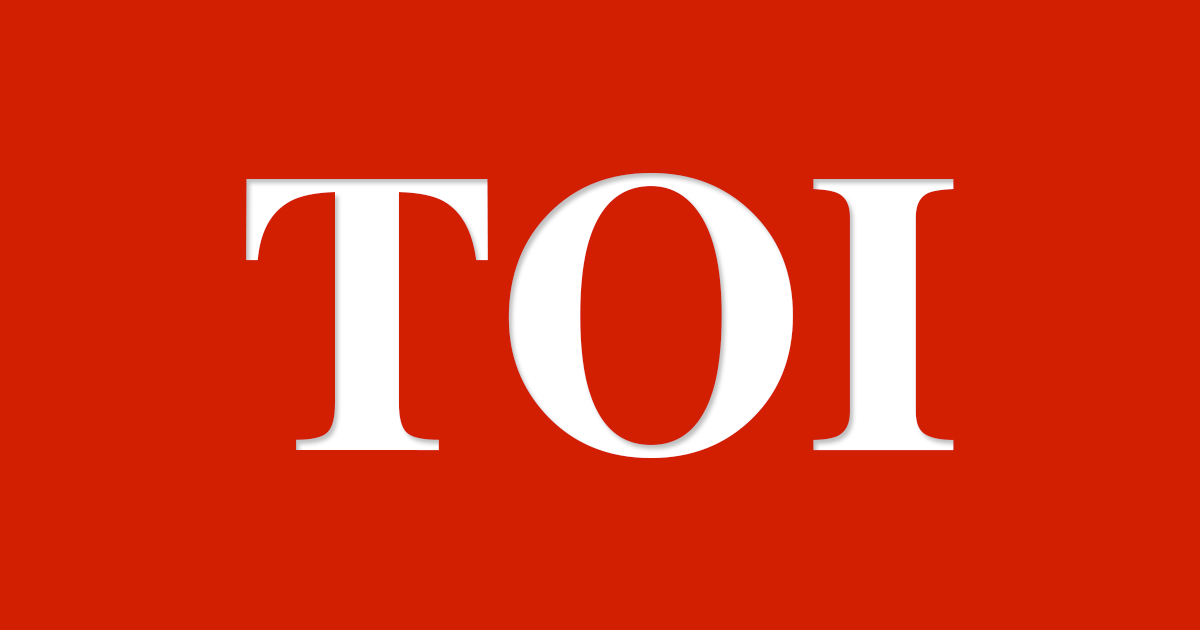 Alwar: A 28-year-old robber was gunned down by joint teams of Alwar, Haryana and Uttar Pradesh Police near Arua village in Haryana in the wee hours of Thursday. Three of his accomplices were nabbed while the kingpin fled from the spot.
Arun Gujjar, a resident of Tigaon village in Haryana, was a prime suspect in a daring robbery case in which he wounded two shopkeepers in Neemrana area of Alwar on Wednesday and fled with cash worth over Rs 25 lakh.
"Following the incident, we have been tracking his movements. We received specific information that the accused was hiding near his village," said Alwar SP Rahul Prakash.
Alwar police informed their counterparts in Haryana and neighbouring Uttar Pradesh about Gujjar and the gang leader, Haria Gujjar. According to the police, the duo was spotted travelling in a car near Faridabad on Thursday at 1 am. The police teams followed the getaway vehicle. However, a little later, a gun battle ensued between the cops and criminals.
"There was retaliatory fire in which Arun was killed while Haria and three others fled from the vehicle," the official informed TOI, adding that a combing operation was underway to arrest the gang's kingpin and accomplices. The police had earlier arrested Veer Singh (48), Sukhveer Singh (40), and Surendra (43) from Alwar for allegedly shielding and aiding the gangsters.
"We have recovered two pistols and a country made gun from the slain robber. We also found number plates of different states in his vehicle," an official said, adding that the gang was involved in over 38 cases of robbery, extortion and murder.
The gang was active in Rajasthan, Haryana and Uttar Pradesh. The Uttar Pradesh police has issued a reward of Rs 25,000 on Haria.
Alwar SP Rahul Prakash said that a search operation was underway to arrest other members of the gang. "This particular gang came to our radar when we were probing the Neemrana heist," he said, adding that a detailed investigation has been launched to find if Gujjar and his men were also behind other criminal activities in the region. Source : timesofindia
This post first appeared on Daily Kiran, please read the originial post: here