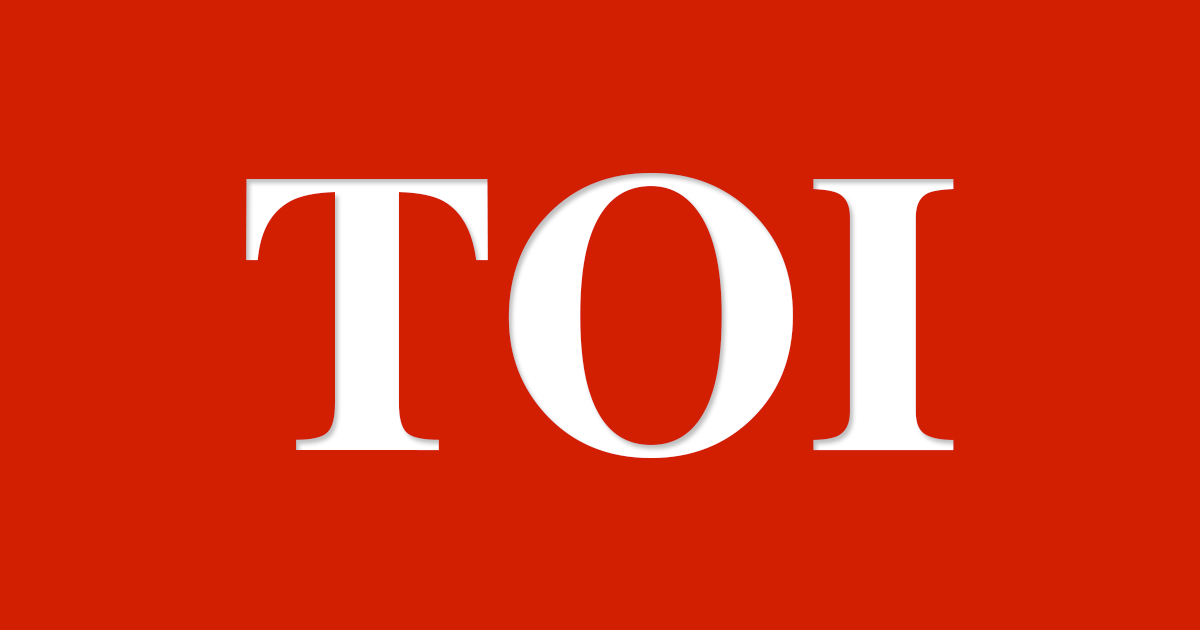 Jodhpur: The National Green Tribunal has imposed a penalty of Rs 10 lakh on the state Government as environmental compensation to the Central Pollution Control Board and State Pollution Control Board in ratio of 25% and 75%, respectively.
The bench of the tribunal headed by the acting chairperson justice U D Salvi, ordered this compensation while hearing a petition by the gram panchayat of village Araba in Jodhpur regarding the decaying Jojari river and environment in vicinity due to industrial effluents and expressed displeasure over negligence by the state government leading to deleterious impact on the environment.
Citing the status report by the state pollution control board and affidavit by the state government, the bench observed that the state was not taking adequate timely measures for mitigating the damage to the environment in as much as the two sewerage treatment plants in Jodhpur, one each at Salavaas and Basni Benda, to treat the domestic sewage were incomplete and the villages Doli and Araba continue to suffer the unregulated discharge of the domestic sewage and industrial effluent in River Jojari and the soil as well as the ground water was getting contaminated.
According to the petitioners' counsel, Jaidep Singh, the state's affidavit on May 22, 2017 stated that the work of removal of sludge from the river Jojari would start by the end of May, 2017 and it being hazardous in nature was to be disposed of at Balotra TSDF site.
"However, there is nothing before us to suggest that the sludge has been removed and disposed of at TSDF site as per the commitment made vide affidavit May 22, 2017," the bench observed.
Singh said that the status report filed by the State Pollution Control Board revealed that the city of Jodhpur generated 160 MLD of sewage and only 70 MLD of sewage was being treated at Nandri at Salavaas treatment plants and the balance was to be treated by commissioning two more STPs i.e. 50 MLD and 40 MLD capacities at Salavaas and Basni Banda at Jodhpur, respectively.
The affidavit of the state government dated August 23, 2017 stated that 50 MLD capacity of STP at Silvassa, Phase-II was to be constructed and commissioned within one month i.e. by the end of September, 2017.
As of today, the said STP is yet to be commissioned, which was the clear indication of the casual attitude of the State Government which has deleterious effects on the environment", said the bench listing the matter for next hearing on March 5. Source : timesofindia
This post first appeared on Daily Kiran, please read the originial post: here