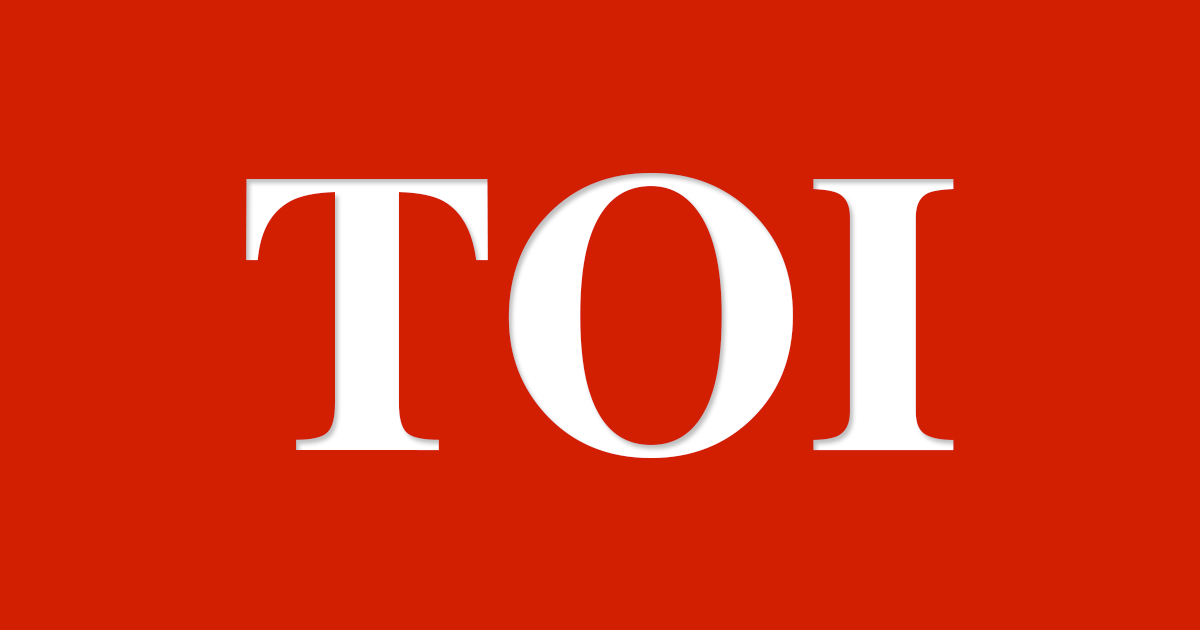 NEW DELHI: The issue of grant of special status to Andhra Pradesh on Thursday rocked the Rajya Sabha as the opposition created an uproar over the issue, forcing Chairman M Venkaiah Naidu to adjourn the House till afternoon.
The issue came up after minister of state for science and technology and earth sciences YS Chowdary rose to suggest that since the provisions of Andhra Pradesh Reorganisation Act have not been implemented, the matter should be addressed by the finance minister when he replies to the debate on the general budget.
Chowdary blamed both the Congress and the BJP for the "hasty passage" of the AP Reorganisation Act.
"On behalf of Government of India, I would like to mention here that this House is fully aware on how the Andhra Pradesh Reorganisation Act was passed so unscientifically and unreasonably, for which both the national parties are responsible….
"In last three and half years, our government could not implement certain commitments given on behalf of the Act. My suggestion, if government is willing, … is that there are some issues of special category status, bridging of resource gap and building of steel plant," Chowdary said.
Notwithstanding this, the present deadlock "has to be unlocked, one should talk of cooperative federalism and not be partly cooperative," he said.
"My suggestion, my request is that on behalf of government, if they can commit that the Finance Minister while delivering the budget speech, they can commit to resolve the issues within 15 days," Chowdary said.
In reply to this, minister of state for parliamentary affairs Vijay Goel said, "I want to assure the member that during the reply of the budget, the finance minister will sort out their issue."
When members objected to the remark by the minister of state, Naidu said the stalemate on the issue needs to be resolved and a minister can suggest a solution.
Vijai Sai Reddy (TRS) said as per the provisions of the Constitution, a minister has a collective responsibility and he should resign since he does not agree with the Cabinet decision.
There were heated exchanges in the House over this and an agitated Chairman asked Reddy to sit, but he said he was ready to face action.
Congress member KVP Ramachandra Rao also spoke, after leaving the well carrying a placard of "save Andhra Pradesh", when the chairman asked him to get back to his seat.
After opposition created uproar, the Chairman then adjourned the house till 2pm.
Naidu earlier allowed the Question Hour to be dispensed with following a request by all the members to take up the discussion on the Budget.
"Is it the sense of the House? I want to put it on record once again that as a Chairman I will not suspend Question Hour unless there is broad consensus. There seems abroad consensus, that is why no Question Hour, we will go ahead with Budget discussion," he said.
Earlier during the Zero Hour too, the House was adjourned over prime minister's remarks against Congress member Renuka Chaudhary.
Source : timesofindia
This post first appeared on Daily Kiran, please read the originial post: here