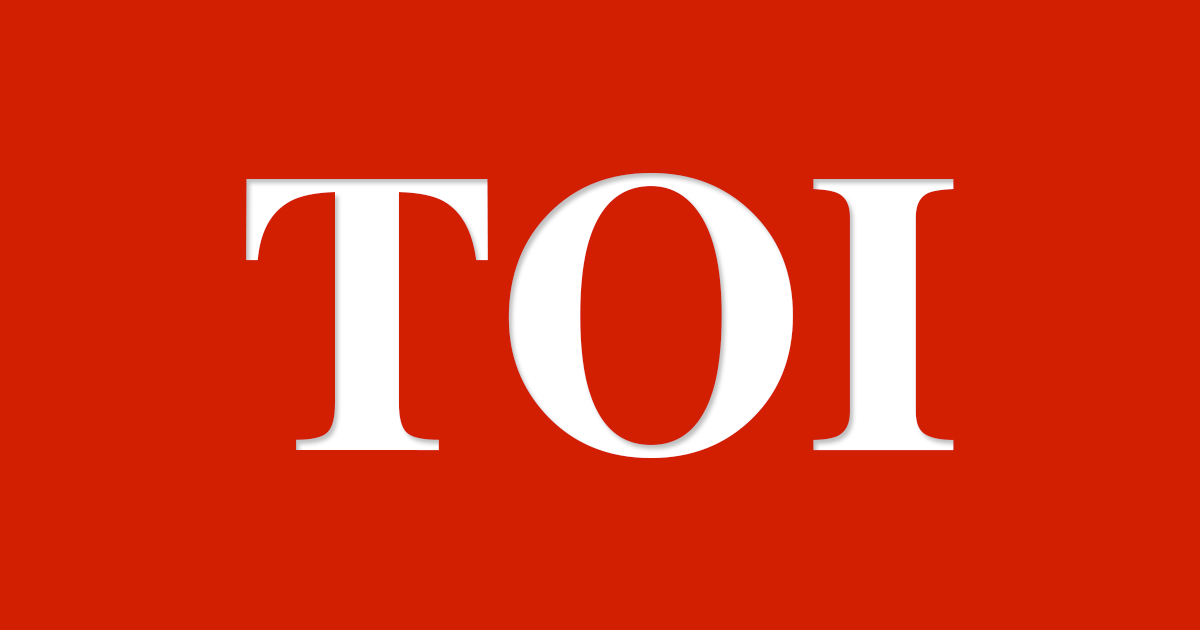 KOLKATA: West Bengal Governor KN Tripathi on Thursday asked TMC leaders, who had accused him of flouting the Constitution and bypassing the state government, to "look at their own faces in the mirror".
Tripathi also asked the Trinamool Congress (TMC) to "stop throwing dirt" on the office of the governor.
"They should go to the washroom, look at their faces in the mirror and remove dirt from their faces. They should stop throwing dirt on the governor's office," he said when reporters sought his reaction on the criticism by the TMC.
The TMC's chief national spokesperson Derek O'Brien had alleged on Tuesday that the governor had written a letter to the divisional commissioner of Malda, directing him to convene a meeting on law and order and development schemes of the state and central governments in the district bordering Bangladesh.
O'Brien had also said that Tripathi could not act unilaterally and he should follow the rules and regulations.
West Bengal education minister Partha Chatterjee had slammed the governor in the Assembly yesterday alleging that he had flouted the Constitution by writing a letter to the official.
Making a special mention, the minister had told the House that the governor's post had been "tarnished".
"The governor has tarnished his post by writing a letter (to the official). It is against the Constitution. We condemn such action. We respect him as the constitutional head, but we will not accept such action under any circumstances," he had stated.
Source : timesofindia
This post first appeared on Daily Kiran, please read the originial post: here