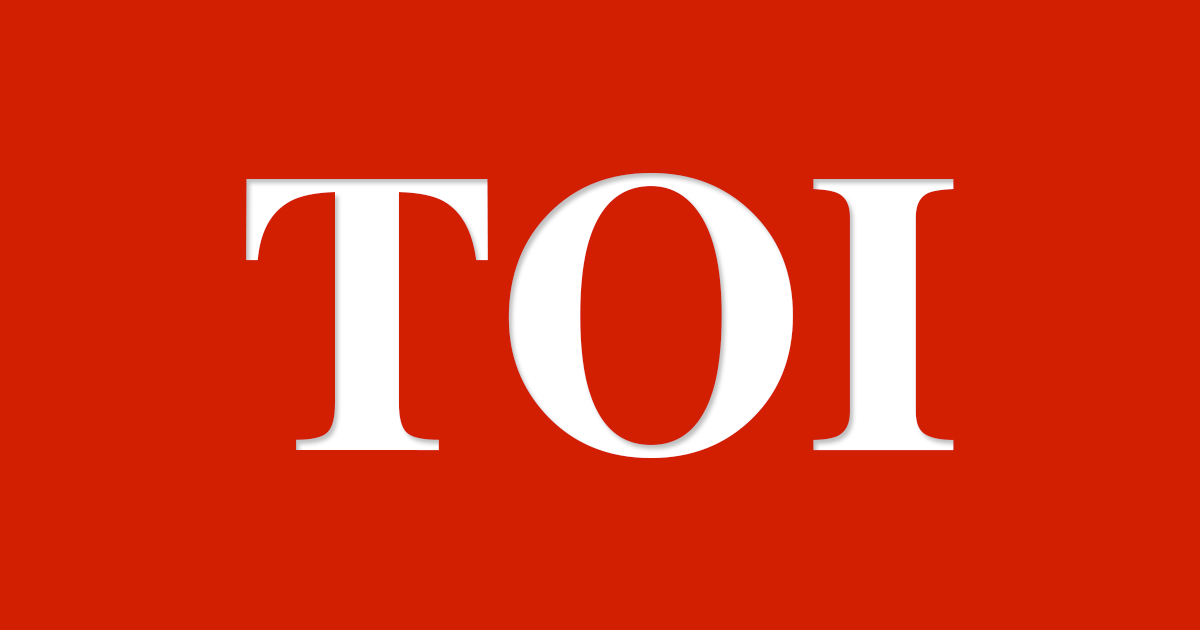 BENGALURU: The old adage of "once bitten, twice shy" appears to have forgone the Congress Government sensibilities, after it was forced to withdraw, on Thursday, the public notice seeking people opinion over whether the state should take complete or partial control of the religious mutts, temples and other institutions in Karnataka.
At the legislative council, chief minister Siddaramaiah gave a clarification to the public notice issued by his government seeking opinion on the state interference in religious institutions.
"We had issued the public notice in good faith, based on the division bench order of 2000 which directed the government to either set up a religious commission or any other body it deems fit to oversee the affairs of religious mutts, temples, trusts and other institutions. However, seeing the opposition from the public, we have decided to withdraw the same. The government does not, and will never, intend to take control of religious institutions in the state," he said.
Siddaramaiah said since it is a HC directive, the government will consult the law department and then take a call as to what best can be done to either evade or implement the directives of the court, without offending the community leaders.
The withdrawal of the public notice comes in close proximity to the previous decision and admitted "error" by the state government of issuing a circular to all district superintendent of police (SP) seeking their opinion on revoking cases against the minority community accused. This too was withdrawn after the principal opposition BJP raised a ruckus and termed the Siddaramaiah regime as anti-Hindu government.
The public notice, which was issued earlier this week in vernacular newspapers, came as adding fuel to the fire against the Siddaramaiah government which faced the wrath of the religious pontiffs outside and that of the opposition parties of BJP and JD(S) inside the legislature.
Having moved the adjournment motion, BJP opposition leader at the legislative council K S Eshwarappa termed the decision of the Siddaramaiah government as being an "offensive" to the religious institutional heads in the state and that the anti-Hindu government wanted to take complete control of the majority religion institutions.
"The Siddaramaiah government wants to take control of the majoritarian community institutions, while at the same time appease the minorities with the withdrawal of cases against them. This is nothing more than a Hindu virodhi government," he said.
No sooner was this statement made, Siddaramaiah personally took upon the mantel of defending the government despite the presence of the Muzrai minister Rudrappa Manappa Lamani in the house.
Siddaramaiah said even the previous government of JD(S)-BJP coalition had issued the same public notice, word-to-word, seeking opinion from the people on taking control of the religious institutions.
The CM showed the public notice issued by the Justice Rama Jois committee which was formed by the coalition government to study the HC order and give its report on the same issue.
"Now, are you telling me that the BJP is also anti-Hindu? There is nothing anti-Hindu about this public notice and neither is the government inclined to take control of the mutts or temples in the state. The mutt seers have nothing to fear over this," he said.
Siddaramaiah went on to reiterate that he too was a Hindu and had the utmost respect for the Hindu religious mutts, temples and institutions.
However, unwilling to yield to this response and demanding an apology from the CM towards the Mutts, the combined opposition of the BJP and JD(S) staged a walk out of the legislative council.
Source : timesofindia
This post first appeared on Daily Kiran, please read the originial post: here