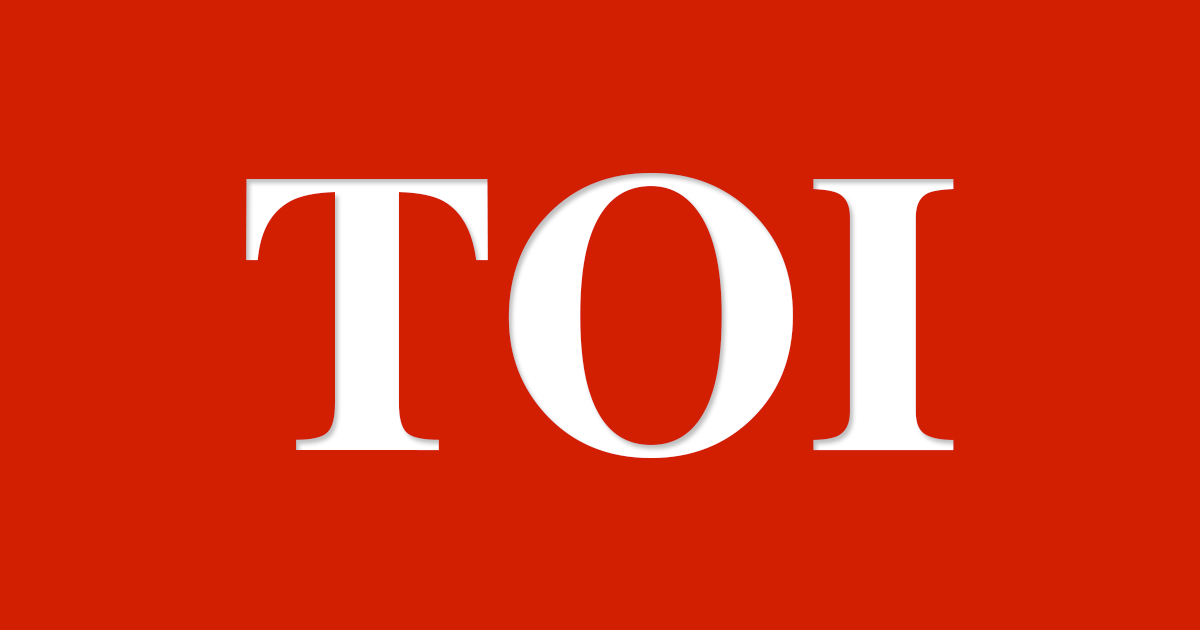 Jodhpur: A 22-year-old man was arrested by Sirohi police after a disturbing video of him slapping a Muslim beggar and forcing him to chant "Jai Shri Ram" went viral on social media groups.
In the three-minute video, Vinay Kumar Meena, in an inebriated condition, is seen slapping Mohammad Salim (45) and hurling expletives at him. "The accused was heavily drunk and recorded the video himself. Meena grabbed Salim's beard and slapped him multiple times, asking him to chant "Jai Shri Ram", while the victim trembles in fear. Meena again punched and slapped him," an official informed TOI.
According to Sirohi SP Om Prakash, the video was shot last week and surfaced on Monday.
"The accused is a resident of Pali. He had come to meet his father who works at Abu Road. Meena realised that he was in trouble after the video went viral. To salvage his reputation, he shot another video wherein he apologised for the act and spoke about his firm belief in the diversity of the country," he said, adding that Meena was arrested on Tuesday.
The incident triggered a wave of panic in Sirohi district and several Muslim organisations gave a complaint to the police about the disturbing video.
The sources said that both Salim and Meena knew each other and may have consumed liquor together in the past. "Salim was a vagabond; he begged in Ajmer and other cities, he had recently arrived in Sirohi. He lived on roadside nearby Meena's locality," the officials said.
While the accused released a video to express his remorse, police managed to track him and arrested him under sections 153-A (Promoting enmity between different groups), 295 (Injuring or defiling place of worship) of IPC.
"Salim's health condition is fine, we had sent him for medical examination. A strong case is being built against the accused," said Mithu Lal, SHO, Abu Road.
The sources said that the accused had left the town after the incident and had also asked his friends to delete the horrifying video from their phones.
"He had shared the video with a few of his friends while he was drunk. After the video went viral, he requested his friends to remove the video from their mobile phones, but it was already shared in many social media groups," the official informed TOI.
"An FIR was registered yesterday based on a complaint we received from members of the Muslim community," SP Sirohi Om Prakash said. Source : timesofindia
This post first appeared on Daily Kiran, please read the originial post: here