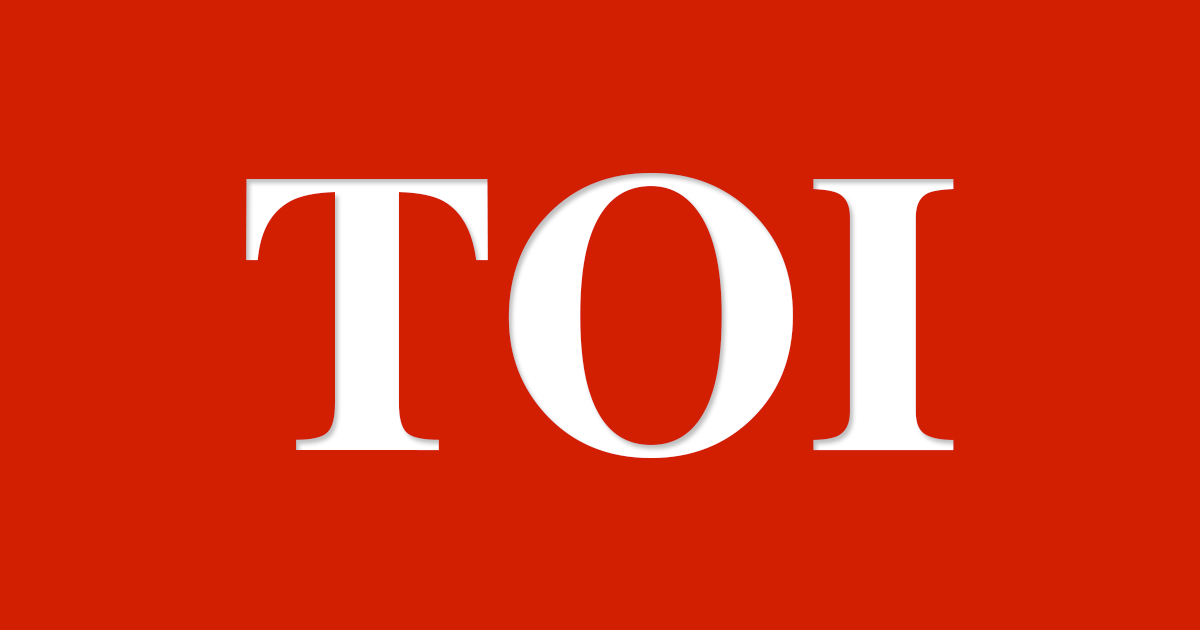 Jaipur: After receiving in-principle approval from Udh Minister Shrichand Kriplani, the Rajasthan Housing Board (RHB) will Construct Houses on public-private partnership (PPP) mode under Housing For All scheme.
The board, which has been defunct for nearly past three years, is planning to construct 23,000 houses on PPP mode in seven cities.
According to officials, the proposal was forwarded to the (UDH) department for administrative approval.
As per the proposal, RHB would provide funds per unit to the firm which will take up construction work on the board's land. The board will monitor, inspect projects and ensure quality control. The process to invite firms on PPP model is expected to start in March.
A senior RHB official said, "The in-principle approval has been provided by the UDH minister. The board has already mapped the land where the construction will occur. The tender process would start soon."
The move will help the state government meet the target set by chief minister's ambitious 'Housing For All' scheme. RHB has proposed to construct 12,000 units for the economically weaker section (EWS) and lower income groups (LIGs). After facing a ban of nearly two years on new housing projects, the RHB was recently provided relief by the UDH minister who granted them permission to construct houses under the Mukhyamantri Awas Yojana.
Following an inspection in Nagaur, chief minister Vasundhara Raje had banned RHB from constructing new houses as officials were using inferior quality material. Last year, the state government had planned to dissolve RHB, which was established nearly 46 years ago for constructing houses for weaker sections.
An official source at RHB said, "PPP model would dilute the purpose of RHB's establishment. The RHB was constituted to build houses on a no profit no loss basis. The firms that will win the contract will have profit motive. Moreover, as real market is facing slump, it would be a challenge to attract builders to construct houses in large number." tnn Source : timesofindia
This post first appeared on Daily Kiran, please read the originial post: here