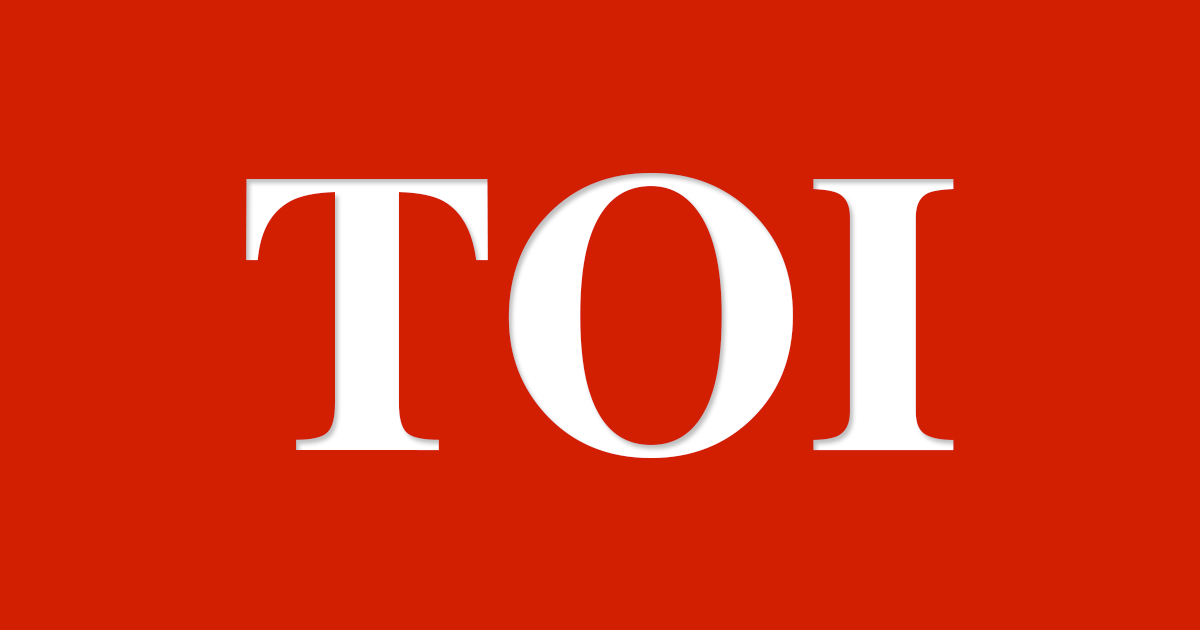 Jaipur: In a first, the directorate of local bodies (DLB) has decided to impose one-time urban development (UD) tax on Property Owners in the city.
This would abolish the cumbersome process of depositing the UD tax yearly and residents can pay it for 99 years, like lease money.
According to the DLB sources, the notification is expected to be issued on Thursday.
At present, the properties constructed on and above 300 square yards come under the bracket of UD tax. The residents will not have to pay eight times of current UD tax to receive the no dues from the state Government.
According to the officials, the move is expected to benefit both the state government and residents.
A senior official at DLB said, "The UD tax is calculated on the district level committee (DLC) rates of the area. The residents feel financial burden as DLC is increased every year. This is the reason they evade paying taxes."
He added, "The state government would also earn revenue from the UD tax amount, which can be utilised for development."
As per the records, the JMC has to recover more than Rs 700 crore from the defaulters. Government departments are among the biggest evaders of UD tax to (JMC).
According to sources, 1.26 lakh people have not paid their UD taxes which amounts to Rs 700 crore. However, it is just 695 people who owe Rs 350 crore.
In a list of 695 defaulters with dues of Rs 350 core, half of the money is owed by government institutions. "As no directions are received from the state government how to approach and recover dues from government department, JMC has failed to recover large chunk," added source.
After mayor Ashok Lahoti joined the office, a warning was issued to block the sewerage lines of the property owners. However, officials were clueless about whether they could adopt these tactics on government offices. This new move has given hopes to the department to earn high revenue. Source : timesofindia
This post first appeared on Daily Kiran, please read the originial post: here