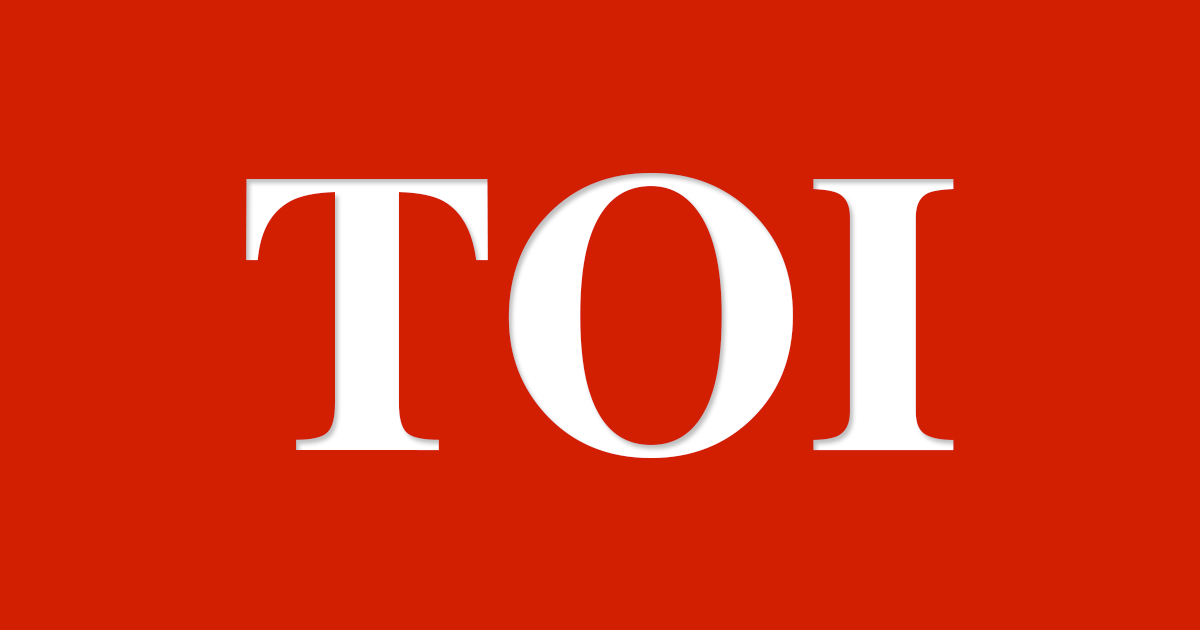 Jaipur: The state government has put the Policy for Public Private Partnership (PPP) in School Education-2017 on a cold storage after series of protests by the teachers' associations, opposition party and even their own members of legislative assembly. Since the ruling BJP had lost bypolls in the state, the party is in no mood to go against the public sentiment.
A three-member committee has been formed to review the terms and conditions of the policy which is seen a face-saving move as the elections are due in November 2018. The members of the committee include state education minister Vasudev Devnani, home minister Gulab Chand Kataria and rural development minister Rajendra Singh Rathore.
Under the policy, 300 schools have been put under the PPP mode across the state with 7-10 schools in every district in the first phase. The private players have to shell out Rs 75 lakhs per school for operations and development, apart from providing teachers and other staff for the classes 1 to XII at these schools.
"Government will continue to own the school building and that the operations of the school would be handed over for a span of 10 years," says the policy.
The teachers association has been opposing the scheme since it was launch in the state. They have raised their objection to the scheme by protest and demonstrations. The situation becomes intense after MLA and half of the ministers raised their objection for the policy.
"It becomes inevitable for the department to discontinue the policy due to increasing resentment from all corners. By putting it on hold means that the policy is left to lapse," said a government education source.
Chief minister Vasundhara Raje was keen for this policy since she came to power. Sources said that a grand education fest by a Dubai based education group was to reap the benefits of this policy. Source : timesofindia
This post first appeared on Daily Kiran, please read the originial post: here